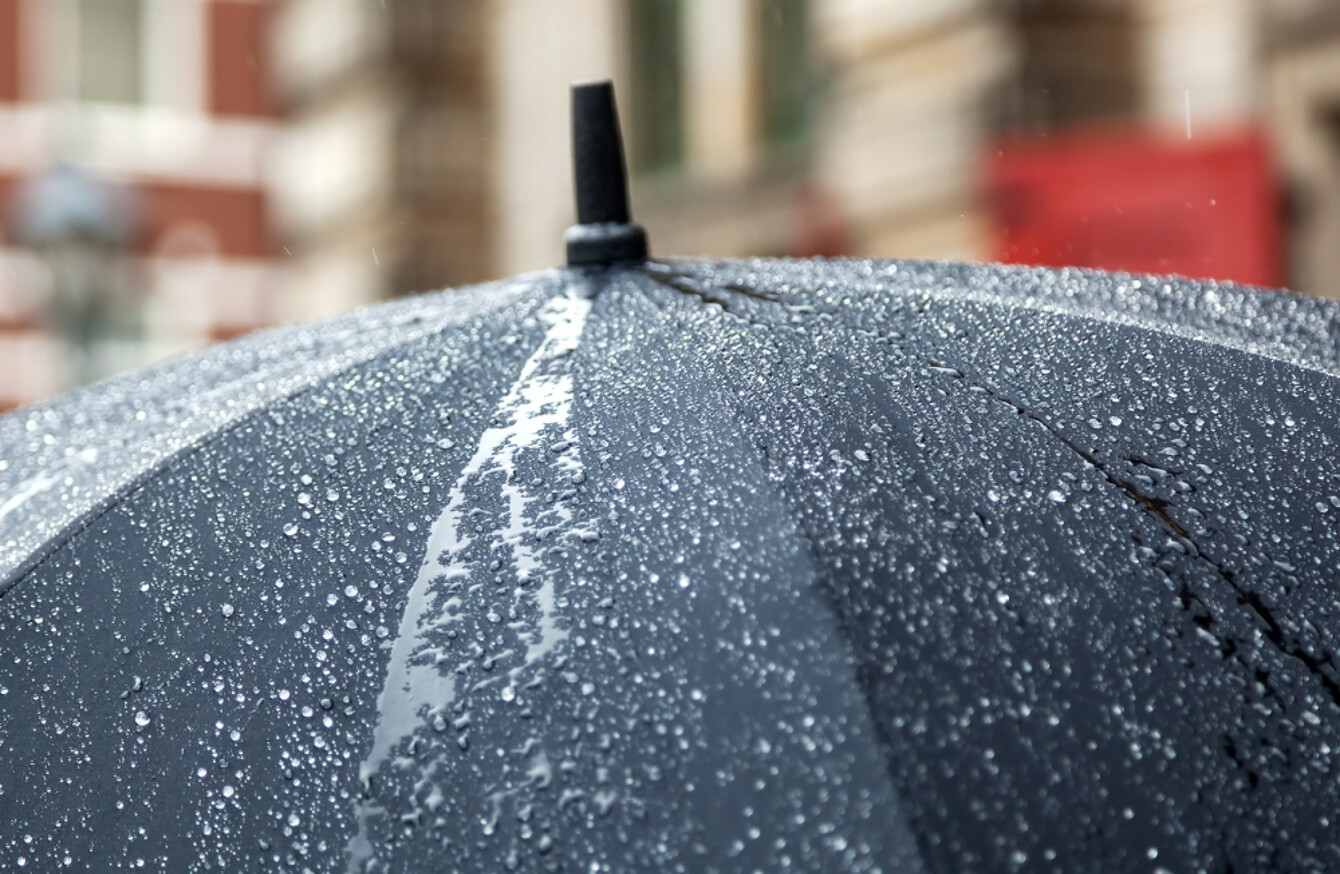 Image: Shutterstock/Christian Mueller
Image: Shutterstock/Christian Mueller
THE NORTH OF the country is set to be hit with heavy rain today, ahead of drier, slightly warmer conditions this weekend.
Met Éireann said a weather warning is currently in place for Donegal, with rain of up to 50mm forecast throughout the day.
Rain will turn persistent and heavy in the north of the country as the day goes on, but the south and south-east is set to stay relatively rain-free until the evening.
Temperatures during the day will range between 11 and 15 degrees, but it's set to get warmer through the evening and early night.
It will stay mild tonight and that will give way to a mostly dry, sunny day tomorrow with just a few showers in the north and north-east.
Looking further ahead, high pressure will remain in the south-west with the risk of grass frost on Thursday night.
It will be dull, cloudy but mostly dry with just patchy rain at times over the weekend.