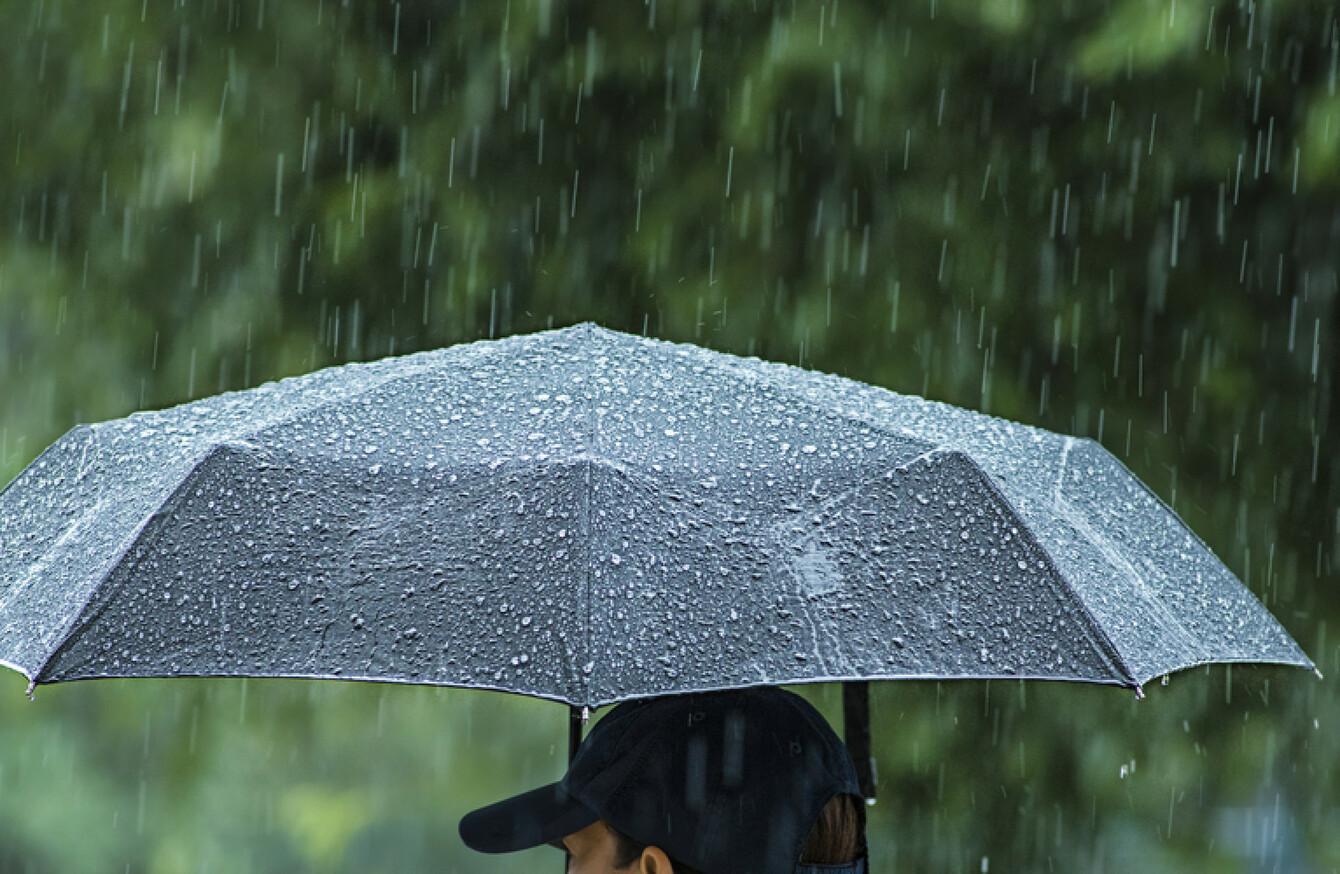 Image: Shutterstock/Niyom Napalai
Image: Shutterstock/Niyom Napalai
THERE WILL BE some localised spot flooding this morning as heavy rain continues along the east, north and midlands of the country.
Met Éireann says that rain has been ongoing since late last night and will continue in many areas in the east throughout the morning.
It is drier and brighter in other areas, with just scattered showers mostly across the north west.
Good sunshine is set to extend to many areas from the west as the day progresses, but it may stay dull in Dublin and the east of Leinster.
It will also be a windy, blustery day – with top temperatures only reaching six to nine degrees Celsius.
It is set to get very cold tonight for the time of year, with calm and clear conditions. It will be frosty with risk of ice patches.
Minimum temperatures of -4 to -1 degrees Celsius.
Tomorrow will be crisp and cold, with clear conditions making way to more cloud as the day progresses.