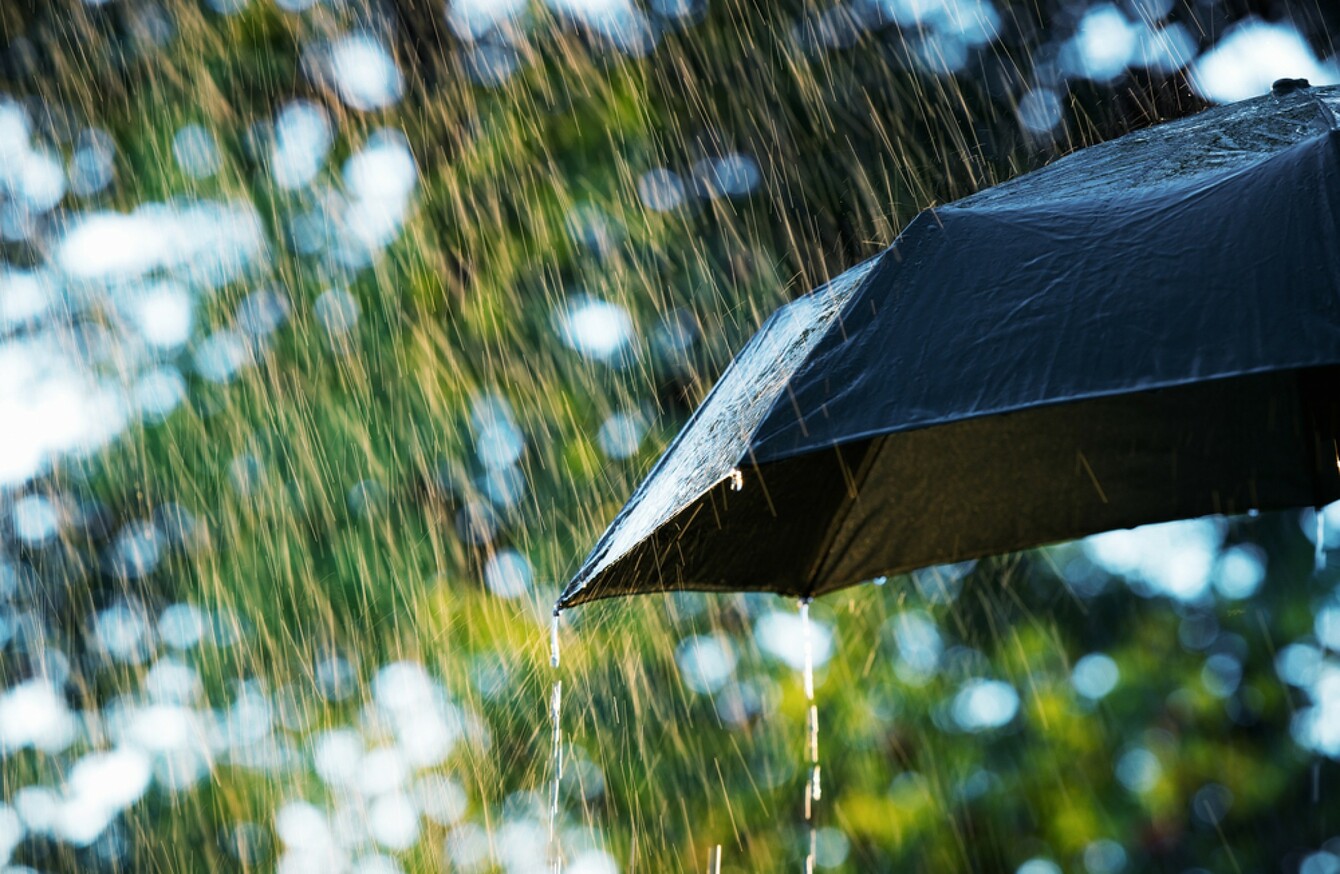 Image: Shutterstock/rangizzz
Image: Shutterstock/rangizzz
THE RAINY DAY fund which Taoiseach Leo Varadkar plans to use to fund major infrastructure projects doesn't have a penny in it – because it hasn't been established yet.
Reports in the last fortnight suggest that Varadkar has earmarked the fund for major building projects, but the Public Accounts Committee was told today that there isn't any money in the fund just yet.
The committee was today questioning officials from the Department of Finance, with chairman Seán Fleming asking Chief Economist John McCarthy if there was anything in the fund.
McCarthy said that the fund was empty because the country's books were not balanced.
"[There's] nothing in it yet, but there is a provision at the moment for €1 billion to be provided in 2019, 2020 and 2021.
"It doesn't come in until we balance the books. We balance the books in 2018 so it doesn't come until the year after 2019."
Asked if the fund was empty, McCarthy replied "yes".
The fund was announced last year by then-Finance Minister Michael Noonan who envisaged it as a mechanism to protect Ireland in the event of future shocks.
However, Varadkar has indicated he wants to use the money for capital projects.
The committee was told that the fund is being reviewed and more details about its makeup will be in the summer economic statement.