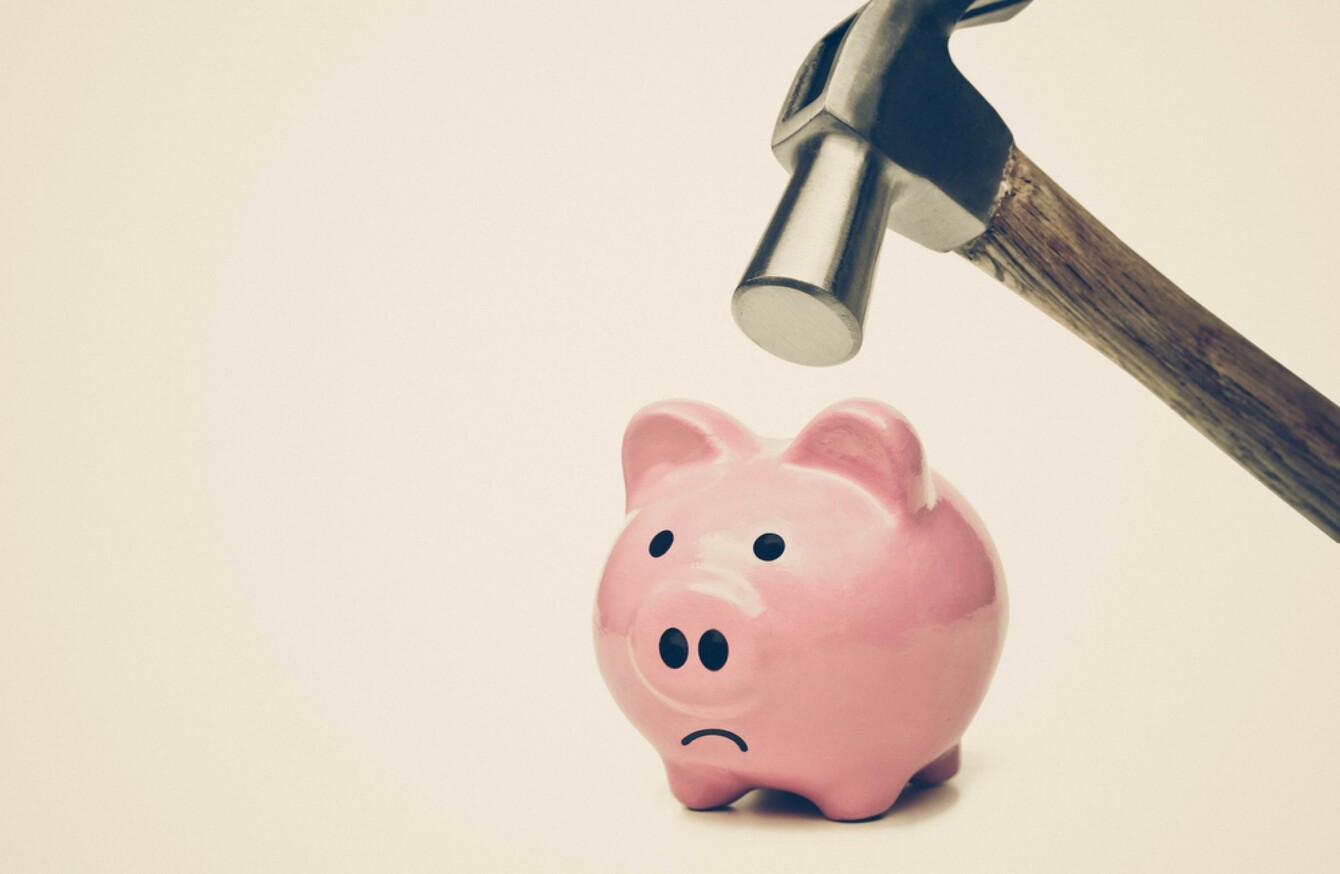 Image: Wk1003mike via Shutterstock
Image: Wk1003mike via Shutterstock
DO YOU THINK the government should invest some of the money it set aside for economic emergencies on infrastructure instead?
The Irish Times reports today that Taoiseach Leo Varadkar and Minister for Finance Paschal Donohoe will announce using at least part of the €3 billion fund to invest in infrastructure – which could be anything from roads, to houses to broadband connections.
The fund was set up by the previous finance minister as a cushion for any possible future financial shocks, such as another economic downturn – or a 'hard' Brexit.
So we're asking you: should the government spend the €3 billion 'rainy day' fund on infrastructure across the country?

Poll Results:
It depends on what they spend it on (3840)