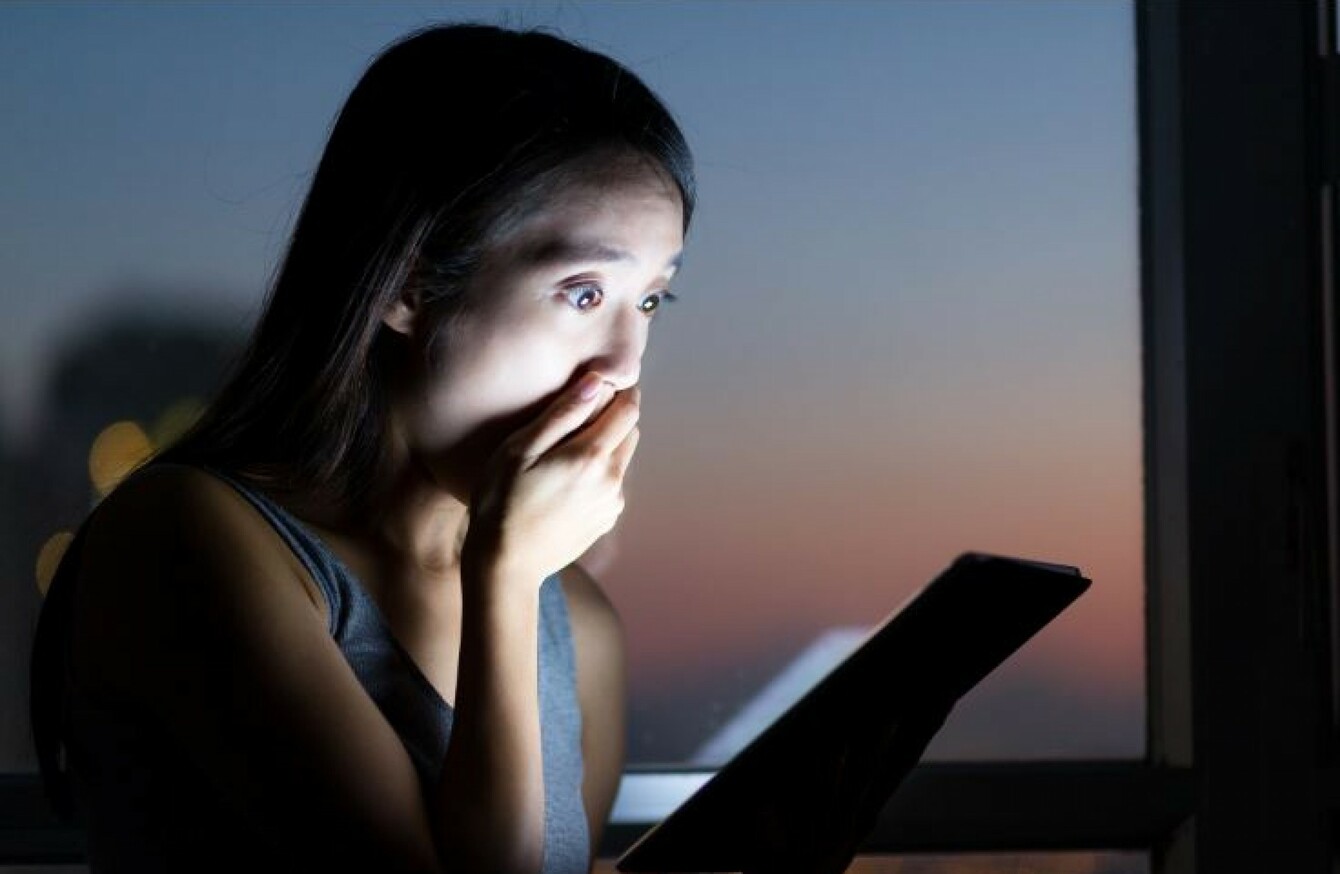 Image: Shutterstock/leungchopan
Image: Shutterstock/leungchopan
SEEING YOUR DEVICE, be it your smartphone or laptop, infected by malware is never a good thing, but some are more damaging than others.
One particularly bad example of this is ransomware, which allows an attacker to encrypt and hold your data before demanding a fee for its return. Payment usually goes in the form of bitcoin which is also encrypted and difficult to trace.
But a way to prevent such a thing from happening could be in hand as a team of researchers from the University of Florida developed software which can detect and stop ransomware.
The solution, called CryptoDrop, is able to stop it from carrying out its task by detecting a number of factors early on. By noticing what it's doing to a user's files, it's able to spot it and stop it from encrypting files.
In tests, it was able to detect ransomware 100% of the time, using 492 real-world ransomware samples. It was able to stop the process after an average of 10 files had been encrypted.
"Through reduction of the number of files lost, we demonstrate that CryptoDrop reduces the need for the victim to pay the ransom, choking attackers' revenue and rendering the malware ineffective," said the team in their report.
With few files lost, the burden to pay for victims of ransomware is reduced or remove, protecting users and dismantling the economy of attackers.
The team currently has a working prototype that compatible with Windows and is looking for a commercial partner to help bring the software to the public.