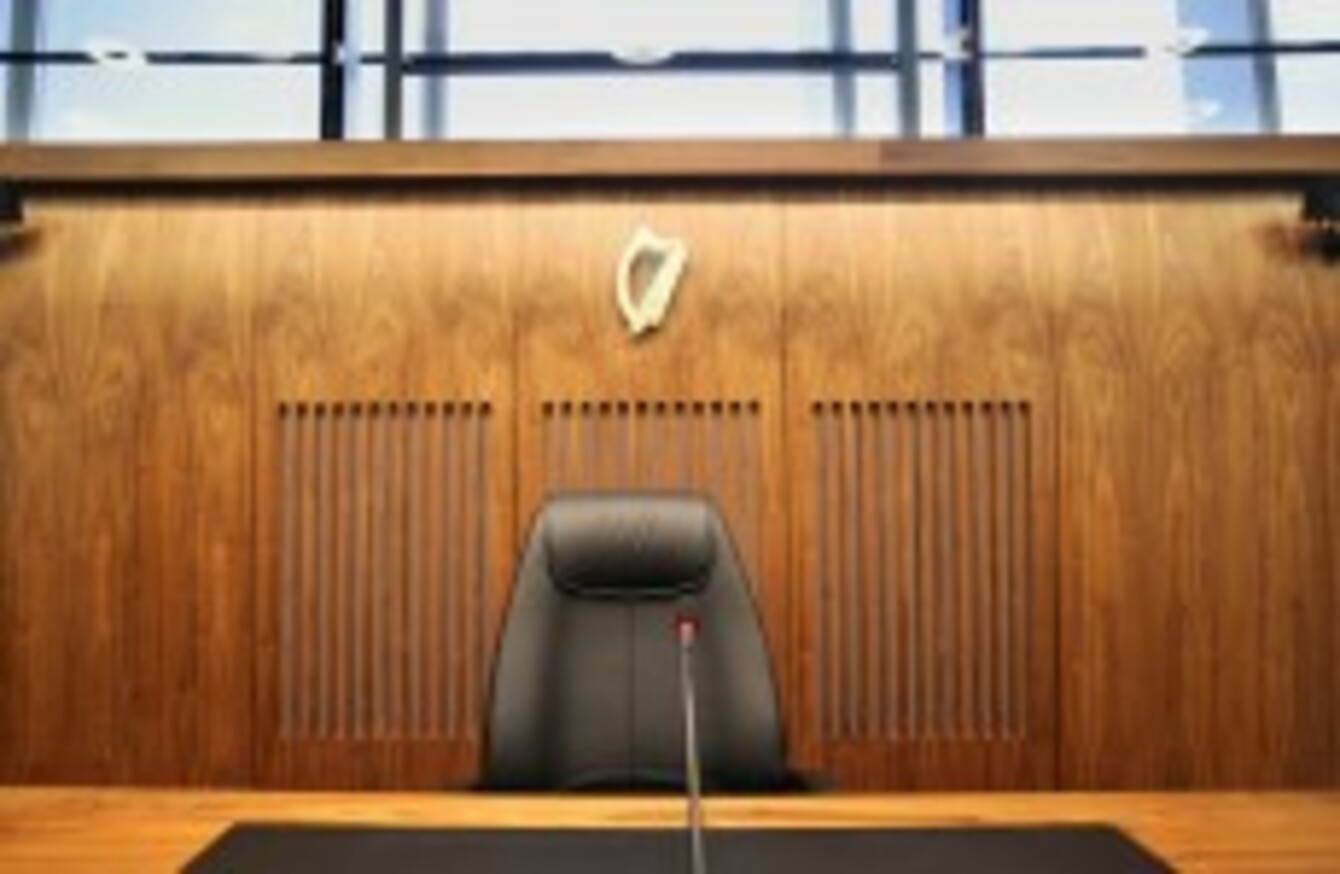 Image: Sasko Lazarov/Photocall Ireland
Image: Sasko Lazarov/Photocall Ireland
A SUSPENDED SENTENCE for a man who raped and sexually assaulted his wife's 13-year-old sister has been ruled unduly lenient.
The man was convicted in 2013 of two counts of rape and two counts of indecent assault between September 1985 and May 1986.
He had been given a suspended seven-year sentence with the judge at the time deciding that the man was allowed to walk free partly in order to look after his two children who have special needs.
The victim regularly babysat at the man's home and was staying over in the box room when she was raped.
He was 25-years-old at the time while his sister-in-law, the victim, was 13 and then 14-years-old.
The victim first reported the rapes in 2009. The subsequent trial heard that the delay in reporting the crimes was because the victim was reluctant to approach her mother.
After the assaults, however, the victim did tell her sister that she no longer wished to babysit for them.
The trial had heard that, at some stage, the mother no longer became an impediment to reporting the assaults. The man's appeal centred on why the judge had not made reference to this when addressing the jury.
The three-judge court today rejected that argument stating that it was not the judge's role to do this. In fact, they said, "it would have been misleading".
This man's seven-year suspended sentence was also being appealed today by the DPP. They argued that "there has been no acceptance of guilt and no remorse shown".
The Court of Criminal Appeal decided that the sentence had indeed been unduly lenient.
The court reserved its judgement on a new sentence until 24 March. The man will remain free until his re-sentencing on that date subject to certain conditions.