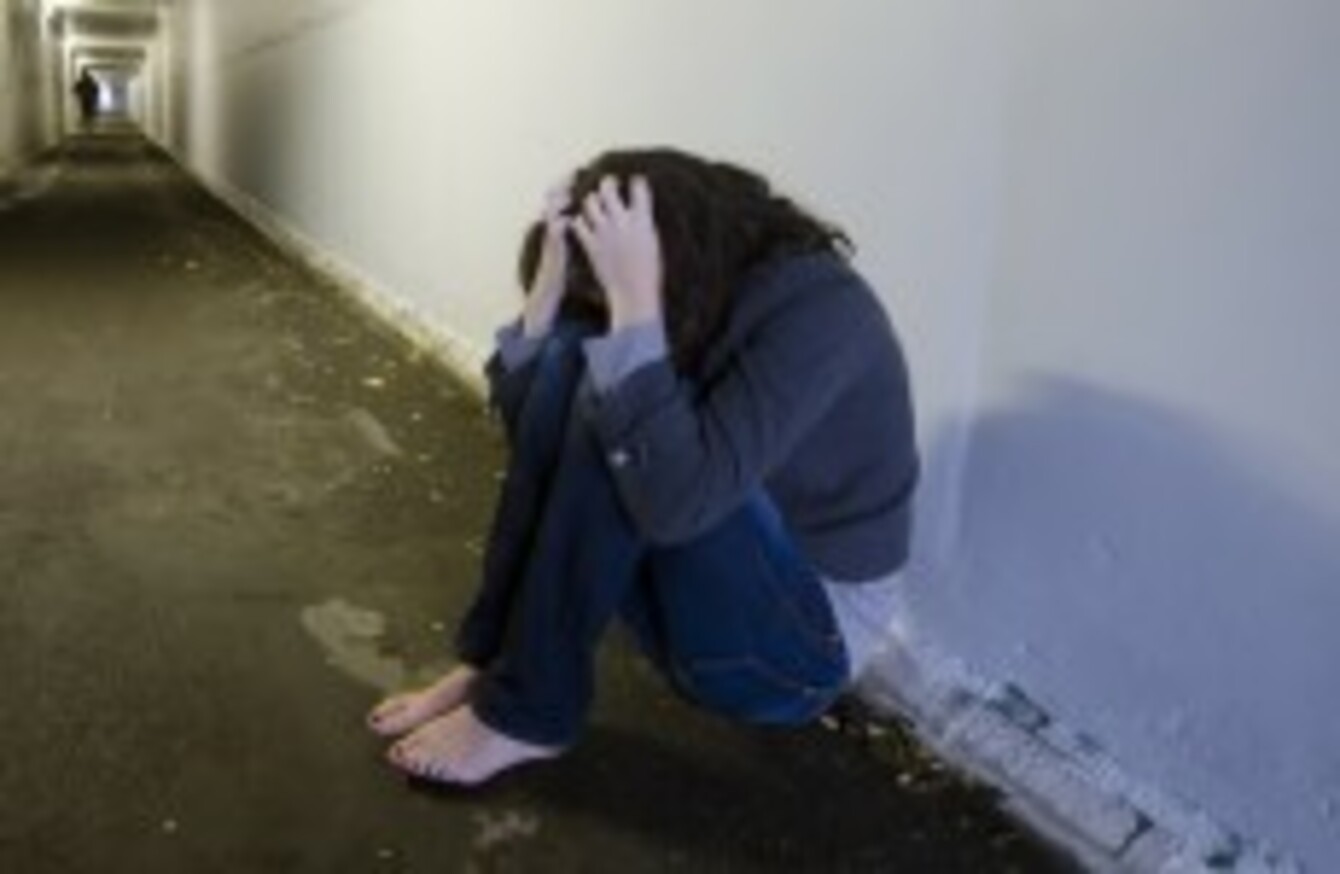 Image: Shutterstock/ChameleonsEye
Image: Shutterstock/ChameleonsEye
THERE WAS A 30% increase in first-time callers to the national rape helpline in 2014, new figures show.
The figures are carried in the Dublin Rape Crisis Centre's (DRCC) annual report, which is launched today.
The report shows that there was a 14% increase in calls reporting adult rape and a 71% increase in crisis appointments relating to recent rape and sexual assault.
In total, 215 victims of rape and sexual assault were accompanied by DRCC's trained staff to the sexual assault treatment unit in the Rotunda Hospital.
Ann Marie Gill, Chairperson of the Dublin Rape Crisis Centre said that 2014 was another busy year.
When victims' rights are given appropriate recognition in our courts we look forward to seeing an increase in victims of rape and sexual crimes staying the course of the justice system and receiving justice.
The perpetrators will no longer be afforded the latitude of committing these most heinous crimes with impunity and we will look forward to having a safer society for all.
The report says that:
12,059 counselling contacts were handled by the DRCC's national 24-hour helpline, including 11,553 counselling calls, 269 emails and 237 text messages
9, 207 of the total calls were genuine counselling contacts
55% or 5,077 of genuine calls were first time contacts, an increase of 30% in comparison with 2013 figures
4,124 repeat contacts were received
76% of callers were female and 24% of callers were male.
There has been a steady year on year increase in males using the helpline since 2008 when the figure was 14%
46% of calls related to adult rape. This represents an increase of 14% compared with 2013 figures
56% of calls related to adult sexual violence, including rape, sexual assault, sexual harassment, and trafficking
44% of calls related to childhood sexual abuse, including ritual abuse and suspected abuse. There was an increase of 3% in the total number of child sex abuse calls
69% of callers were from the Dublin area. 31 % were from 14 other counties
95% of callers were Irish, 5% of calls were of 58 other nationalities
215 victims of rape and sexual assault were accompanied by DRCC's trained volunteers to the Sexual Assault Treatment Unit in the Rotunda Hospital
Of the 293 cases where the reporting status was known, 104 cases were reported to the Gardai, a reporting rate of 36%.
Of the 104 cases reported to the Gardai, outcome information was known for 26 cases (25%) of the 104 reported to the gardaí. Charges were pending in 15 cases, charges were dropped by the person or the DPP in seven and four went to trial, resulting in three convictions or guilty pleas, with the outcome of one case unknown.
CEO of the DRCC, Ellen O'Malley Dunlop said that investment in rape support services is critical.
We are now at a critical turning point in relation to awareness and changes in what were very stereotypical entrenched attitudes towards rape and sexual abuse in Ireland. While a lot has been achieved, we now need to re-invest in rape crisis frontline services.
Helpline
The Dublin Rape Crisis Centre operates a free helpline 24 hours a day, 365 days a year on 1800 77 88 88 or you can visit this website.