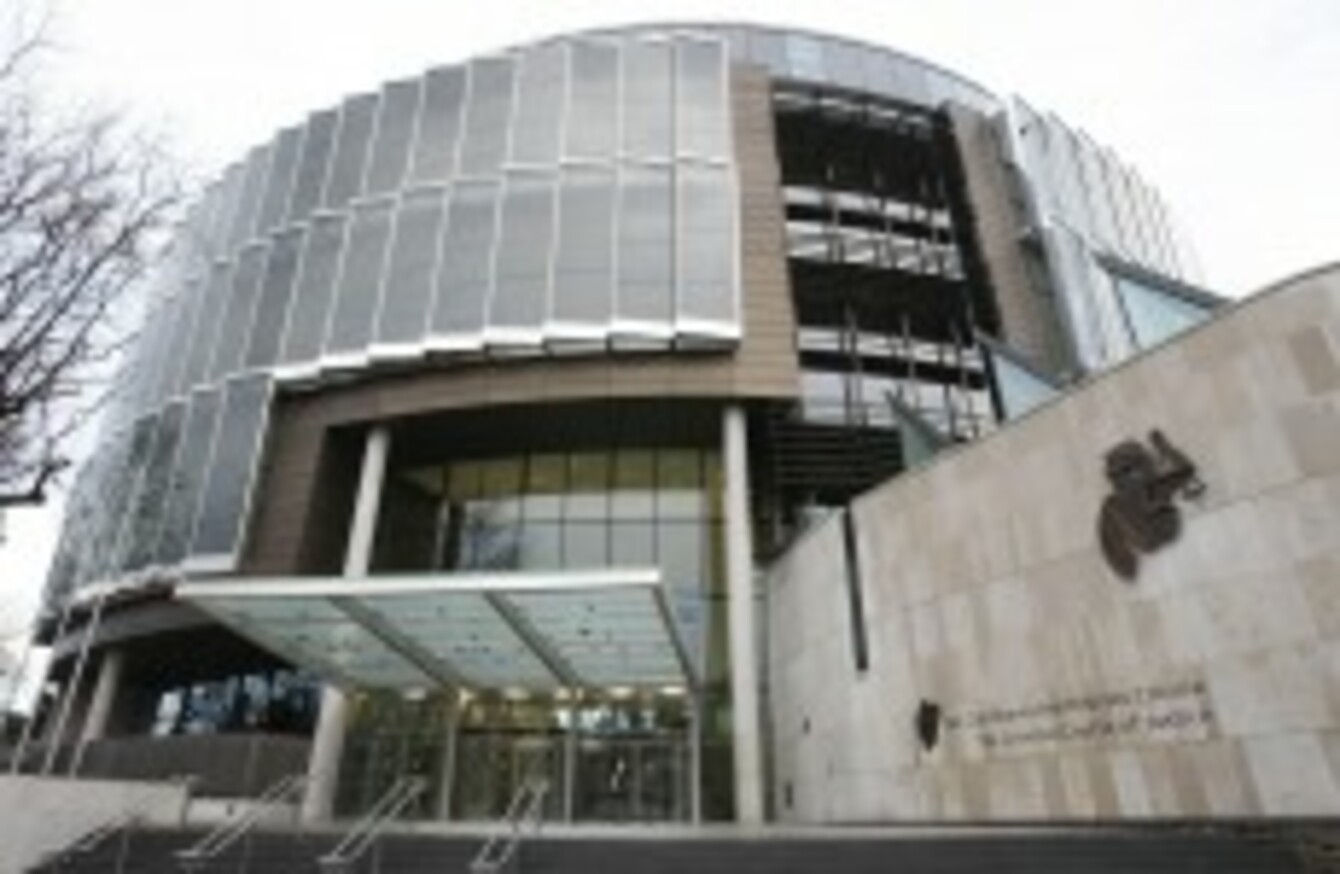 Image: Niall Carson/PA Wire
Image: Niall Carson/PA Wire
THERE HAVE BEEN calls for an 'urgent review' of the sentences handed down for rape and sexual assault following the sentencing of a 72-year-old man in a Dublin court today.
The man, named as Patrick O'Brien by RTE News, had pleaded guilty to charges of rape and indecent assault of his daughter over the course of ten years. Mr Justice Paul Carney sentenced the man to 12 years in prison but suspended the final nine years and released O'Brien on bail pending an appeal.
It is the latest in a series of high profile cases which have seen seemingly disproportionately lenient sentences handed down to people found guilty of offences involving sexual assault.
Labour TD Aodhán Ó Ríordáin said the sentence today was 'completely unacceptable' and questioned whether a trend is emerging in Irish courts.
As a legislator I think this is completely unacceptable… The sentencing in rape and sexual assault cases should reflect the crime including the pain and trauma caused to victims by the perpetrator.
This is the latest in a number of high profile cases where the sentence imposed was far too lenient in proportion to the crime committed and it poses the question: is this becoming a trend in our courts?
The TD has called on Justice Minister Alan Shatter to carry out a review of sentencing laws.
The Dublin Rape Crisis Centre has previously called for judges to be given guidelines on how to sentence people found guilty of sexual assault charges.