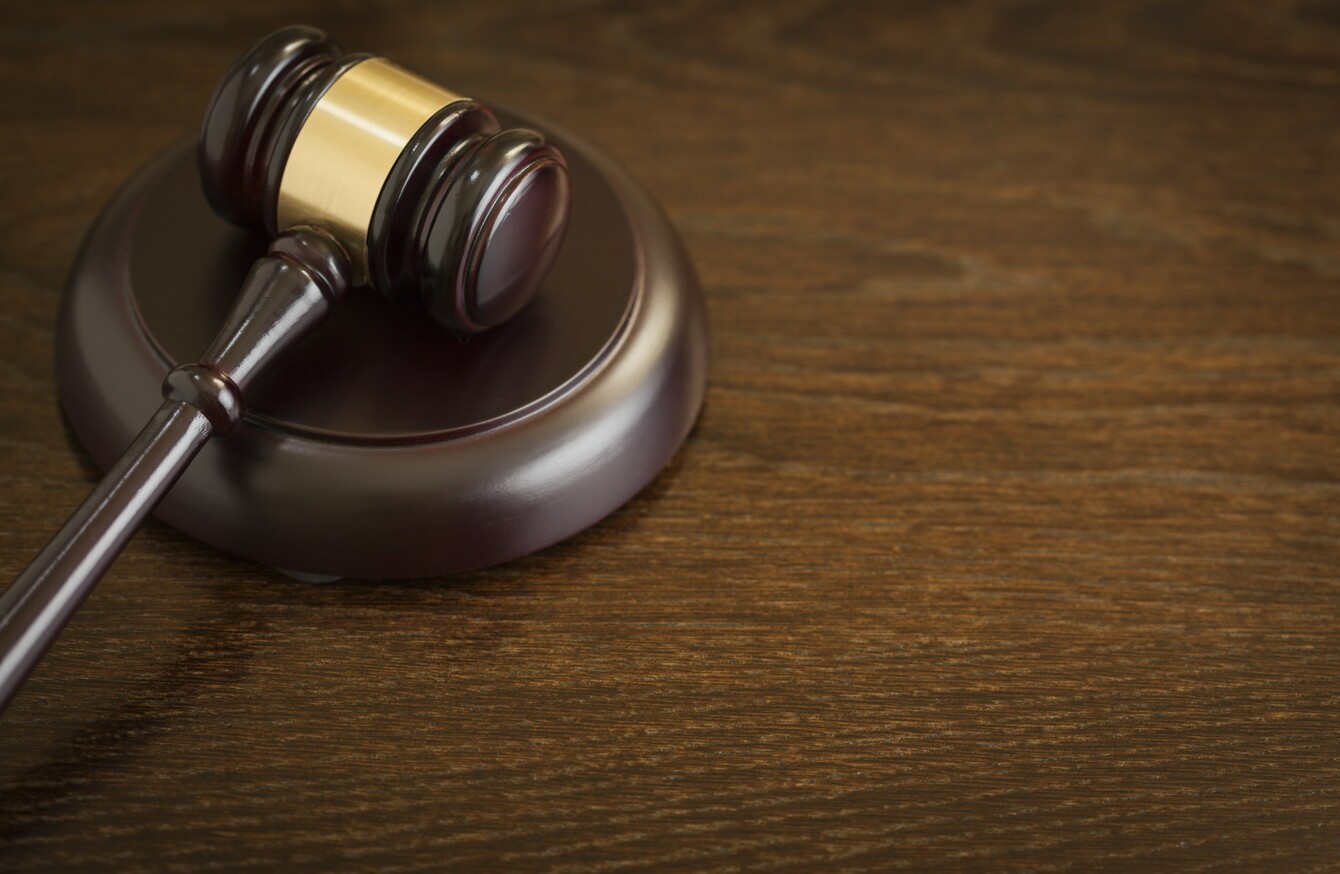 Image: Shutterstock/Andy Dean Photography
Image: Shutterstock/Andy Dean Photography
A MAN HAS been acquitted by a Central Criminal Court jury of raping a woman in the back office of a Limerick pub over three years ago.
The woman told the trial she had been on a date with another man when the accused brought her into the back office to show her the CCTV system which she found "fascinating". She alleged it was here that she was "brutally, brutally raped."
The accused man had pleaded not guilty to raping the woman in a Limerick pub on 10 November, 2012. The jury returned the verdict following 36 minutes of deliberation on day five of the trial.
Ms Justice Margaret Heneghan thanked the jurors for their attention and told the accused he could join his family in the body of the court.
During the trial the woman held up her wrist and told the jury that she was left with huge bruises from where the accused held her against a wall during the rape.
On day two of the trial the woman said during cross-examination that she believed the accused may have destroyed CCTV footage from the night. She also said her children were now afraid to go to certain places because of what happened.
In response, Sean Gillane SC defending said that the woman's behaviour as a witness was becoming intolerable and accused her of "pouring poison and prejudice into the case".
The woman refused to accept a suggestion from Mr Gillane that another man was in the room at the time and he said that she had been flirting with the accused. The woman said:
I am years older than him. I was not interested in sex. I was raped.
She agreed that after making her statement in December 2012 she asked gardaí not to go to the pub or approach the accused.
She said her daughter was due to attend a college night out in that pub and she wanted her to be able to attend it without being in fear.
The woman agreed that gardaí advised her that any delay in getting to the premises might mean that crucial evidence in the case would be lost.
The woman accepted that her daughter would give evidence later that she had spotted her mother kissing a different man in the bar that night.
The woman told Mr Gillane that she never told gardaí about kissing this other man because she must have blotted it out.