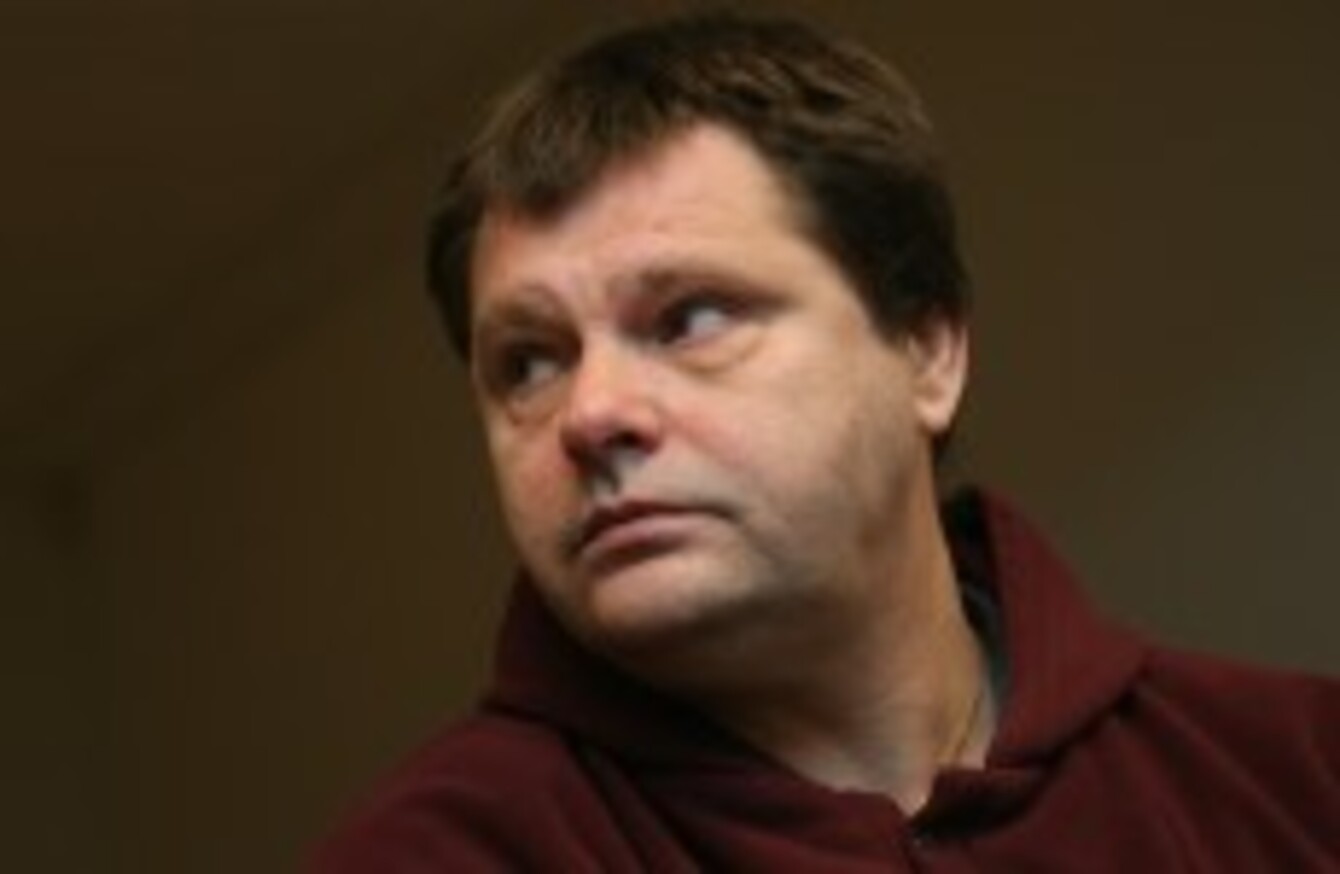 Frank Van Den Bleeken
Image: Belga photo/Virginie Lefour
Frank Van Den Bleeken
Image: Belga photo/Virginie Lefour
AN IMPRISONED BELGIAN serial rapist and murderer whose wish to die had been granted by doctors will not now be euthanised following a fresh medical decision, Justice Minister Koen Geens said today.
Frank Van Den Bleeken, who has spent 26 years in jail for repeated rapes and a rape-murder, will be moved from his prison in the northwestern city of Bruges to a new psychiatric treatment centre in Ghent, the minister said in a statement.
Geens "takes note of the decision of doctors treating Mr Frank Van Den Bleeken to no longer continue the euthanasia procedure," the minister said in a statement.
He gave no reason for the decision, citing medical privacy.
The Flemish-language newspaper De Morgen reported at the weekend that Van Den Bleeken would be euthanised in Bruges prison on 11 January.
Van Den Bleeken had for years requested that the state help him end his life due to what his lawyer Jos Vander Velpen called "unbearable" psychological suffering.
He won approval in September.
Belgium legalised euthanasia in 2002, the second country in the world to do so after The Netherlands, and logged a record 1,807 cases of euthanasia in 2013.
Its strict conditions for a mercy killing include that patients must be capable, conscious and have presented a "voluntary, considered and repeated" request to die.
Van Den Bleeken, considering himself a menace to society, had refused to be considered for early parole but found the conditions of his detention inhumane, according to an interview he gave Belgian media.