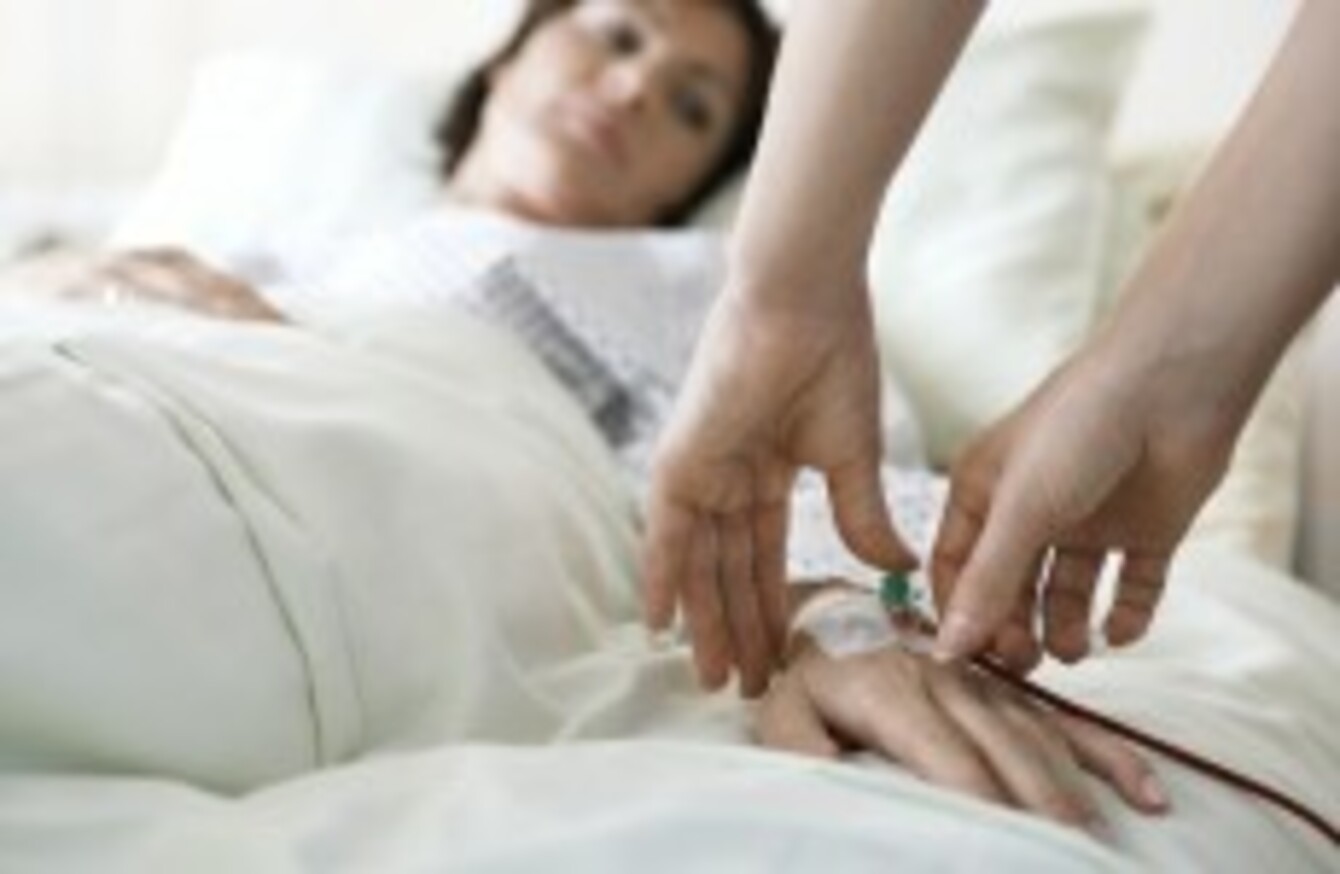 Image: hospital via Shutterstock
Image: hospital via Shutterstock
THE NATIONAL RARE Disease Plan for Ireland up until 2018 was launched today by the Health Minister James Reilly.
The key recommendations include creating both a Clinical Care Programme and a National Office for Rare Diseases.
The Minister said, "This is a very important plan because we have 8,000 different rare diseases in a small island like ours. It's very difficult for patients to get a diagnosis and then indeed treatment.
So we had a young man here earlier who had his picture taken who is having is treatment in the UK at the moment for his rare condition.
Reilly explained how this plan has looked at "how to shorten that journey and reduce the frustrations that people experience trying to get a diagnosis, and then indeed organising the treatments".
The Health Minister said a designated Clinical Care Programme for rare diseases will improve specialist services and allow for the development of a joined up model of care for patients.
While the National Rare Diseases Office will identify Centres of Expertise for various rare diseases, provide a helpline function for patients and families and provide surveillance of national rare diseases.
Minister Reilly added:
The significance of this plan cannot be overstated because it provides us with a roadmap for the prevention, diagnosis and treatment of rare diseases.
"I fully endorse this plan as the means to positively shape how we look after people with rare diseases in Ireland".