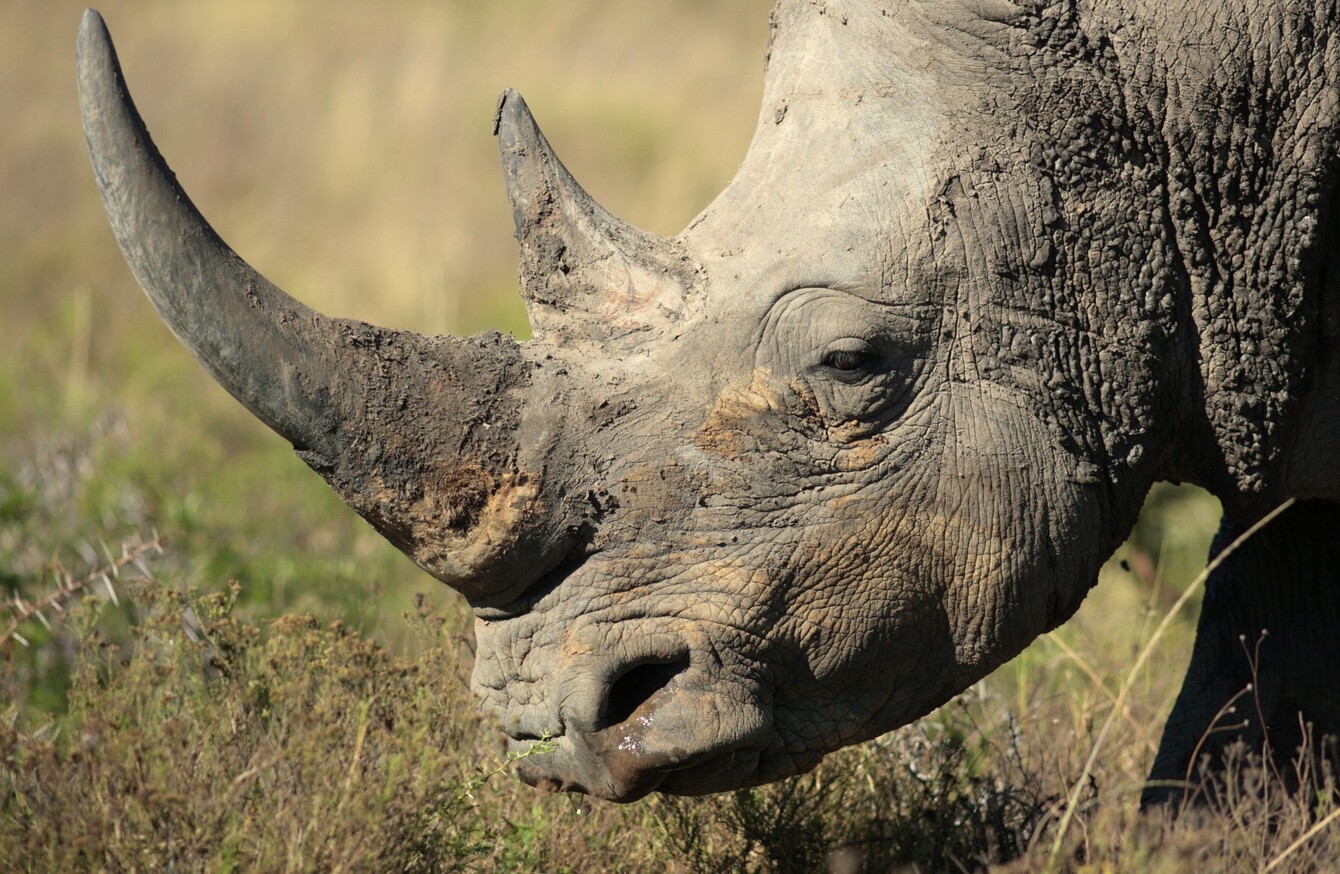 Image: Shutterstock/JONATHAN PLEDGER
Image: Shutterstock/JONATHAN PLEDGER
Updated 7.45pm
MEMBERS OF A crime gang with strong links to Limerick have been sentenced for plotting to steal up to €73 million worth of jade and rhino horn artefacts in England.
Seven men from various parts of the UK were sentenced today, and six more are due to be sentenced tomorrow. Another man was previously sentenced to 15 months in prison in April 2015 for his involvement.
BBC News reports that the following sentences were handed down at Birmingham Crown Court today:
Danny Flynn (45): four years;
Paul Pammen (49): five-and-a-half years;
Donald Chi Chong Wong (56): five-and-a-half years;
Daniel 'Turkey' O'Brien (45): six years and eight months;
Richard 'Kerry' O'Brien Junior (31): five-and-a-half years;
Alan Clarke (37): five-and-a-half years;
John 'Cash' O'Brien (68): five years and three months.
Some of the men have strong links to the Irish Traveller community in Rathkeale in Limerick, and have been dubbed the Rathkeale Rovers.
Chi Cheong Donald Wong is a London-based intermediary who would find buyers for the stolen items, and made frequent trips to Hong Kong.
The group's targets had included Durham University Oriental Museum, the Norwich Castle Museum in Norfolk, a robbery at Gorringes Auction House in East Sussex and a burglary at Fitzwilliam Museum in Cambridge.
The police estimate that the loot netted from the thefts would have fetched between £18 million and £57 million (€23 million to €73 million) in China (the variation in price coming down to how much they may fetch at auction).
There is high demand for rhino horns in China, where they are used in highly controversial preparations of traditional Chinese medicine.
In recent years, prices of drinking cups made of sculpted rhinoceros horns also have soared in the Chinese art market.
- Contains reporting from AFP and Órla Ryan
Comments have been disabled for legal reasons