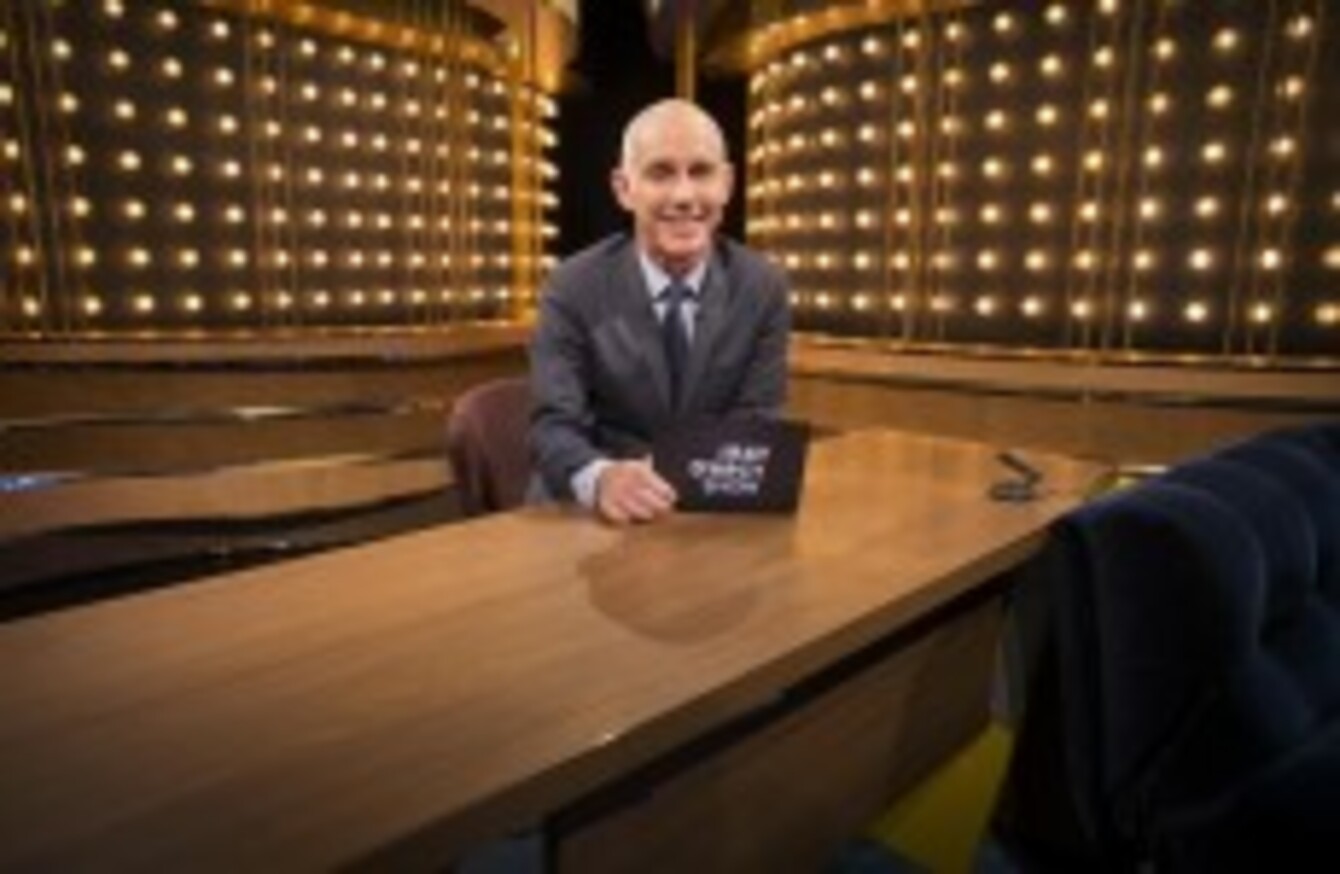 Image: Andres Poveda
Image: Andres Poveda
THE RAY D'ARCY Show drew 468,500 viewers on its Saturday night debut.
The very first episode of the series – which featured guests including Tulisa and Tommy Tiernan – attracted a 35% share of all viewers.
D'Arcy's much-hyped show replaced the Saturday Night Show, hosted by Brendan O'Connor, which was axed earlier this year after five seasons.
Ratings for D'Arcy's first night were lower than O'Connor's final episode back in May, when some 501,900 viewers tuned in - a 38% share.
However, the series average for the O'Connor's first season in 2010 was 463,700 – a 34% share - RTÉ pointed out.
"We're delighted with the figures for The Ray D'Arcy Show," a spokesperson said.
The reaction from the studio audience and from viewers at home has been really positive.
Tommy Tiernan proved a particular hit on the night with over half a million viewers tuning in to watch the comedian chat to Ray.
D'Arcy returned to RTÉ in February after 14 years with Today FM.
The 51-year-old broadcaster has also taken over Derek Mooney's Radio 1 afternoon slot.