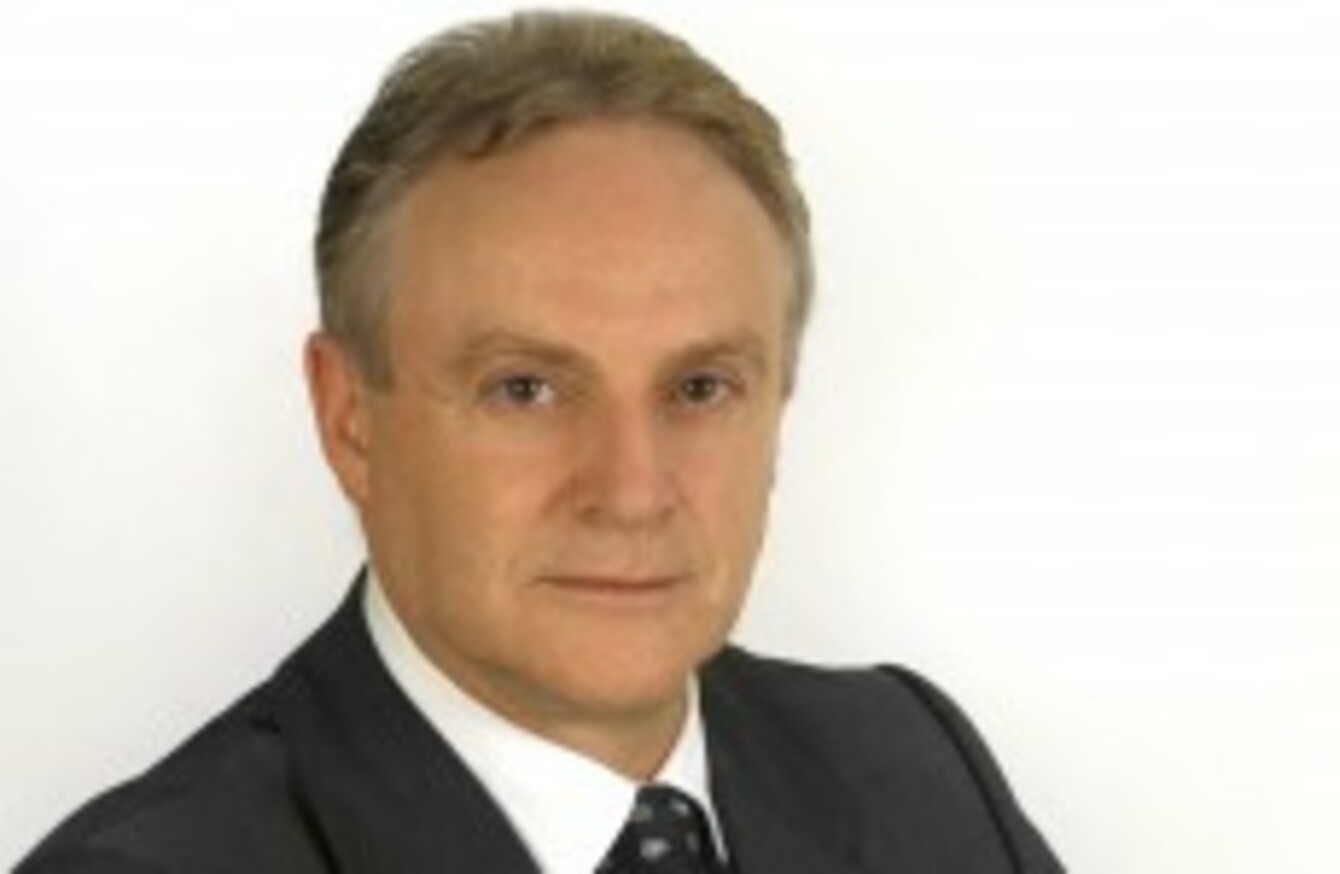 Image: Direct Democracy Ireland
Image: Direct Democracy Ireland
DIRECT DEMOCRACY IRELAND European election candidate and founder of the party, Raymond Whitehead, has said he's not concerned with speaking to the heads of European institutions – he's just interested in hearing from the people.
Whitehead said he is running to raise the profile of Direct Democracy Ireland which he described as "a political party committed to returning the power of referendum, to the people of Ireland, which gave them a voice".
"At present, they don't have a voice. They can go out and protest, which you see all around the country, but the system is dividing people and creating havoc."
"If we can get enough people's votes for us to raise our profile we can spread the message that there is another way, a democratic way of running countries, not the dictatorship we have now".
Raymond Whitehead on…
The European Union:
It's one of the most undemocratic institutions but it's [running in the election] the only way you can have your voice heard and get people to understand. 80 per cent of laws are now coming from Brussels, taxes are coming from these people and our government has no say in this.
The lack of mass protests in Ireland compared to other countries:
We have a long history of oppression and it's in our psyche. We have been abused from all angles, not just politically but religiously. We act like oppressed people and try to avoid confrontation most of the time. This is the psychology of abused people. Even an abused person has a time when they wake up and realise they shouldn't put up with this anymore and there is help available – there is another way.
Other politicians he admires:
There are lots of independents who are saying similar things. Richard Boyd Barrett is one person. Joe Higgins has previously said we need direct democracy. Luke Ming Flanagan would be another.
His party's chances in these elections:
We've gone from having nobody running to having 26 people running. We are mobilised, we're not perfect – we could do with money and all that sort of thing. These people have an advantage over us because they have finances all sewn up and it's hard to compete with that. It's hard to compete when the national media won't give us any sort of credence despite our success.
Our court system:
The whole system needs to be changed. So long as we have a cosy cartel of the judiciary and political officials colluding with one another, what hope is there for the ordinary person in the street to get a fair hearing? I can't say all judges are corrupt but they have  a bias and a leaning.
Direct Democracy's model for good governance:
Switzerland is a very good model. Certainly there's something to be looked at to learn from – I'm not saying we should copy them to the letter but we should look at it. Everything works, it's spotlessly clean, they're rich and when they know where the corruption is they weed it out.
#Open journalism No news is bad news Support The Journal

Your contributions will help us continue to deliver the stories that are important to you

Support us now
When Ireland joined the EU:
It was 1965 or something like that
[It was 1973]
Whitehead declined to finish the rest of our European Election quiz, telling TheJournal.ie that questions about the workings of the European Union were "irrelevant".
"We'll be completely ignored by them, they're little laws onto themselves," he said. He described President of the European Council Herman Van Rompuy as "inconsequential".
"I don't care who he is. I didn't elect him, you didn't elect him – none of us elected him."