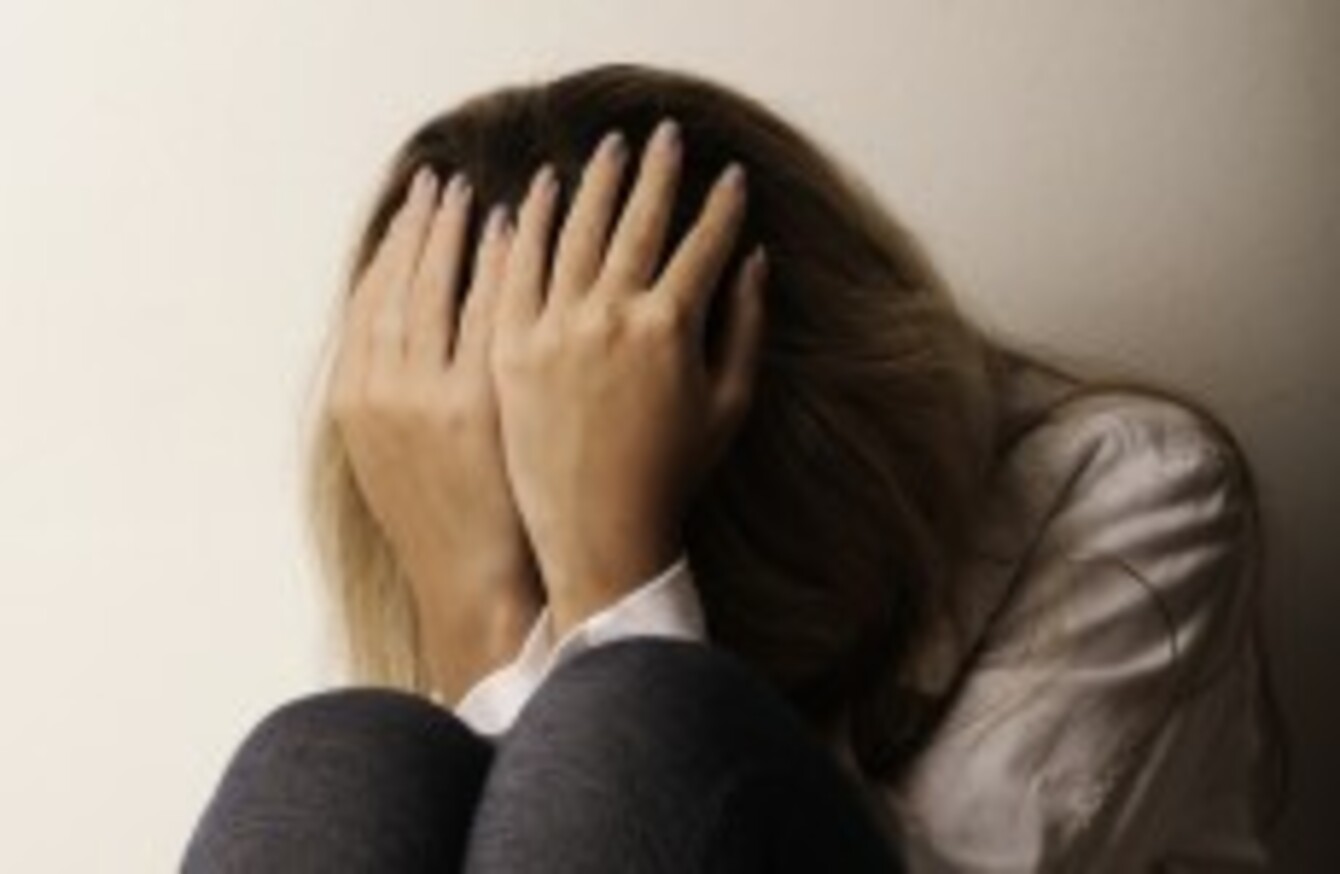 Image: Shutterstock/DreamBig
Image: Shutterstock/DreamBig
THE RAPE NETWORK Ireland (RCNI) is calling for the definition of consent to be included in a new Bill on sexual offences.
Criminal Law (Sexual Offences) Bill 2015 will bring Ireland in line with the European Victims Directive.
While the legislation is welcomed by the group, stating it is a story of a vibrant and robust dialogue between government, survivors, experts and specialist advocates, it is important to include the measure on consent.
Essential it is included 
Caroline Counihan, Legal Director for RCNI said it is essential to define consent in the legislation "to give us the capacity to challenge the denial and minimisation which often works to isolate and silence victims".
RCNI recommends a definition similar to that adopted in England and Wales in their 2003 Sexual Offences Act, at section 74, namely:
A person consents if he agrees by choice, and has the freedom and capacity to make that choice.
Clíona Saidléar, RCNI Director also called on the Minister for Justice and Equality, Frances Fitzgerald to vindicate the rights and deliver justice for the 80% of all sexual violence victims that do not report to the gardaí.
The significantly silenced voices of those who remain outside the justice system and their right to justice continues to be a challenge that this government must address.