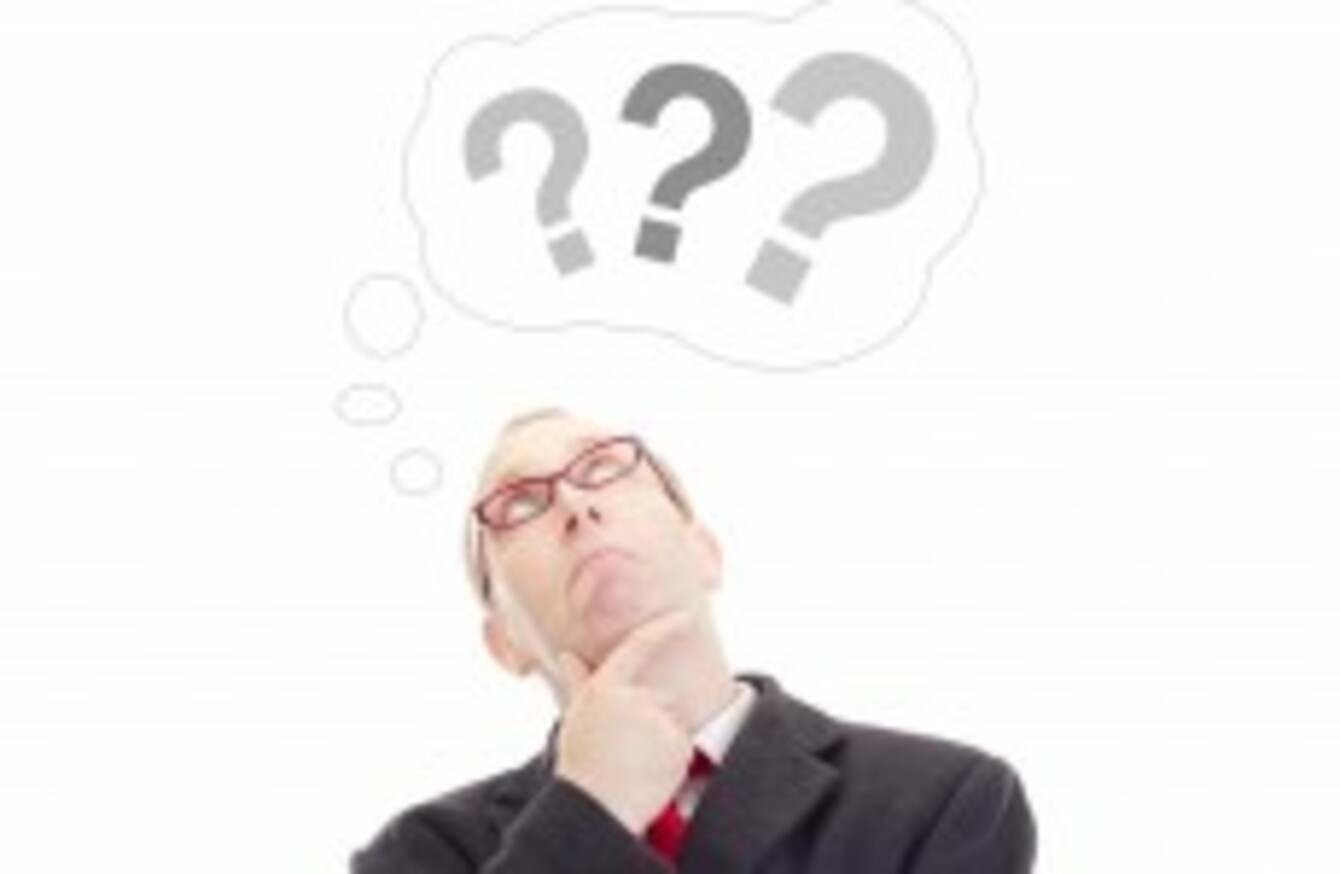 WHICH OF US can forget the white-suited Martin Bell pounding the pavements of the leafy constituency of Tatton during the UK election campaign of 1997? On a mission to unseat the venal and oleaginous Tory, Neil Hamilton, Bell triumphed on poll-day with a thumping majority of close on thirty thousand votes.
His extraordinary victory was welcomed widely. He was the embodiment of the clean ideal and, being anti-sleaze, cut a sharp contrast with the previous incumbent who was admittedly – as Hazlitt wrote of Macbeth – the "dupe of his uxoriousness" in the personage of his appalling wife, Christine.
Apart from the magnitude of Bell's win in Tatton, the election there threw up some other interesting attendant facts. For example, the turnout was getting on for 80% – about 15% in excess of that recorded in the victories of his successor, Chancellor George Osborne, in any of his three outings in 2001, 2005 and 2010. And Martin Bell did not have it all his own way in the campaign – he had to joust against other Independents – the like of B. Penhaul (Miss Moneypenny's Glamorous One Party – 128 votes), David Bishop (Lord Byro versus the Scallywag Tories – 116 votes) and J. Price (The Juice Party – 73 votes).
And, quirky though it may be, these two items illustrate two facets of an Independent candidature – firstly, a good Independent will probably impel otherwise apathetic voters to go to the polls, and – somewhat conversely – the slightly zany type of aura surrounding some Independent candidates is likely to undermine the prospects of other more serious Independents.
One-in-five indicate that they will vote Independent
Currently in Ireland, allowing for the vagaries of successive opinion polls, about one-in-five people indicate that they will vote Independent at the next election. This increases significantly when the so-called "don't knows" are taken into account. It is reasonable then to surmise that perhaps one-in-three voters in this State are now actively considering voting Independent in the upcoming May 2014 elections. There is a plethora of reasons why this is the case – many of them well rehearsed in the media – others more subtle and recondite, and often peculiar to a particular area or issue.
But one fundamental question needs to be addressed – and that is…just how Independent are our Irish Independents? How many of them are lately of one Party or another, or which of them are on some political odyssey from one Party to the next, as was the case in the late former Ceann Comhairle, John O'Connell, who reposed in a sort of limbo before plumping eventually for FF.
According to data assembled by psephologist, Sean Donnelly, there were fifty-five changes in councillors' political listings between 2004 and 2009, and well over half of these involved a representative switching from a Political Party to so-called Non-Party (NP) status. A goodly number of these were subsequently elected to the Dáil in 2011. Prominent examples would be John Halligan TD Waterford (Workers' Party to NP – February, 2008) and, in an opposite direction, Dominic Hannigan TD Meath (NP to Lab – October 2004).
Of the 883 city and county councillors we have at present, 125 are listed as Non-Party and – as far as it can be ascertained – the vast majority of these have been members at some stage of a Political Party. So, why the commonplace changes – is it more likely to be a political epiphany or simple political expediency?
Rejection or disenchantment?
Frequently, a politician becomes an Independent following on from rejection at a selection convention. Or, they develop a disenchantment with their Party's direction or policies – thus viewing their future electoral success as being more likely outside the arms or shackles of an unpopular Party. In all of such eventualities, the nomenclature of "Independent" is hardly apposite at all, since there is seldom a transformation in attitude or a declared philosophical basis for their decision, other than a rejection of some or all of the former Party's attitudes to various issues. These politicians are more akin to what one TD referred to as "flag of convenience" Independents – possibly a little unkindly.
So, when next you are confronted by an Independent canvasser, a valuable question for any elector might be as follows – have you ever been a member of a political Party and, if so, why did you leave? It may sound a bit McCarthyite but, depending on the answer you get, you will be able to assess more accurately the real independence of the "Independent", and will be better placed to evaluate the target for your precious vote.
Joe Conway is a graduate of UCD's School of Politics and International Relations, and is a 2009 poll-topping Independent member of Tramore Town Council, Waterford County Council and the South East Regional Authority. He has never been in a political party.