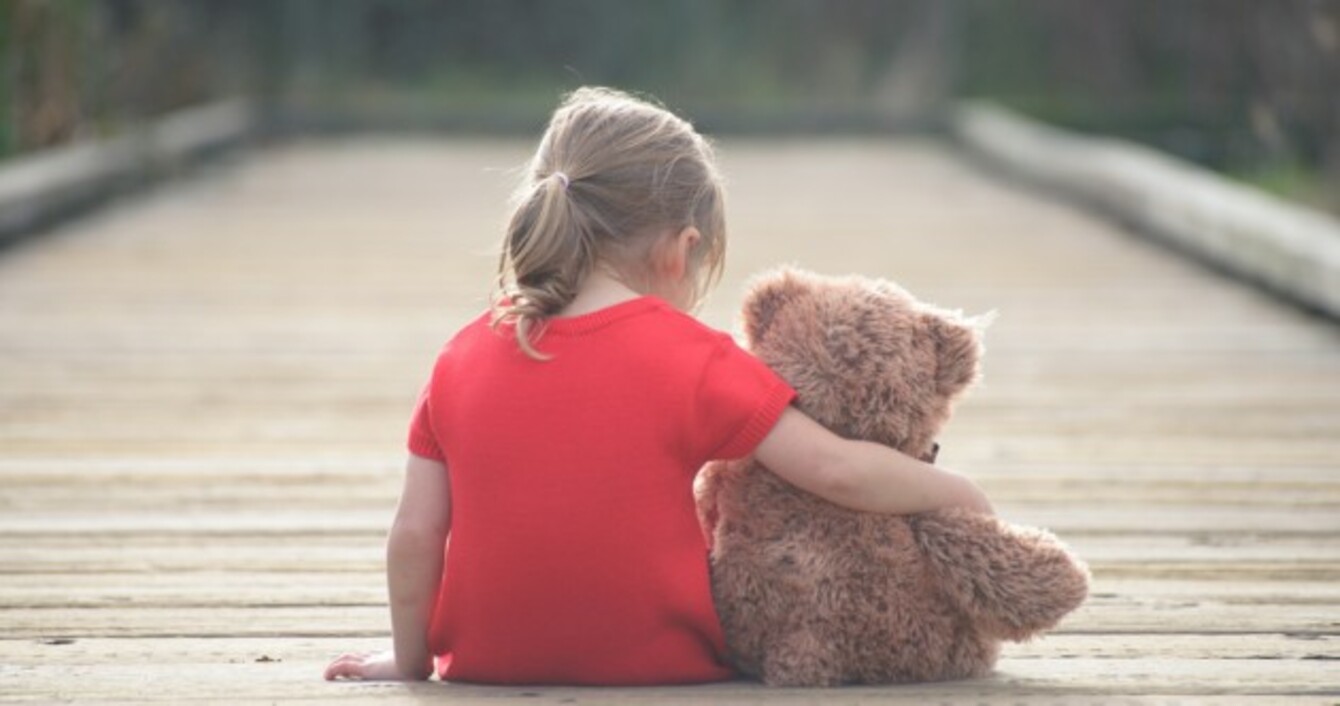 Image: Shutterstock/Podlesnyak Nina
Image: Shutterstock/Podlesnyak Nina
SO OFTEN PEOPLE ask me: "How do you do the work that you do, listening to such sadness all of the time?"
My reply at this stage of my life, having supported bereaved families and children for nearly 30 years is that it is privileged work. It is humbling to accompany individuals through one of the most difficult passages of their lives when they have lost someone significant.
One thing I have learned from the bereaved is that the resilience of human beings is amazing, even in the face of the most horrendous of tragedies. With guidance and support these people win through to accommodate their losses and live purposeful lives beyond the deep loneliness that death brings.
There is no typical day in the work of bereavement support. Some days involve meeting individuals who have been recently bereaved who are in intense pain at the early stages of their grieving journey.
Often it is my presence alone that is needed. Listening carefully as their story unfolds.
No one to talk to 
Sometimes, it's about putting a structure on the confusion that the individual is experiencing. So often the bereaved feel that there is no one to talk to especially if, as is so often the case, the reality of loss only strikes home a year or two after the death has occurred.
This is quite normal in grief and particularly after a sudden or traumatic death, where the bereaved may be left in a tailspin trying to comprehend the enormity of their loss for months on end. When they need to talk their support network may be re-engaged in their own lives and the bereaved individual may feel quite isolated.
On another day, I may be meeting a bereaved child, who may have lost a parent or sibling or a grandparent or friend. Before meeting these children I will always meet their parent/s, in order to understand the family loss, the dynamics of the family, and what information the child knows about the death.
By involving parents we work as stakeholders for the child and it helps empower parents to grieve themselves and parent at the same time, which is so important.
What is the most difficult part of my work? Sometimes it is listening to a young child telling me about the death of a parent or sibling whom they loved. The story may be extremely sad and containing that sadness can be difficult.
Helping them deal with their loss 
One often feels one's own emotions rising with theirs, even feeling a tear come to one's eye while listening. I help to give them the coping skills to deal with their loss and helping them express their grief in such a way, so they can manage their loss.
It takes great resilience to work in this area. The courage to go to the coalface and the ability to have a personal awareness of one's own losses or feared losses is vital. In order to have this resilience one must practice relentless self-care, through good professional supervision, time out for hobbies one enjoys, and spending time in the company of the people who matter in my life.
Why do I do the work that I do? I was drawn to this area of work after losing my little girl Sarah through stillbirth. I wanted to help others who experienced the grief of such unacknowledged losses.
Over the years I have come to realise that a strong motif of grief has carried down through my maternal family line, from the death of my great grandmother by suicide after the birth of her baby girl Rose in the late 19th century, which left my grandmother motherless at two years of age.
My mother miscarried four of my siblings leaving me an only child. I myself have lost four pregnancies and witnessed the death of my first grandchild at eight days old. Is it any wonder then that I am drawn to support children and siblings through the losses in their personal lives?
Making a difference at a most vital time in life is what makes my work worthwhile and rewarding.
Brid Carroll is a counsellor, educator and advocate for supporting the bereaved. She is currently involved in the development of support networks for bereaved children in Ireland through chairing the Irish Childhood Bereavement Network. The network supports families and professionals who support bereaved children throughout Ireland.
To date a Pyramid of Children's Bereavement Care which highlights the needs, interventions and competencies needed to support bereaved children has been developed by the network.
An animation for schools entitled: "Listen with your Eyes Ears and Heart" to support teachers of primary school children returning to school after a death has been launched.