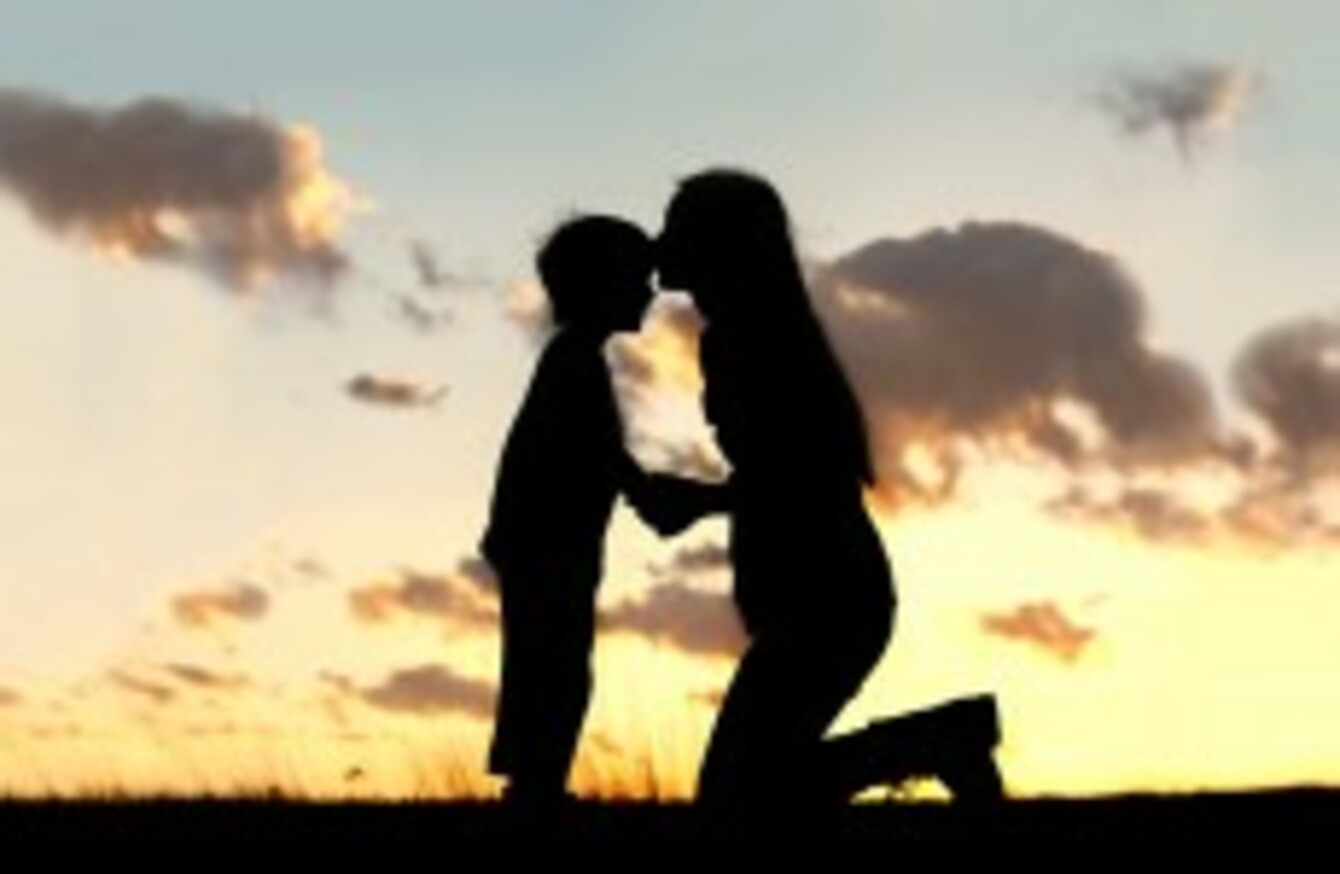 Image: Shutterstock/Christin Lola
Image: Shutterstock/Christin Lola
AWARENESS AROUND THE role and number of young carers in Ireland has increased substantially in recent years. The latest CSO figures find over 6,500 young carers, some as young as ten years of age.
According to The Carers Association, a young carer is someone under the age of 18 who provides care for a family or household member who has an illness, disability, addiction or other care need. This care might involve household chores, medical care, intimate care or even emotional support. However, no two situations are the same; some young carers may have to carry out their caring duties regularly while for others it can be occasional.
Caring for a family or household member can impact each person individually – often it can be a positive or rewarding experience, but sometimes it can have a negative effect on a young person's health, development and happiness. Many young carers feel the weight of additional responsibility compared with other children their age.
The Carers Association saw a whopping 400% increase in the number of nominations for its Young Carer of the Year Award 2014. Rather than a surge in young carers, it's thought that we are now seeing a surge in the number of those realising they may be, or know someone who may be a young carer.
Jamie learned to help with his mother's condition 
17 year-old Jamie Mooney from Shankill, Co Dublin, who has cared for his mother since the age of six, is the 2014 Young Carer of the Year. His mum, Sabrina Mooney contracted meningitis at 19, suffered a stroke and developed epilepsy soon after Jamie was born. She was subject to almost daily seizures and throughout his childhood, Jamie learned to recognise the signs and often called the emergency services and talked them through his mother's condition. She could feel unwell for several days following a seizure, and Jamie knew which tablets she needed to take during this time.
When Jamie's little sister Lexie was born eight years ago, Jamie also helped to care for her while their father Michael went to work as a chef.
Sabrina's health has improved drastically with the right medication, however stress and tiredness can still bring on seizures from time to time. Sabrina herself nominated Jamie for the Young Carer of the Year Award and didn't tell him until she received the call to say he had won.
Last year, Jamie himself was diagnosed with Hodgkin's lymphoma and underwent intensive chemotherapy treatments which finished at Christmas. In spite of this, Jamie was determined to attend school in Cabinteely wherever possible, and following in his father's footsteps, has since completed a work placement at the Chapter One restaurant in Dublin.
National Carers Week 
This week is National Carers Week, and on Saturday 13th of June, The Carers Association will host an Outdoor Activity Day for Young Carers at the University of Limerick Activity Centre, Killaloe, Co. Clare from 10am – 4pm. All Young Carers are welcome to attend. To book contact Fianait on 061-310434.
In Donegal, the Children's and Young Peoples Services Committee will host the launch of their Vision for Young Carers at 10am on Wednesday 10th of June in Letterkenny, Co. Donegal. For further information please contact Tony McDaid on 074-9145796.
There's also going to be a Thunderclap for Young Carers online during this week- email orla.oreilly@donegalyouthservice.ie for more information.
For more information on National Carers Week see www.carersweek.ie and for information on The Carers Association see www.carersireland.com or call the National Careline Freefone 1800 24 07 24. For supports for young carers go to www.youngcarers.ie
The Carers Association is Ireland's national voluntary organisation for and of family carers in the home. Family carers provide high levels of care to a range of people including frail older people, people with severe disabilities, the terminally ill and children with special needs. The Association was established in 1987 and aims to provide family carers with emotional and practical supports; promote the interests of family carers and those receiving care in the home through effective partnership, lobbying and advocacy and to gain recognition and social justice for carers invaluable contribution to Irish society.
This week (8-14 June) is National Carers Week, with events happening all over the country to recognise the work of family carers. Check out the website (www.carersweek.ie) for details of events in your local area.