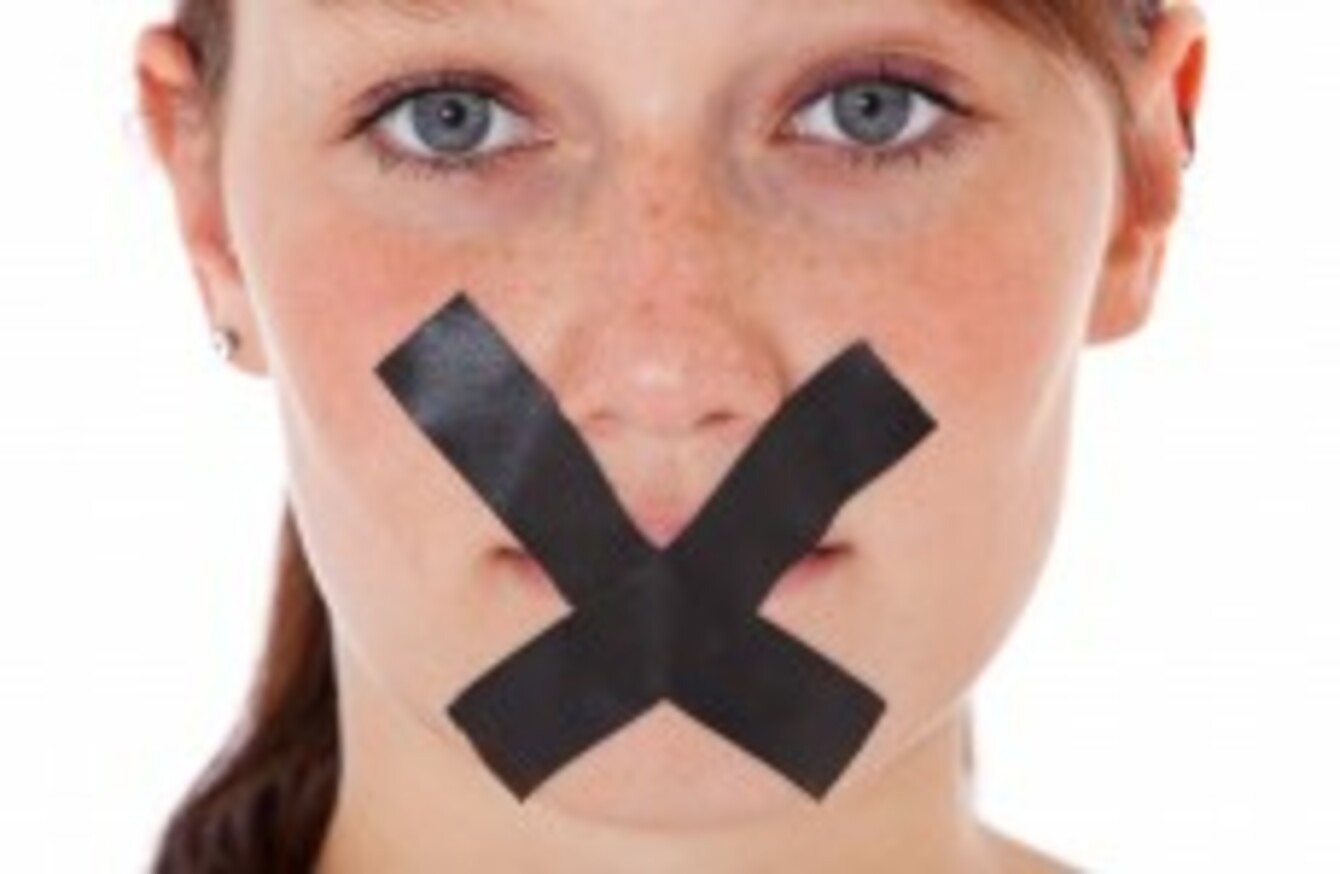 Image: Shutterstock/kaarsten
Image: Shutterstock/kaarsten
THE REFERENDUM ON Scottish independence and the Brazilian Presidential election last year were interesting in a number of ways. The turnout in Scotland was 85%, while almost 81% voted in Brazil, much higher than most votes in the rest of the democratic world. They were also of note because 16 and 17 year olds voted in both polls.
The Constitutional Convention here has recommended that we reduce the voting age and the Government is currently considering holding a referendum on the issue. Although the Taoiseach has indicated a reluctance to have a referendum, this could be an ideal way to stimulate real debate about young people's engagement in politics.
Voting across the world
The Scottish First Minister, Nicola Sturgeon, is urging a reduction in the voting age for Westminister elections in the UK. Granting the right to vote to those aged 16 and 17 will encourage greater civic participation by teenagers and ensure that young people's concerns are more seriously addressed by more chronologically challenged decision makers.
Brazil's Constitution of 1988 provided for the right to vote for all aged 16 and over and it first applied at the 1989 Presidential election. It is now well established practice, youth participation in elections is high and the habit of voting is well ingrained.
Over a decade ago, Austria's regions began moving to permit 16 year olds to vote in local elections and since 2007, all those aged 16 and over can vote in national elections. The Austrian National Election Study, which examines turnout and participation, has found early indications that those who vote at a younger age tend to continue to vote as they get older. Interestingly, the political ideologies of teenagers have been found to differ little from their elders, although priorities do vary.
Argentina, Ecuador, Nicaragua and a number of German lander have also granted 16 year olds the right to vote and the Isle of Man made the change in 2006 (the first territory in the world to give women the right to vote, in 1881).
Contrary to popular belief, young people are interested in politics
There have been a variety of reasons put forward for the lack of involvement of twenty-and thirty-somethings in political life. The opportunities for success and to influence Irish life are perceived to be in areas other than public office; the perceived irrelevancy of the Irish political system to real life; the failure of the political parties to realistically involve young people. The language of our political leadership is often not encouraging.
But contrary to popular belief, young people are interested in politics. Issues ranging from globalisation to the cost of college to the environment to car insurance will feature in teenage discussions. But consumer power is often seen as more effective than going out to vote and traditional political organisations such as party or trade union branches are seen as toothless in comparison to say, raising an issue through social media.
For our political system to survive and for it maintain credibility, we need to involve people of all backgrounds and all ages. The social contract that forms the State requires the acceptance of the teenager who spends her evenings skateboarding or hanging around with her friends as much as the 50 year old who goes for a drink with his local politician. In shaping our society, we also need to encourage that young person to consider a career in civic life.
The Civic, Social and Personal Education programme at second level (similar to various civic education programmes in other states) has sought to place greater emphasis on building political awareness among students and the young wings of political parties are probably more active than they've ever been before.
But it is time to be more radical. Teenagers today have had experiences of the world, the workplace and life far broader than those of a generation ago. Most have or are working at least in part time employment and are contributing to the economy. They have a perspective on life that has been shaped by the phenomenal changes in Ireland of the past decade or so. Increasingly, they are being asked to take on more responsibilities by their families and society generally.
Why not consider also extending the right (and duty) to vote to those young people at the age of sixteen?
Young people are smart
At 16, a young person is very much part of their community and it is an easier time in which to start voting than at 18 when young people start to move out of home, to college or to work – setting out on their own journey in life. The earlier in life a habit is formed, the more likely that it will continue through later life. An extensive 2012 study of Danish voters by Yosef Bhatti and Kasper Hansen for the University of Copenhagen led them to the conclusion that voting is a social act and that when young people leave the family nest, they are less likely to cast a ballot.
#Open journalism No news is bad news Support The Journal

Your contributions will help us continue to deliver the stories that are important to you

Support us now
Arguments against allowing teenagers to vote are the exact same as those used against the working classes and women in the past. "They are not intelligent or mature enough". Young people are smart and will make decisions independently of their families or school pressures.
As US Senator Jennings Randolph observed in 1967,
"The young voter is inclined to be both idealistic and curious. He, or she, tends to believe that a candidate's qualifications should be carefully examined and that the best-qualified candidate should be chosen regardless of party affiliation.
This, we think, is a pretty good test of 'maturity' and it is a pity the adult voting population does not display a little more interest in the qualifications of candidates."
By lowering the voting age, it will also force the political establishment to pay more attention to the views and concerns of young people. Nothing makes a candidate pay attention more than someone with a vote. Letting teenagers vote will end the practice of "Is your Mammy or Daddy at home?" during an election canvass.
Lowering the voting age would be a most powerful signal to young people that they are not just "Our Nation's Future" but also very much part of its present.
Malcolm Byrne is Cathaoirleach of Wexford County Council.