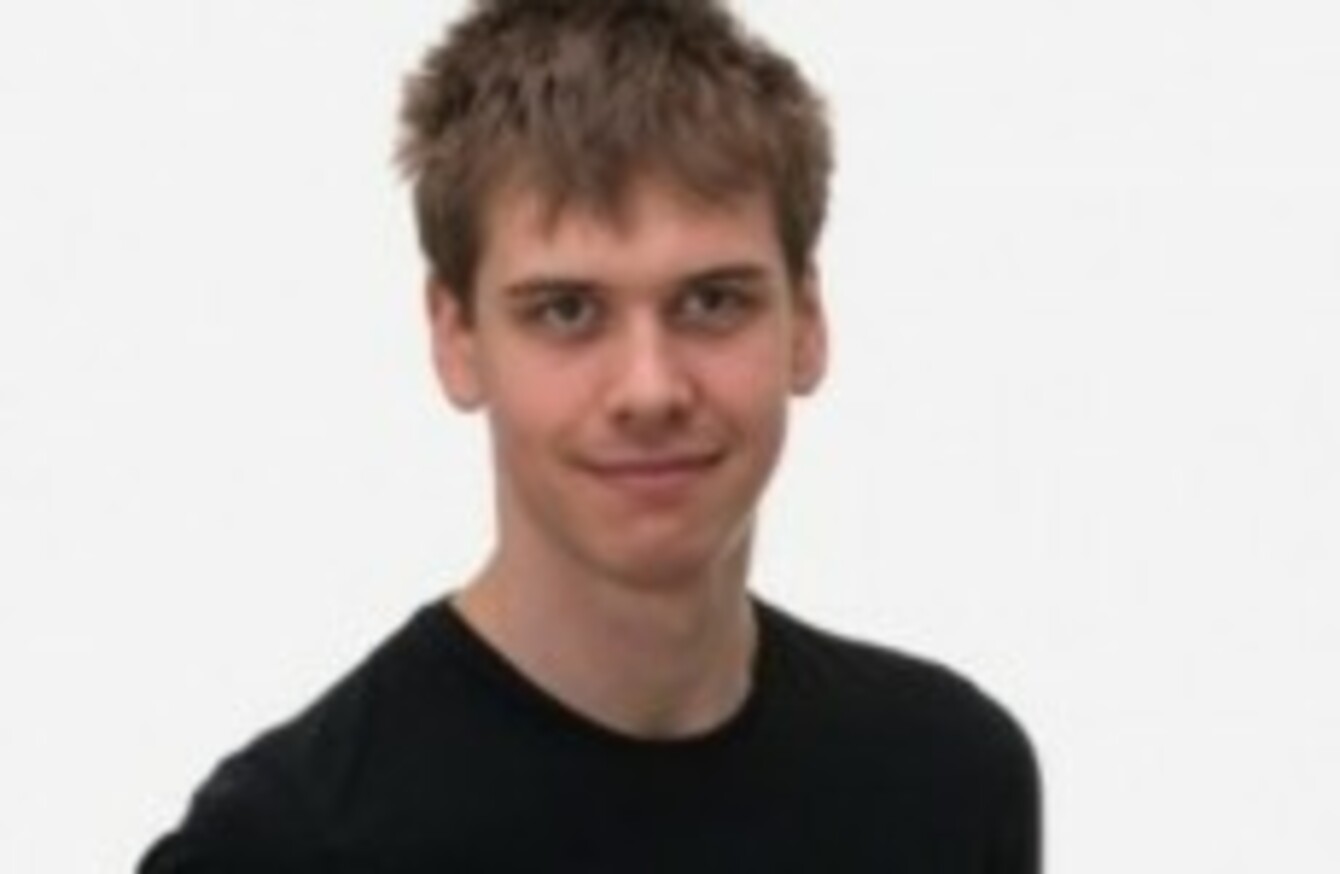 Niamh Ní Dhomhnail waived her right to anonymity after her ex-boyfriend Magnus Meyer Hustveit walked free from court despite pleading guilty to raping Ní Dhomhnail while she slept. 
TWO MONTHS ON from the maelstrom of public knowledge, outcry, confusion and general consternation, I find myself tasked with writing about life post-whirlwind.
Having run on adrenaline for a considerable amount of time, the dust has settled somewhat, and although I have had recent occasional moments of fatigue and anxiety, I am, for the most part, rejuvenated.
This of course will seem strange to some but to go public and release what had I previously only disclosed at my discretion to individuals privately has been the start of a new phase of acceptance of Magnus' actions, and crucially a new phase of acceptance of myself.
It has been a matter of turning what I felt was my weakness, my vulnerability, and at times, my guilt, into what is now my strength. Knowing that waiving my right to anonymity has prompted public and private discourse about domestic abuse, sexual violence, consent and sentencing, among other topics, is to be celebrated, I think.
It is difficult for me to understand the impact this story has had. I have lived with this knowledge for over three years now, it was not news to me when the story broke. I am told that it is a great source of discussion, and obviously I have seen and heard some of the more public ones. Moreover, that calls to Rape Crisis Centres have increased in the same period of time signals a need and desire to talk.
I am so glad that individuals who have experienced or are experiencing domestic violence and sexual abuse are making those calls. I only ever tried to once, and when I got no response, I disregarded its value and didn't try again.
Getting to a point of being able to speak about such delicate matters is never easy, and sometimes we may feel it is not 'bad' enough to warrant talking about. For any people with similar doubts, all I can say is that your feelings are yours, you should never feel that they are unimportant or irrelevant.
Freedom of speech
One of the interesting byproducts of the dialogue around this case has been the issue of freedom of speech. This is, of course, an issue relevant to all discussions. However what has been absent amid the back and forth of defending one's right to express their mind is how to navigate doing so without dismissing others' views or life experiences. Where do we draw the line in freedom of expression and causing hurt?
There seems a ready cynicism in a number of people regarding those who have experienced abuse, worryingly even in cases where it has been proven in a court of law- which happens in a minority of cases reported, let alone the multitude of cases that are never reported or spoken about.
To be clear, I am not questioning anyone's right to hold and express an opinion, I am a strong advocate for discussion and debate, nor am I asking for wide-eyed guilelessness. However why are some of us so quick to discredit another's lived experience?
Does one's cynicism somehow trump another's painful experience? Would we discredit someone if they said they were mugged?
I suspect not, though some might offer more sympathy than others. There seems to be a particular tendency among some to question those who have experienced sexual violence or domestic violence, particularly when both parties were previously acquainted.
#Open journalism No news is bad news Support The Journal

Your contributions will help us continue to deliver the stories that are important to you

Support us now
Don't silence
For my part, comments made about my case or me do not offend me but it occurred to me that they could be hurtful to others. For individuals who find themselves in similar situations – and who follow this case and others like it – the deluge of comments and cynicism potentially close down conversations. So, any possible space created to discuss the pertinent issues around domestic and sexual violence – which are not whether it happened or diminishing the perpetrator's responsibility by dissecting aspects of the victim's character – disappears.
I do not believe that every comment made is with the intention of causing hurt. I imagine that the vast majority of such comments come out of a lack of understanding.
Ignorance is not necessarily the issue, but an unwillingness to try and understand a perspective other than one's own, an apathy towards other peoples' hurt and suspicion of peoples' stories and lived experiences- this is when the issue is no longer about the right to freedom of speech because these acts seek a dominance over another's experience, and there is no freedom in that. That in fact, is an act of oppression.
Take for example the common analogy of rape to theft. I can understand why people make the analogy; both are crimes, both take something from someone. The problem with the analogy (and I am reiterating what so many others before me have) is that to compare a person's dignity and bodily autonomy to a stolen item does not compute.
The violation that one feels as a result of rape is not comparable to the theft of an item. A body is not an item, the loss of self one feels after sexual assault or rape cannot be replaced.
Furthermore the stigma around it happening to you is a lot harder to overcome than saying your home was burgled. Let us not feel our speech is bridled, but instead seek to understand perspectives other than our own and create a space to speak instead of silencing those who need to most.
Niamh Ní Dhomhnail is currently figuring out what to do with life, but hopes to further conversations around domestic abuse, sexual violence and mental health, among other things.