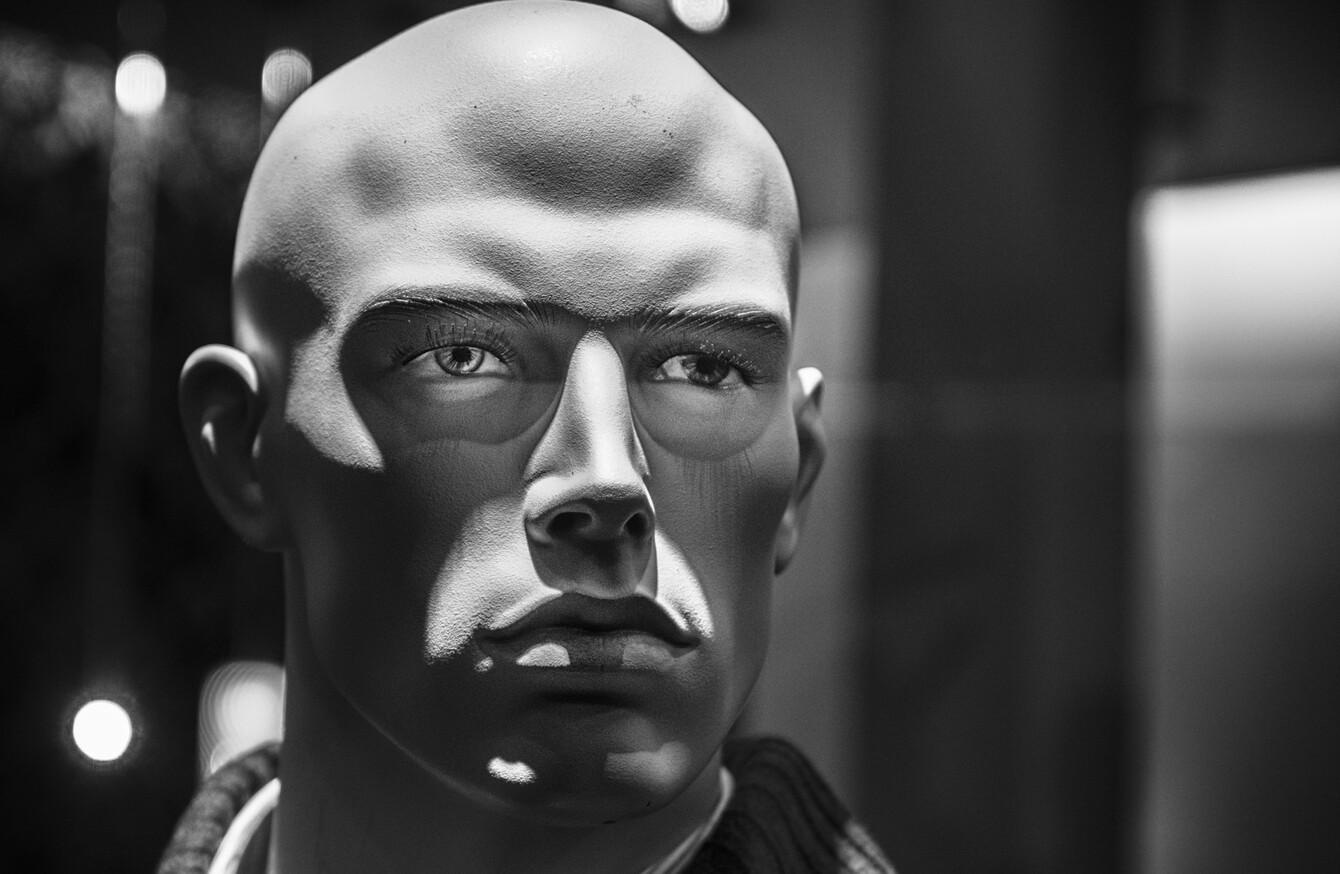 Image: Eduardo A. Ponce/Flickr Creative Commons
Image: Eduardo A. Ponce/Flickr Creative Commons
I WOKE UP one morning to find that my face was completely swollen.
As my eyes adjusted to the light, it became apparent that my face had broken out in a rash. Small, red scaly patches marked my nose, eyelids and cheeks. I touched my face and it felt as if someone had poured acid on my skin overnight.
I had never seen something like it in my life. To me, it was the end of the world.
I had a whole weekend planned with work and my best friend's birthday and all I could do was turn off the lights in my bathroom and cry.
Skin condition
I have suffered from a skin condition called psoriasis for the past two years.
It may not be life-threatening but it is debilitating and emotionally scarring for those who have it.
Mine is a mild form – or so I am told by my GP – but, for me, the skin condition has been paralysing and, at times, downright terrifying.
For those who don't know, the condition can be described as a chronic inflammatory skin condition characterised by red scaly patches that develop over the skin.
There are many varying types. Mine is called guttate psoriasis and it usually affects 10% of psoriasis suffers. Other forms of the disease include plaque (the most common affecting 80% of sufferers), pustular and scalp psoriasis.
Around 2% of the population of Ireland suffer from psoriasis. Just to put that into context, that's enough people to fill Croke Park stadium and is also on par with the amount of people who suffer from diabetes in this country.
Psoriasis, however, is a lesser known disease and this is perhaps down to the fact that it isn't life-threatening.
Treatment
Psoriasis can have devastating effects on your body image.
It turns out that up to 50% of psoriasis sufferers do not seek medical help, out of fear of social rejection or judgement. There are thousands of Irish men and women suffering with the disease and doing nothing about it.
I have seen a dermatologist before and it was a deeply unsettling experience. I went in with a lot of expectations and was let down. She told me there was nothing she could do for me.
I felt like I was in a movie or some weird melodramatic play, but she said those actual words.
Despite this, I am determined to find a solution. Since using medicated creams my psoriasis has eased incrementally. In the past it has cleared completely, and I know it will do so again.
The first step is seeing your GP. You need to get a diagnosis in order to avail of many of the creams, and medication that can help your psoriasis. For example, some creams are now available without prescription to those with plaque psoriasis who have previously been diagnosed with the condition.
#Open journalism No news is bad news Support The Journal

Your contributions will help us continue to deliver the stories that are important to you

Support us now
The important thing is to be compassionate towards yourself, something I am still working on. Also, don't let doctors tell you there is nothing they can do. Light treatment, creams, pills, tars, trial drugs are just some of the options at your fingertips. You just need to do your research and go to your doctor prepared to ask questions.
Lack of education
Psoriasis in Ireland is a major problem. The health risks include self-harm, social isolation, and suicide.
At a time when so much emphasis is being put on improving mental health, why is this disease so under the radar?
Like so many things in life, there is little education on the disease. There are no public campaigns, trying to educate the Irish public about the disorder. The media is saturated with images of 'skin perfection' so companies can make money.
But what happens to the person who can't clear their skin?
They must then hide away and punish themselves for something that is out of their control.
Popular media impacts us enormously when it comes to ideals of skin perfection. We know a lot about weight and how the media shames those who don't fit a size zero but we are really ignorant when it comes to issues surrounding skin. I was ignorant too, but like so many things in life we won't care until it affects us directly.
For me, psoriasis is, at times, terrifying, but so too is our own ignorance about the disease.
Tadgh Dolan is an English teacher and a recent UCD graduate.