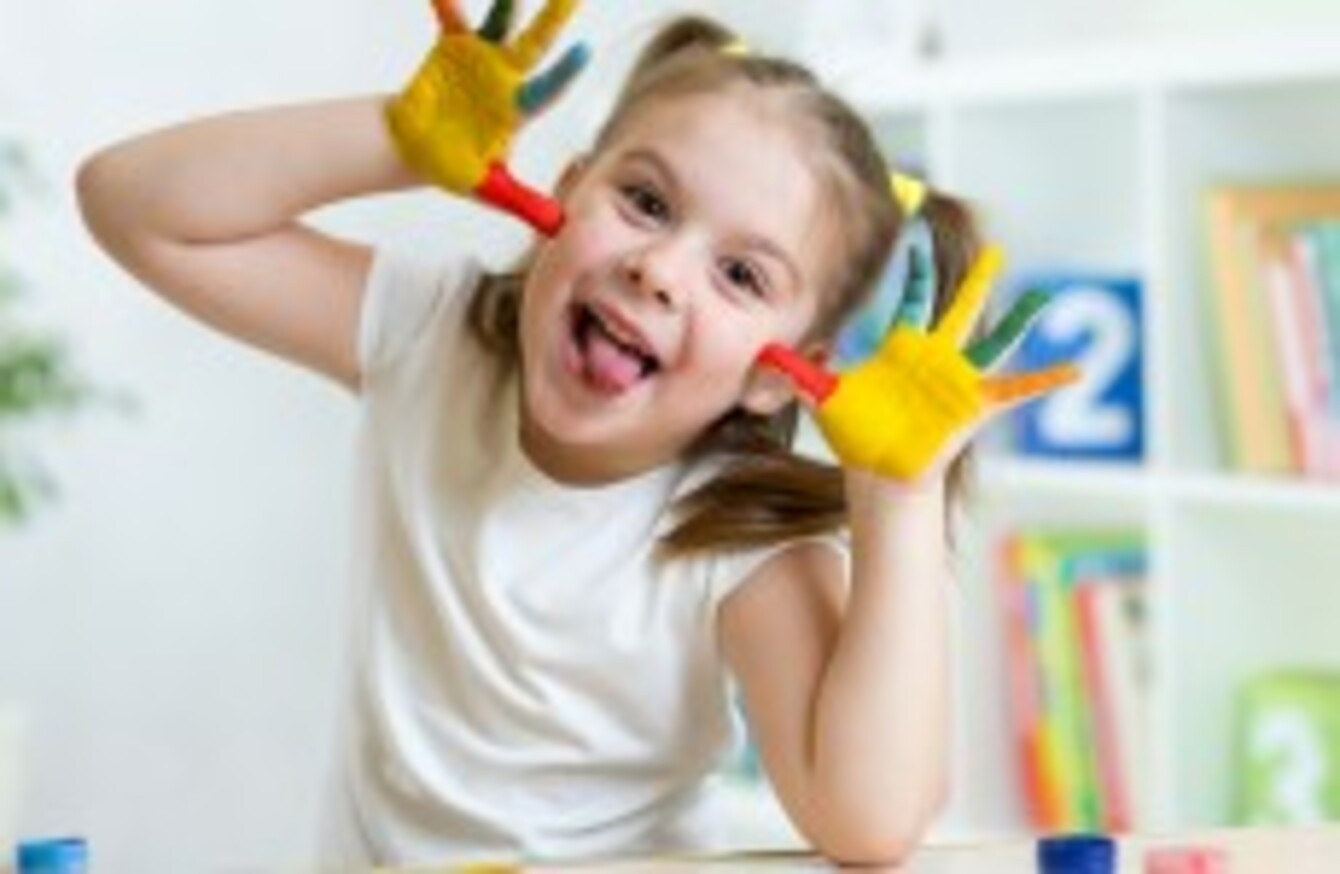 Image: Shutterstock/Oksana Kuzmina
Image: Shutterstock/Oksana Kuzmina
WHEN ASKED TO speak at a conference at Durham University for International Women's Day this year, I thought back to the books I loved as a child, considering how they may have influenced gender roles in my own writing.
In Lord of the Flies, The Little Prince, The Hobbit, Peter Pan, and others, there was no shortage of complex male characters to be imprinted on my mind, but I wondered if I'd had the same level of exposure to interesting girls and women in literature. Scrolling through the list of titles, I realised I had read far more male authors than female, though the books in question weren't necessarily light on female characters.
Roald Dahl showed no apparent preference for leading girls or boys, with two of his main characters, Matilda and The BFG's Sophie, being amongst my favourites. Little Women, Alice in Wonderland, To Kill a Mockingbird, Anne of Green Gables, The Secret Garden, Charlotte's Web – all feature an array of female roles that are warm, willful, courageous, kind, conscientious, loyal and impetuous. However, though many of these characters displayed less favourable traits, they were often condemned or punished for them.
An adored childhood character – Pippi Longstocking 
Fortunately, I was reminded of a wonderfully flawed character that I had adored as a child, and almost forgotten as an adult. I couldn't give you a synopsis of any of the Pippi Longstocking books, but the girl herself made a big impact when I read Astrid Lindgren's stories.
Pippi was physically strong (supernaturally so), entirely independent and, in some ways, smart as a whip, but her appeal for me lay in her apparent failings. Her looks are not described in flattering terms – her mouth is too wide, her nose is like a small potato, and her pigtails stand out straight from her head; she is sarcastic almost to the point of being obnoxious – when a man mistakenly believes her cottage is for sale and expresses a wish to tear it down, her mocking goes as far as pulling boards off the side of the house; she is well-travelled but poorly educated, unabashed and unpredictable.
In the hands of another author Pippi could have been unpleasant, but Lindgren's adoration for the red-haired Swede clearly extends to every aspect of her personality. It is Pippi's undesirable traits, together with the desirable ones, that make her so likeable.
A girl is usually the voice of reason, not comic relief 
Nowadays, the demand for strong female characters has led to more variety amongst girls in children's literature, which is a great improvement, but with the pressure on writers to produce stronger females, do we overshoot and get 'infallible' rather than 'convincing' women and girls? Is it all or nothing?
In taking the phrase 'strong female' too literally, are we setting an unrealistic standard for fictional women and girls? Should the phrase instead be 'convincing female'?
There is still a straightness, a prudence, about girls in children's literature that doesn't quite ring true. Rarely is a girl the source of comic relief; she is almost always the sensible voice of reason. Leading males can occasionally be silly, disgusting, disruptive, brashly dim-witted, all in a sympathetic light, but these attributes in girls are either non-existent or a damning confirmation of an unpleasant personality.
It seems that girls have less leeway to demonstrate unflattering traits, and still be considered acceptable leads. In our efforts to push for more powerful literary females, are we ending up with girls that don't have the luxury of faults?
Was I letting the female side down by having a 'weak' girl character?
I like to think myself immune to any pressure to write 'strong female characters', but I know I'm not. I know because when I started writing the third book in 'The Demon Notebook' series I became concerned that I was dropping the ball with one of the main characters.
She is not academically bright, not the bravest, not physically the most capable, and is the least talented in the group. I was suddenly worried that I was letting the female side down by having a 'weak' girl character. I resolved to 'fix' her by the end of the third book with a rapid progression in her skills, or by the discovery of a new talent that no-one else possesses. In the finished draft, though, I failed to add this twist – if I'm honest, I completely forgot about it – and squashing it in afterwards didn't seem right.
Surely, in the writing, it would have become part of the story if I had felt that was the direction she should take. Rethinking it, I got annoyed at myself for presuming she needed to change at all. She is not particularly smart, but very vocal when she doesn't understand. She is not skilled, but fires ahead anyway. She makes bad jokes, shows poor judgement, is inappropriate and unpredictable enough to totally change the mood or outcome of a scene. I realise now she is one of the strongest characters in the series, and one of the most useful.
Don't forget the 'strong male character'
Because I loosely based the characters in this series on my secondary school friends, I have written far more female roles than male, and it is the girls who have to battle evil and carry off all the action scenes.
As I move on to other books, I'm wondering if I'm one of those few writers who should consider the strength of my male characters. I could test this by delaying the assignment of gender (probably easier with child rather than adult characters) until halfway through the story, and seeing if I have a tendency to make males less complex.
It's going against the grain a little, but I want to make sure that in creating convincing girls and women, I don't forget the 'strong male character'.
Erika McGann is the author of Demon Notebook, The Broken Spell, The Watching Wood and The Midnight Carnival, and The Fairytale Trap, Ireland's 2015 World Book Day book www.worldbookday.com