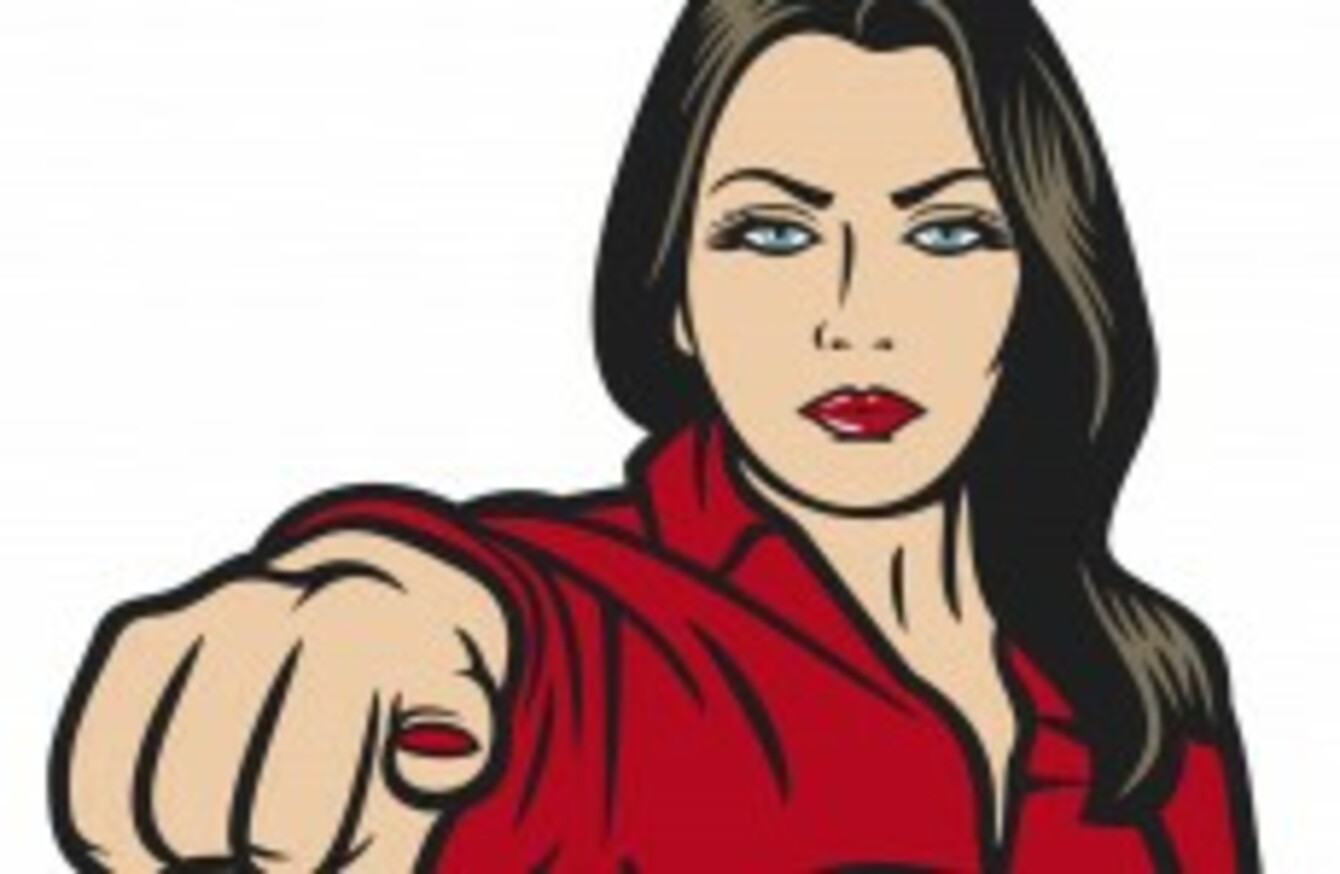 Image: Shutterstock/Tribalium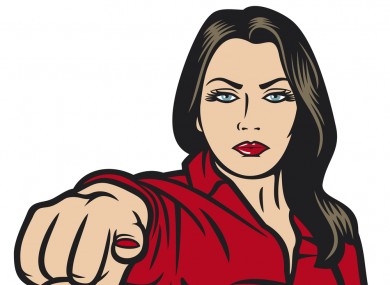 Image: Shutterstock/Tribalium
IN DUN LAOGHAIRE, Councillor Cormac Devlin recently beat two strong female candidates only to have former Minister Mary Hanafin added to the ticket before the dust had settled.
Before that, in Dublin South Central Fianna Fáil members were told they could not select Daithí de Róiste as their candidate for the next general election, because of his gender.
If more women run for election, most likely it will mean fewer male candidates.
This is a predictable consequence of gender quotas, and most people have no problem with it; the broader objective – more women in politics – is desirable and necessary.
But when it comes to this individual level it seems desperately unfair.
If a candidate is prevented from standing in a selection convention because of their gender, then surely gender quotas have failed.
Fianna Fáil are struggling more than most to meet the 30% requirement, but de Róiste's exclusion was avoidable. If Seán Haughey hadn't been imposed on the party ticket in Dublin Bay North, there would have been room for another man elsewhere. Haughey's party rival colleague Deirdre Heney blamed the move on the 'old-boy brigade', but indirectly the victim is a young man on the other side of the city.
Getting on the ballot doesn't get you elected
Getting on the ballot paper and getting elected are two very different things. Much more useful to many female candidates are the supports that have been developed to actually help contest elections. Women for Election and the many internal Women's groups that parties have put in place will be of great benefit in the electoral dogfight.
There will be more women in the next Dáil than there was in the last. Even without gender quotas this would be case. The public wants a more representative Dáil and this means more women. Just how unrepresentative the parliamentarians debating and voting on long-overdue X-Case legislation were stuck a chord with many voters. Parties themselves have recognised the need to present an image more in tune with the population at large.
The recent UK election saw female representation increase by a third to its highest ever level – 29 per cent – without any quotas.
This massive increase in female representation was made possible by the UK's electoral system and the knock-on impact that has on politics. Westminster's single seat constituencies allow parties select candidates who will contest the election on national issues, and allows candidates to focus less of their energies on constituency matters between elections, leading to a healthier work-life balance.
Even with gender quotas, Ireland will do well to match the UK's 29% female representation next time around.
Gender Quotas for Independents?
Sinn Féin TD Dessie Ellis was nearly laughed out of the Dáil chamber when he asked if quotas would apply to independent candidates. But he inelegantly raised an important point.
Independents are the purest sample; there are no party structures holding independent women back, no male candidates getting preferential treatment, no incumbents in the way. In 2011 just 10% of independent candidates were female. Women chose not to run.
Many 'reforms' have been suggested to make politics a more attractive choice for women. Better working hours, better childcare facilities, proper maternity leave, even remote voting for the Dáil. All of these would make the working life of a TD a little more compatible with family life.
The Parish-Pump 
But the reality is that Irish politics is not and cannot be a nine-to-five job under the current system of proportional representation in multi-seat constituencies.
The work our TDs do in the Leinster House is just one small part of the job. Politics in Ireland is the parish-pump on cocaine. In a multi-seat constituency, nobody is safe. You won't last as an elected representative, even at council level, without putting in the hard hours working for your constituents – housing queries, medical cards, fixing potholes, grant applications, employment advice and much much more.
#Open journalism No news is bad news Support The Journal

Your contributions will help us continue to deliver the stories that are important to you

Support us now
The volume of queries is endless. Weekdays are spent in the Dáil, and weekends at constituency clinics. The phone can rarely be switched off. If water pipes burst in the middle of the night, the local TD can expect a call. In dealing with anti- social behavior, many TDs are on speed-dial alongside the gardaí. And if a TD has the temerity to suggest that now isn't a good time, they can expect nothing less than a curt "Well if you can't help me, I know Deputy X will".
Every small decision to put family ahead of work comes at some small electoral cost. This takes a toll on the relationships and family lives of TDs, both male and female.
Relationship strain
It may be that women can see it coming earlier and get out before it's too late, while men more naively think they can manage it. Poor female representation is clearly visible in the Dáil, But the number of politicians – predominantly male but also some female – who see their relationships strain and even collapse due to the pressure of their work is a more silent and bitter exposition of a flawed system.
It is considered a virtue in Irish politics that our representatives are so close to their constituents. While list systems or single-seat constituencies have their flaws, they would make political life much more bearable, and even more attractive, for both male and female politicians. They would no longer be held to ransom by constituents at every turn.
They would be better able to plan their working days and family lives, and have a bit more balance. They might even be able to spend more time legislating.
If politics was a more appealing prospect for women, we wouldn't need the laws that have deprived Councillor de Róiste of his chance to run for his party.
Séamus Conboy is Director of Client Campaigns at Red Flag, an International Strategic Communications and Public Affairs agency headquartered in Dublin, with offices in Brussels, Paris and London. He tweets @SeamusConboy