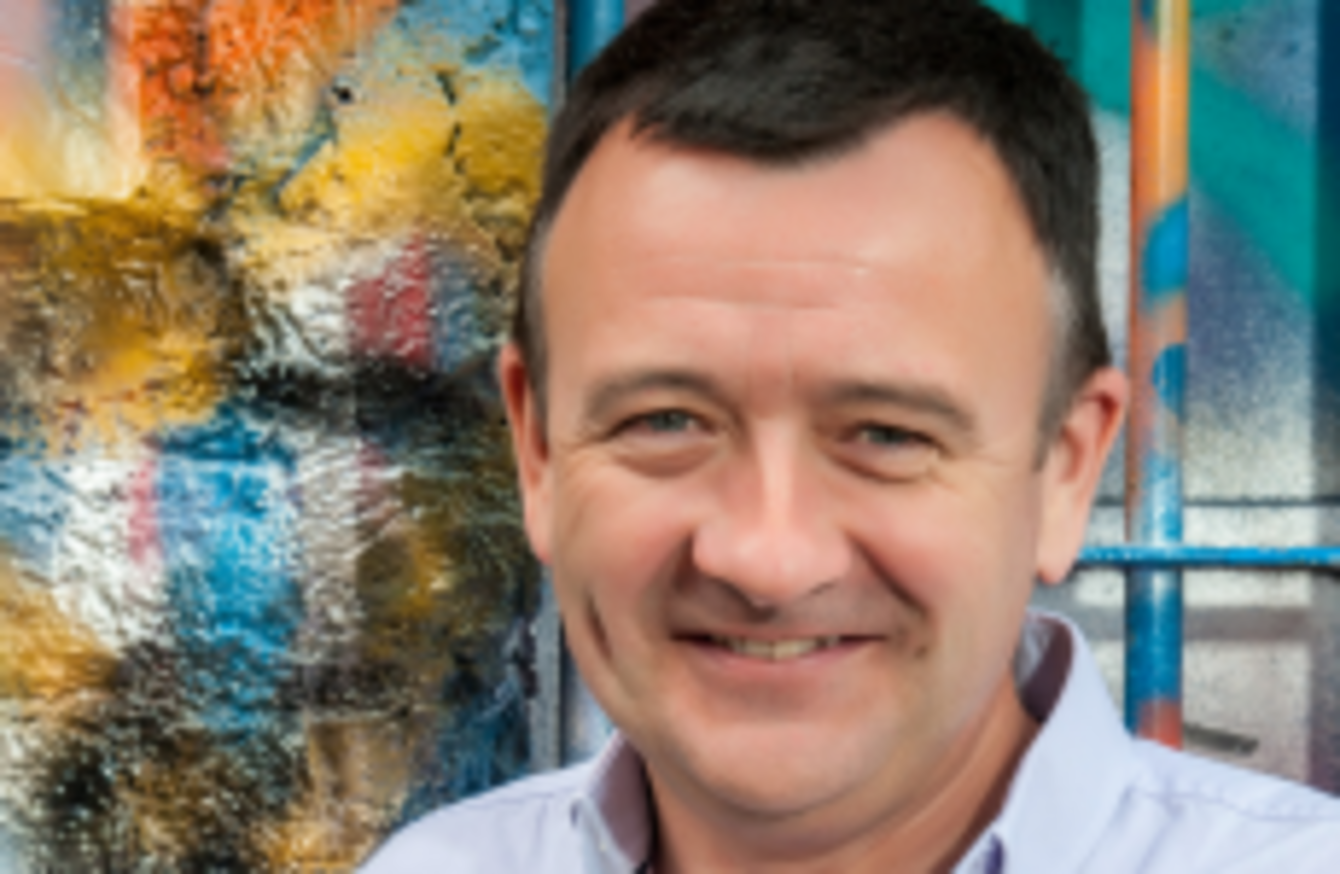 Realex Payments founder Colm Lyon
Realex Payments founder Colm Lyon
FIFTEEN YEARS AFTER founding his online-payments company Realex Payments, Irish entrepreneur Colm Lyon is reaping the rewards.
Yesterday it was announced that New York-listed Global Payments had bought the Dublin-based firm in a deal worth €115 million – most of which will flow to the chief executive.
As of the end of last year, Lyon and his wife Niamh owned nearly 75% of the company's shares, putting the pair in line for a potential €85-million plus return.
Realex, which employs 170 people across its offices in Dublin, London and Paris, will now be run under the wing of the Atlanta-headquartered company – which is worth $6.1 billion on the stock market and has 4,200 staff worldwide.
It will continue trading under the Realex name, although Lyon will stand down from his post as company chief executive as part of the deal.
In a blog post, he paid tribute to those who kept the faith in the early days of the company and helped get the fledgling firm off the ground:
For many on the Realex Payments journey, there will be some looking back to the early days, to the time when we couldn't raise money, when family, friends and associates stepped in and provided us with the support we needed to get a basic service up and running. Asking for help was one of the best steps we took."
'Great news for Ireland'
According to the company's last annual accounts, it turned over some €18.1 million and delivered an operating profit of €2.1 million for the year to April 2014.
That was a 27% increase in revenue on the previous year and a 67% rise in profits, with the vast bulk of the money coming from its trade in the UK and Ireland.
The company provides payment-processing services for companies selling online, including Virgin Atlantic, Paddy Power and the Automobile Association.
In a statement yesterday, Lyon said the announcement was "great news for our customers, for our employees and for Ireland".
For Realex Payments' existing 12,500 merchants, this deal means they can avail of Global Payments unmatched international presence, entering new markets and driving their global ecommerce business like never before," he said.
"And for Realex Payments' staff, the diversity of opportunity that comes with the deal is enormous."