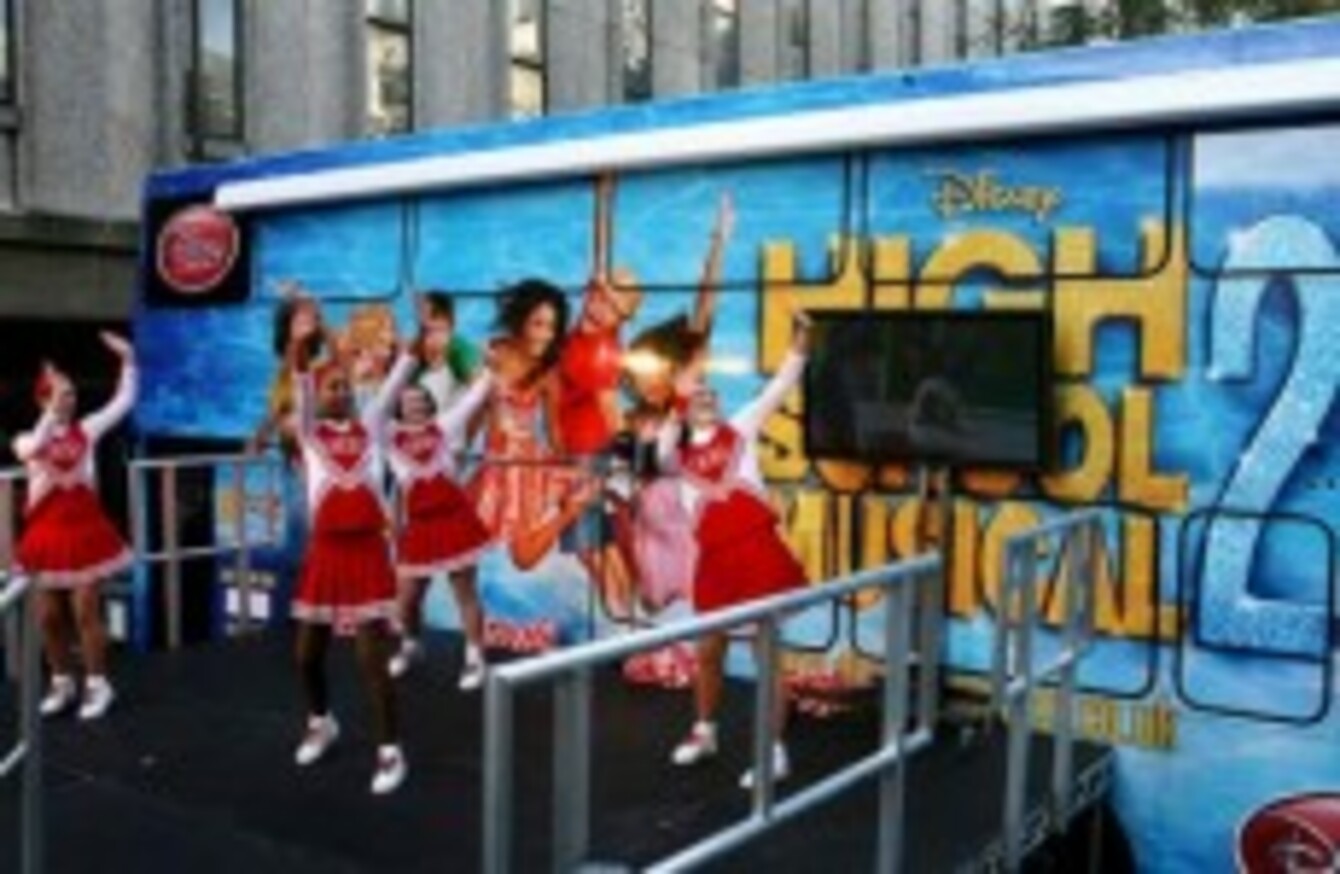 Image: Rebecca Reid/PA Archive/Press Association Images
Image: Rebecca Reid/PA Archive/Press Association Images
NEW RESEARCH HAS revealed that people born during the 1980s and 1990s are more selfish than their counterparts of previous generations.
The study by the American Psychological Association found that since the "baby boomer generation" (children born in the '50s and '60s) there has been a significant decline in concern for others, the environment or political issues among young people.
"Popular views of the millennial generation, born in the 1980s and 1990s, as more caring, community-oriented and politically engaged than previous generations are largely incorrect, particularly when compared to baby boomers and Generation X at the same age," said the study's lead author, Jean Twenge.
New data has revealed children of the '80s and '90s are more focused on money, image and fame than community issues.
The number of students surveyed who say being wealthy was very important to them increased from 45 per cent for baby boomers to 70 per cent for Generation Xers (those born in the '60s and '70s) and 75 per cent for millennials (those born between 1980 and 2000).
Conversely, the proportion who said it was important to keep up-to-date with political affairs decreased from 50 per cent for boomers to 39 per cent for Generation Xers and just 35 per cent for millenials.
A more cynical side to the so-called millennial children was also highlighted. They were more likely to participate in community volunteer projects during high school but this is most likely related to graduation and college admission requirements.
Bucking current perception, a desire to save the environment ranked much lower on priority lists of today's young people when compared to baby boomers with three times more saying they made "no personal effort" to help the environment.
"Becoming involved in programs to clean up the environment" decreased from 33 per cent for boomers to 20 per cent for millennials.
Twenge and her fellow researchers have based their findings on 40 years of research on 9 million young adults. The data was analysed at the University of Michigan's for its Monitoring the Future study of high school seniors.
In her commentary, she said: "These data suggest that the 'Me Generation' label affixed to the baby boomers was unwarranted. In comparison to the proceeding generations, the boomers look significantly more selfless. The generational trends toward more political disengagement, less environmental concern and more materialistic values could have a meaningful impact on society. It will be interesting to see how millennials are affected by the recent recession and whether future generations will reverse the trends."