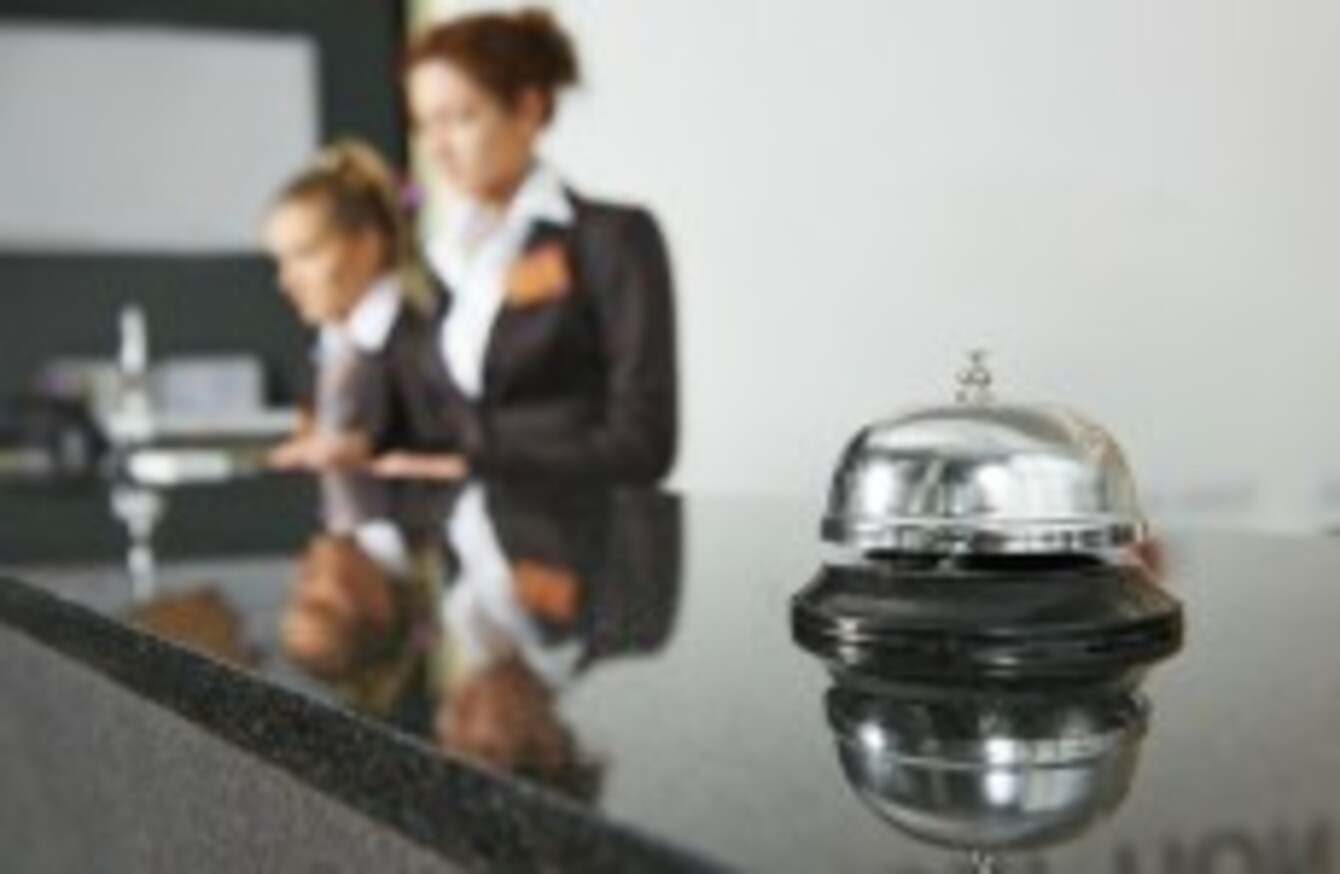 Image: Shutterstock/Dmitry Kalinovsky
Image: Shutterstock/Dmitry Kalinovsky
A WOMAN WHO was fired following a dispute over overtime pay has been awarded just over €8,720 for unfair dismissal by the Employment Appeals Tribunal (EAT).
Anna Maria O'Donoghue was dismissed in January 2013 after over six years of employment with SouthDoc, a company that provides out-of-hours GP services in Cork and Kerry.
The claimant had made several allegations of bullying and harassment against the company's operations manager after he was transferred to the Macroom treatment centre where she worked as a part-time receptionist.
One of her complaints related to the non-payment of overtime for a late emergency call she dealt with in June 2012.
Three weeks after the call, the claimant informed the operations manager, who was responsible for checking overtime claims, that the payment had not come through.
Among the reasons he cited, at different times, were that she was not involved in the late call, that a driver had dealt with the call, that it related to a home visit and that the call number related to a call made earlier in the day.
'Honesty called into question'
To prove she had worked overtime, the claimant printed a copy of the patient's medical record, which she presented at a subsequent meeting with two senior managers.
She stressed that her concern was not about the €4 overtime payment, but that her honesty and integrity were being called into question.
The claimant had erased identifying information from the printout, but the respondent claimed that the patient's personal details were visible when the document was held up to the light.
The company's general manager, having been informed that the claimant printed a confidential record, ordered that she be suspended with pay.
He dismissed her a month later after concluding that her behaviour amounted to "gross misconduct leading to a complete and irrevocable breach of trust and confidence with the organisation".
In a recent judgement, the EAT found that the claimant had committed a technical breach of the company's confidentiality agreement in printing a medical record without authority.
The EAT concluded, however, that the claimant's behaviour did not constitute gross misconduct as she had not intended to breach the spirit of the agreement.
"The facts that the claimant was under duress and… 'obsessed' with proving that she was not dishonest or a liar, although relevant, were ignored at all three stages in the disciplinary process," the ruling added.