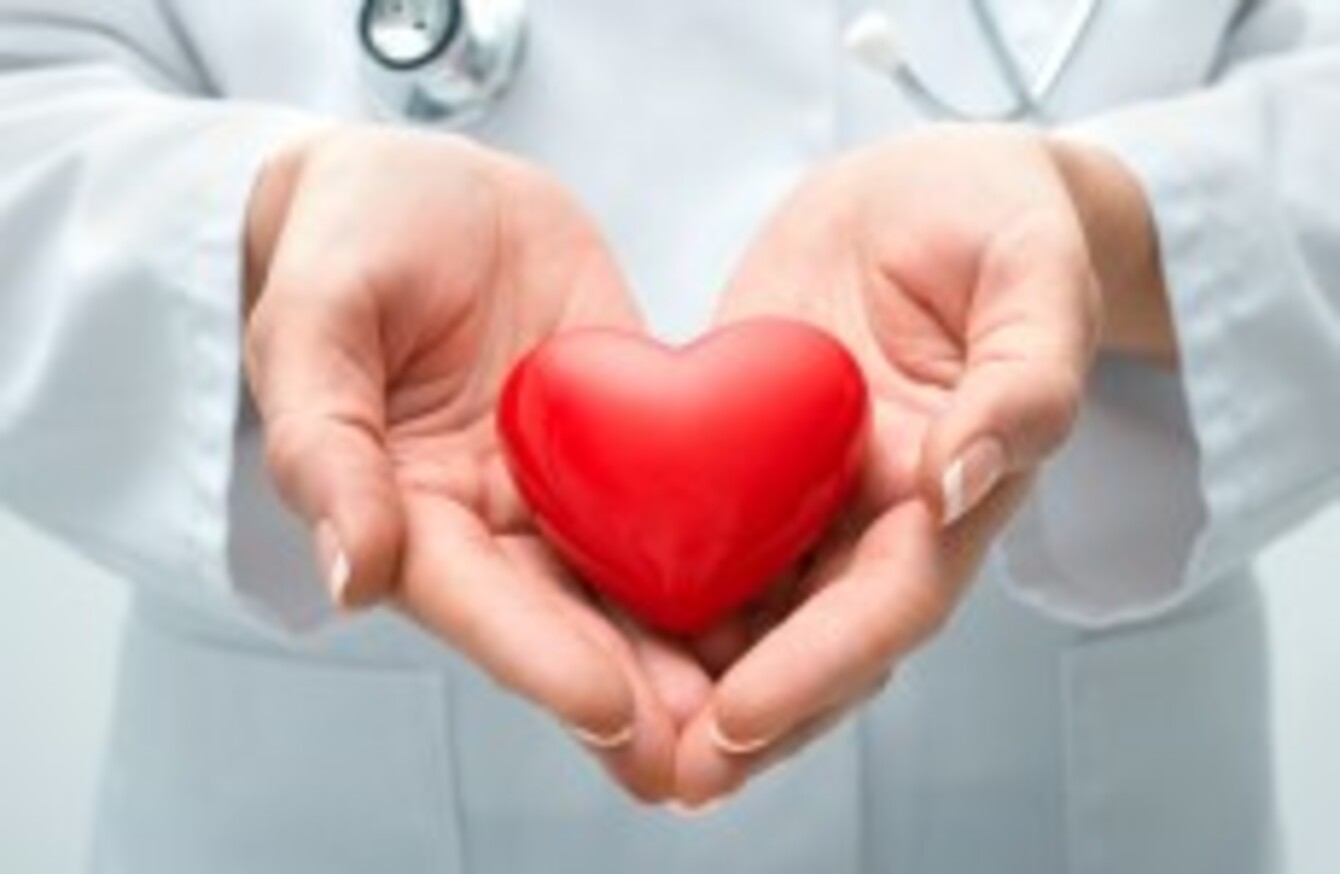 Image: doctor via Shutterstock
Image: doctor via Shutterstock
A RECORD NUMBER of organ transplants were carried out in Ireland in 2013, despite having the same number of deceased donors as ten years ago.
While there was 86 deceased donors in 2003 and 2013, medical advancement means that 69 more organs were transplanted last year.
A total of 294 organs were transplanted in 2013 through living and deceased organ donation.
Chief Executive of the Irish Kidney Association, Mark Murphy said that,
Last year's record figures of 294 transplants, which included 11 double transplant operations, was due to the generosity of families of 86 deceased donors.
"January 31st 2014 marked the 50th anniversary of transplantation in Ireland when the first kidney transplant operation took place at Jervis Street".
Over 4,000 people have either received kidney transplants or had dialysis treatment since 1964.
Organ Donor Awareness Week 2014 was launched today by the Minister for Health, James Reilly, at the Mansion House.
It will take place from 29 March – 5 April.
Also at the launch were students from Eureka Secondary School, winners of the 2013 Young Social Innovators, who have produced an education pack on organ donation which will be rolled out to all secondary schools across the country during Organ Donor Awareness Week.
You can get an Organ Donor Card by phoning the Irish Kidney Association LoCall 1890 543639 or Freetext the word DONOR to 50050.