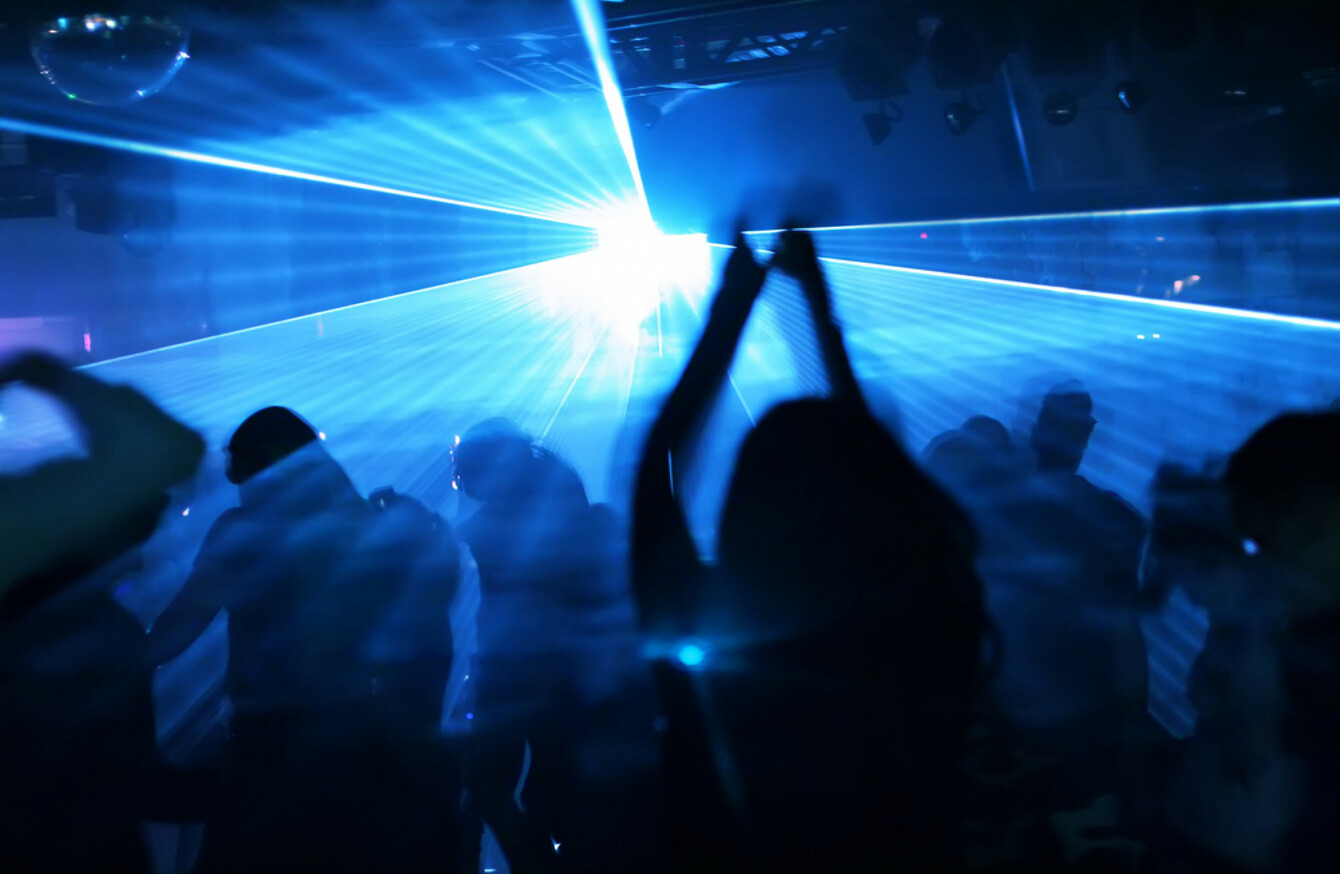 Image: Shutterstock/dwphotos
Image: Shutterstock/dwphotos
A CAMPAIGN TO highlight the role recreational drug use plays in drug debt intimidation is set to be launched in Dublin today.
The Think Before You Buy initiative is being organised by Safer Blanchardstown – a local community policing forum funded by and operating in the Blanchardstown Local Drug and Alcohol Task Force area.
Its aim is to improve communication between communities, the local authority and An Garda Síochána in relation to drugs. It's hoped the programme can be replicated in other communities around the country.
Speaking ahead of the launch, Safer Blanchardstown Coordinator Philip Jennings said there is a definite link between casual or recreational drug use and serious violence.
"That's what drug gangs are fighting over – recreational drug users.
"People need to ask themselves is this the kind of society they want. If so, carry on using drugs recreationally. But if they do, they can't blame gardaí, the HSE, the local authorities or addiction services [for drug-related violence]."
Jennings said there are two "distinct end user groups" in the drugs market – regular users and recreational users.
He said daily users are "a dependable, steady source of income for the supplier". However, he added that much of the drug trade's money is made through recreational users at the weekend.
"It is this 'real money' that attracts the serious violence and intimidation which is affecting communities right across the country.
This is why it is essential to draw attention to the link between recreational use of drugs, the vast amounts of money this generates, criminal activity and drug debt intimidation.
Violence
Jennings noted that research published in 2016 for the CityWide Drugs Crisis Campaign showed that drug debt intimidation involves more than threats — with 76% of people surveyed reporting verbal intimidation, while 46% said they were subjected to physical violence and 32% reported damage to their property or home.
He added that over two-thirds of people experiencing drug debt intimidation said they have mental health problems as a result, while almost four in 10 people surveyed said they have experienced a physical injury.
The National Family Support Network and the Garda National Drugs Unit have established a programme to assist those experiencing drug debt intimidation.
#Open journalism No news is bad news Support The Journal

Your contributions will help us continue to deliver the stories that are important to you

Support us now
Generating money for organised crime 
Jennings said there is "a clear need to raise awareness among recreational drug users – not just in Blanchardstown but right across the country – of the fact that their small bit of hash or cocaine is driving the intimidation of drug users and their families".
Speaking about the campaign, Inspector Tony Twomey said many recreational drug users don't realise the role they play in ongoing drugs feuds.
"Often people who engage with recreational drug use do not see the link with organised crime and intimidation and its contribution to what's happening on the bigger scene at the moment with the major feuds," Twomey said.
Chief Inspector David Henderson of the PSNI echoed these sentiments, saying the campaign "highlights the impact that recreational drug use has, firstly, on generating money for organised crime and, secondly, the violence that it causes in communities and the destruction caused to communities".
Jennings told TheJournal.ie he hopes the programme will be replicated nationally, noting the group has already given talks in a number of counties including Donegal, Tipperary, Meath and Kildare.
The organisation is also looking into developing a programme for schools. More information on the campaign can be read here.