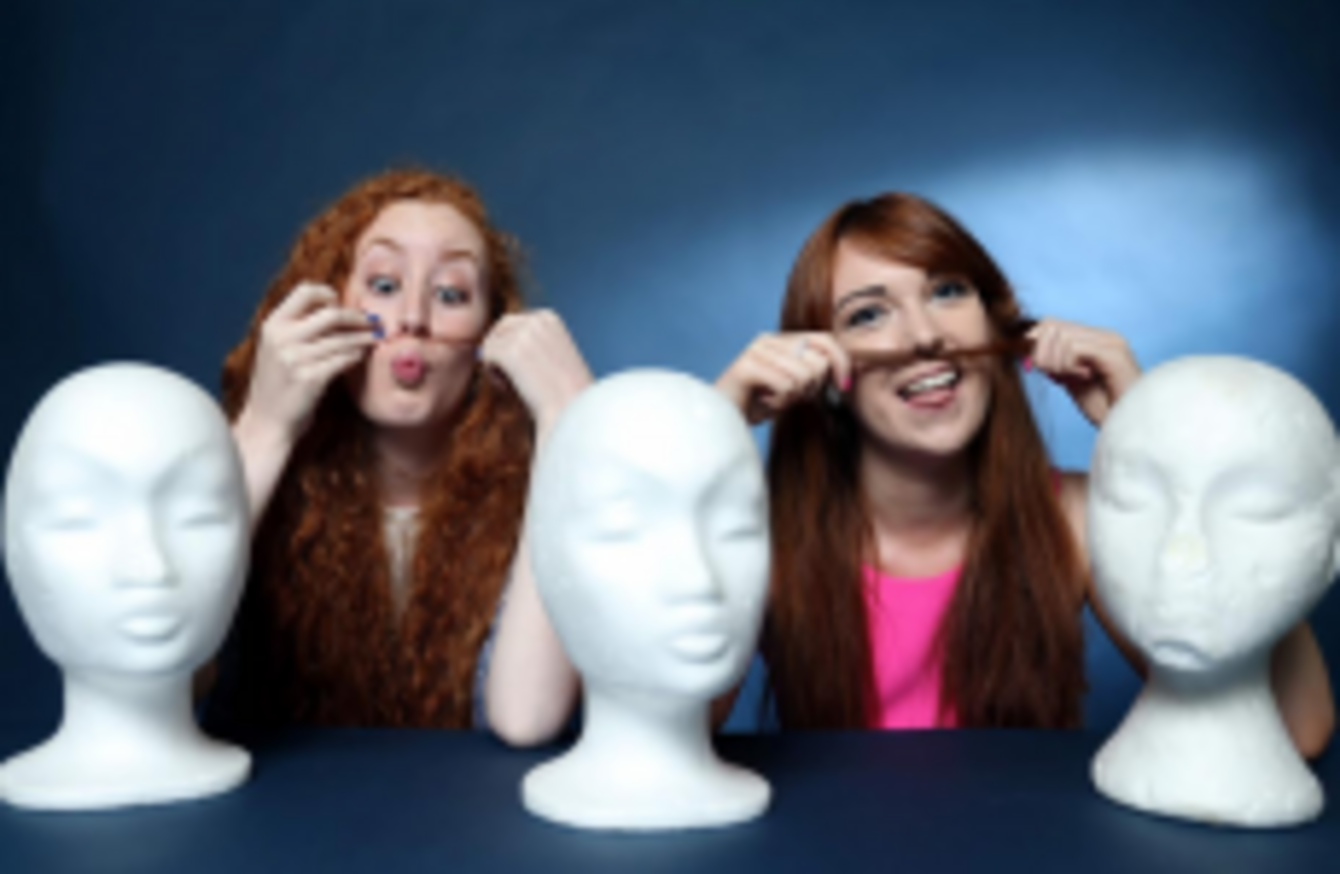 Image: Jason Clarke Photography
Image: Jason Clarke Photography
IRELAND IS FAMED for its red-haired beauties and ginger-bearded hunks, so why shouldn't we celebrate ourselves?
The Irish Redhead Convention was set up five years ago to do exactly that – and to quash the bullying and name calling. 
Make red beautiful again. Take red back.
"Redheads are rare and stand out from the crowd. A lot of what we do at the convention empowers redheads to be proud of our uniqueness and differences" explains founder Joleen Cronin, who along with her brother Denis is a proud redhead.
"We also give Certificates of Genuine Foxiness for all red-gistered redheads and it is wonderful to see attitudes change in a positive way, especially from children who may have been teased or bullied for being different.
"The weekend provides so many opportunities for redheads to meet, share life experiences and make great friends."
Taking place in Crosshaven in Cork from 22 to 24 August, organisers are expecting visitors from New Zealand, Germany and the US. Last year, more than 2,000 turned up to the event, which is also a fundraiser for the Irish Cancer Society.
The weekend-long programme includes a showcase of flame-haired artists and performers including Orla Gartland, Karrie O'Sullivan, Christine Deady and Rua, as well as a string quartet made up entirely of natural redheads.
There will also be prizes for the best red beard, the curliest red hair and more.
Festival goers can expect to parade through Crosshaven proudly displaying their red hair and also take part in individual photoshoots hosted by photographers Jorg Koster and Jason Clarke., and a large group photograph where hundreds of redheads momentarily come together.
Red hair the rarest of hair colours and accounts for only 0.6% of the global population. Ireland has the second highest proportion of redheads at 10%, but up to 40% are believed to be carriers of the ginger gene. After a recent false reports of redhead's dying out due to climate change, organisers have arranged special Ginger Speed Dating session, to combat any threat of extinction.