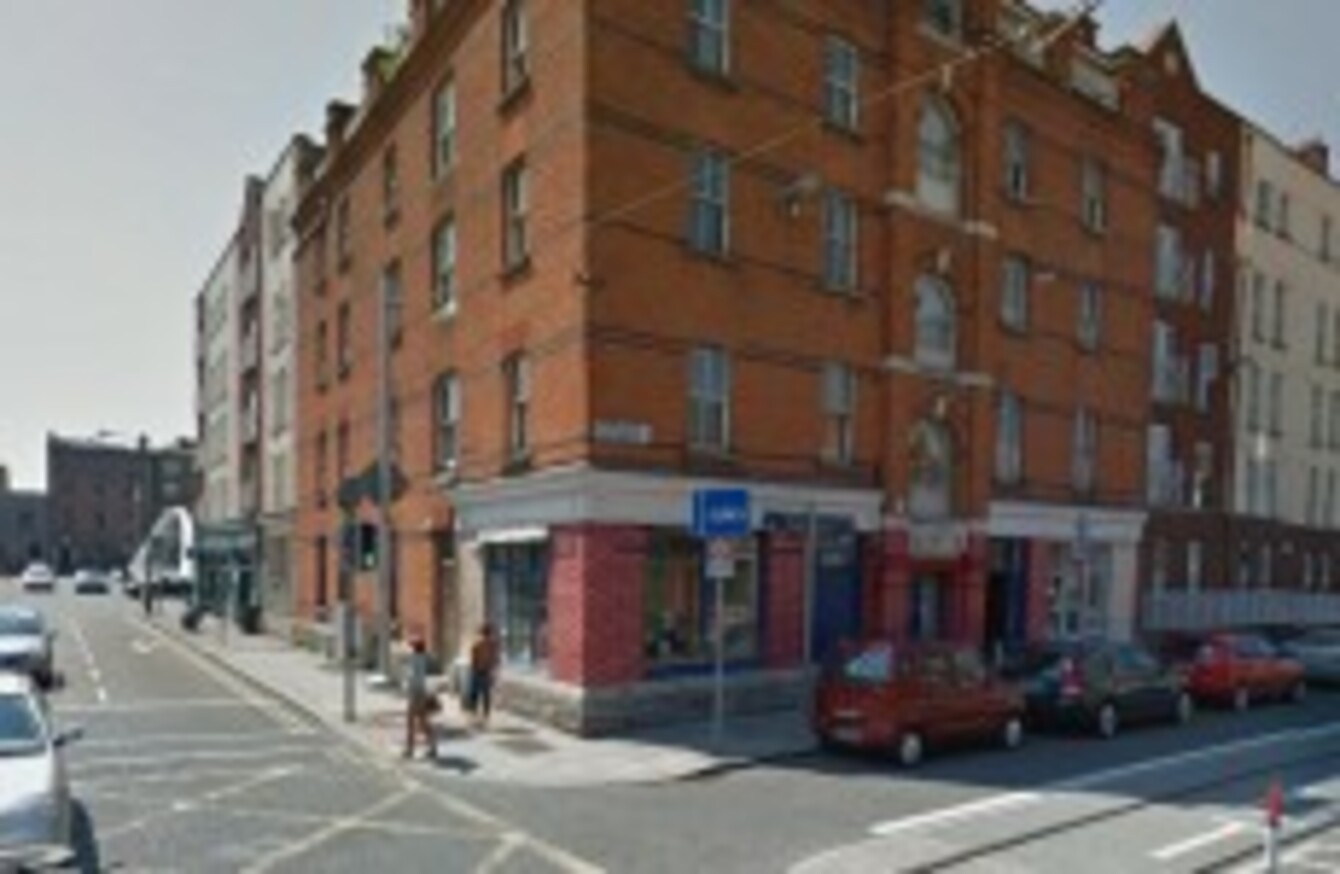 The junction of Benburb Street and Blackhall Place
Image: Google Streetview
The junction of Benburb Street and Blackhall Place
Image: Google Streetview
The first automated red light camera system will go live this morning – at one of the worst sites in Dublin for crashes between cars and Luas trams.
The system has been set up at the junction of Blackhall Place and Benburb Street in the city.
Drivers who break the red light at the location, and who are captured on camera, will automatically receive three penalty points.
Transport Minister Paschal Donohoe will launch the initiative later – alongside senior gardaí, and representatives of Dublin City Council, the National Transport Authority and the Railway Procurement Agency.