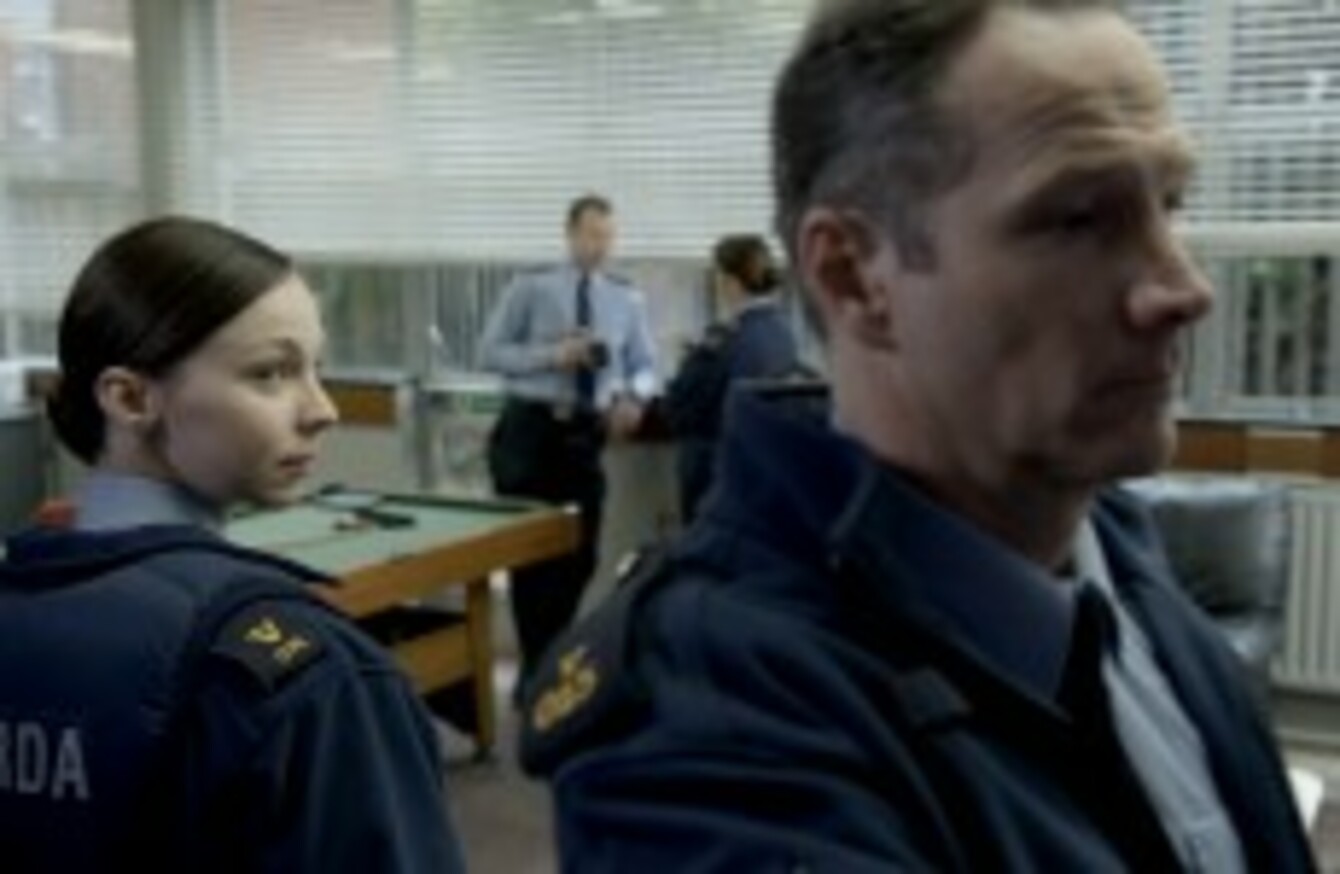 TV3′S NEW SOAP Red Rock has continued its strong start.
The show's second episode was seen by an average of 302,900 people last night, after pulling in 323,000 on Wednesday.
That put it ahead of both the 7pm and 8pm broadcasts of Emmerdale on UTV Ireland, which attracted 285,300 and 266,500 people respectively.
The broadcast posted a 28.45% share for adults 15-24 and a 24.54% share for women in the ABC1 category. It peaked at 361,200 viewers, reaching 398,500.
The show, set in a fictional Dublin coastal town, follows two families – the Kielys and the Hennessys,
To date, Red Rock has reached a total of 711,400 viewers.
Jeff Ford, TV3 Group Director of Content, said: "It's been a fantastic week for TV3 with a very positive start for 'Red Rock'.
"I'm delighted the viewers are so welcoming to our on screen families. As the weeks go on there are great twists and plots that I am certain will grip Irish viewers and keep them entertained."