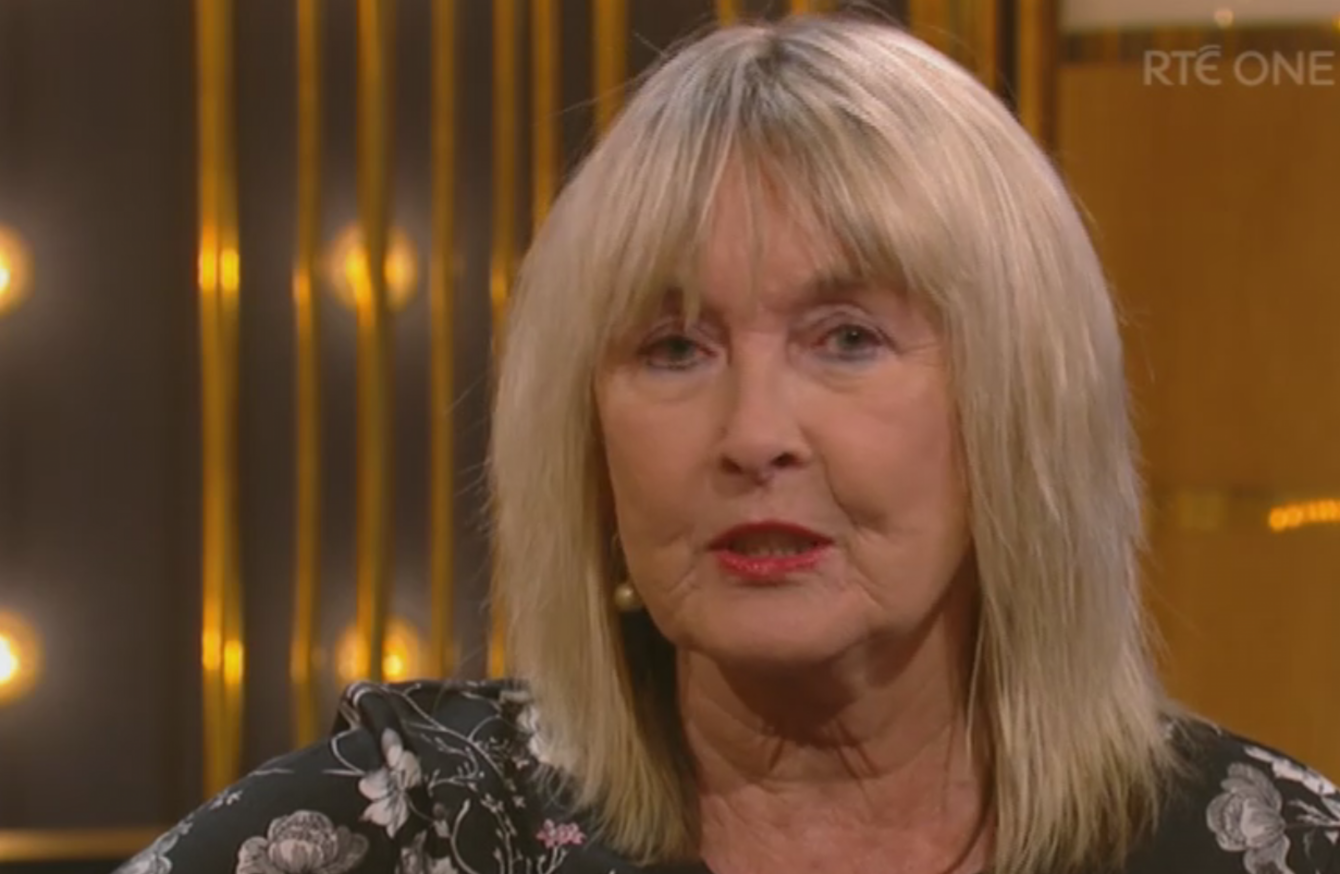 JUNE STEENKAMP HAS spoken of her heartbreak three years after the murder of her daughter Reeva by Oscar Pistorius.
In an interview on the Ray D'arcy Show just after the third anniversary of the young woman's murder, her devastated mother described her as "a perfect child".
She was the most bubbly, wonderful person. She was a devoted child, she loved her father and myself. She was a late baby so we doted on her. She was a gift from God. She was just everything to us.
Steenkamp said she had never met Pistorius during the three months her daughter was dating him. She spoke to him once on the phone, when Reeva called her in a panic, asking her to convince Pistorius to slow down while they were driving in the car.
In court, during his trial, she said she often found herself drawn to looking at him.
"It wasn't with any sort of good feeling. It was to look at the person who could take my perfect child and murder them".
She said she was happy with the verdict now that his earlier conviction of culpable homicide had been overturned and upgraded to murder. Pistorius has applied to South Africa's Constitutional Court in a last-ditch attempt to overturn the murder conviction.
"I'm really not worried at this stage, he's got a murder charge over his head and that's what he must stay with," Steenkamp said in the interview last night.
#Open journalism No news is bad news Support The Journal

Your contributions will help us continue to deliver the stories that are important to you

Support us now
Her family, she said, is still desperately struggling to come to terms with the loss of Reeva.
"I feel heartbroken I mean everybody here who has children that you love and adore, you can't believe that anybody would come and shoot them and murder them," she siad.
When asked if she felt angry now, she replied:
Not anymore. No. I just miss her every day. Every day comes, sad moments in the course of each and every day. If I wake up in the night and I can't sleep, that's the first thing, Reeva's the first thing that comes into my mind and I have to learn just to live without her, that's very difficult. And my husband too. It's actually heartbreaking.
You can watch the full interview on the RTÉ Player.