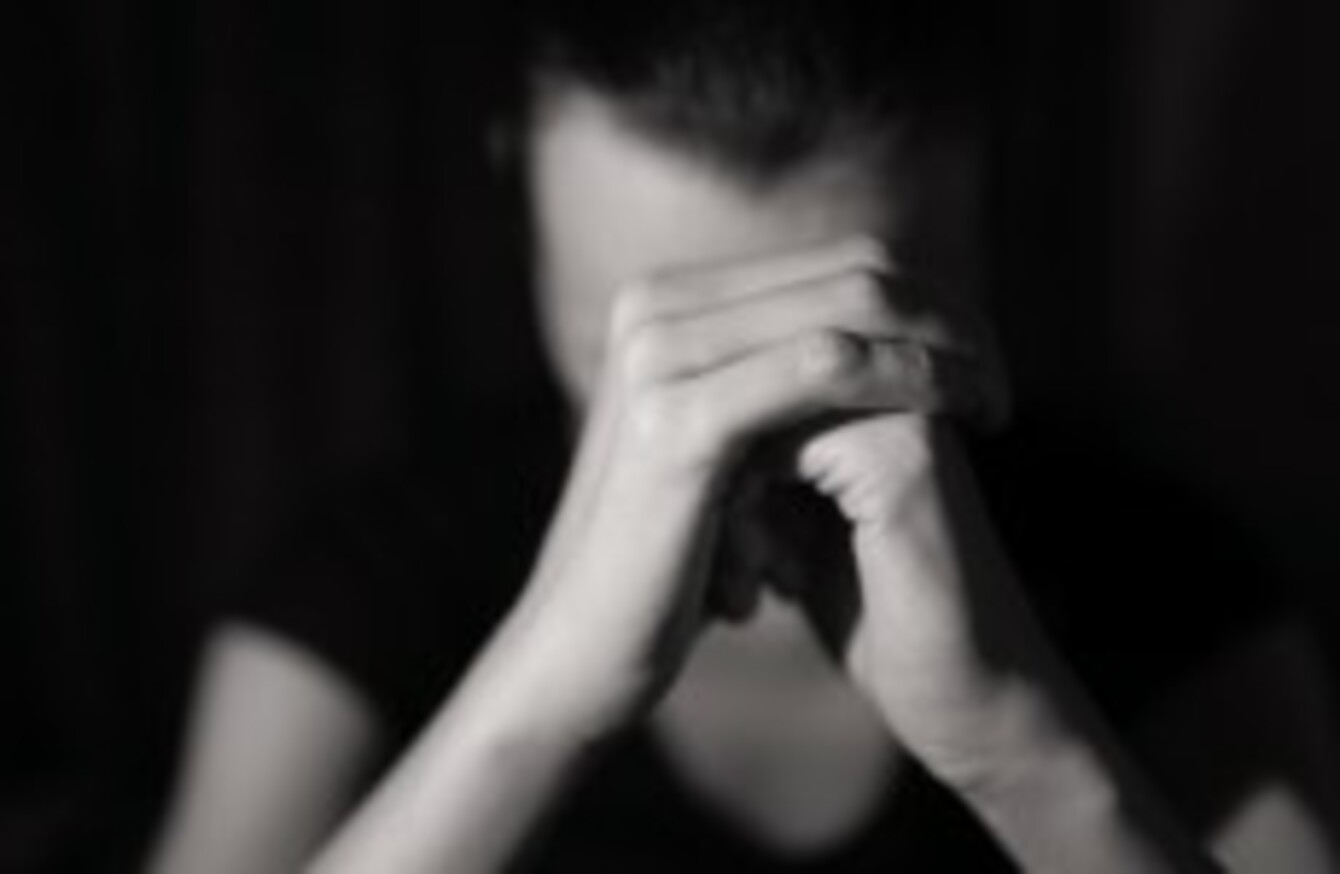 HOUSING ASSOCIATION 'RESPOND' has warned that it may have to close a refuge for women and children in Tallaght, unless the Government steps in and provides funding.
9 adults and up to 20 children are catered-for in the 'Cuan Alainn' facility at any given time.
Since it opened, almost three years ago, more than 100 people have passed through its doors.
The refuge offers assistance to mothers and children over short-term periods, and helps set them up with longer-term accommodation. Its been funded by the housing group to the tune of around €1 million since its foundation — but Respond says it can't keep funding it, without Government support.
Funding
The association sent several submissions to South Dublin County Council in recent years. More recently, it's also also applied to the Government's child and family agency, Tusla.
In response to an enquiry from TheJournal.ie, Tusla sent the following respones:
"Cuan Alainn offers sheltered housing to families suffering from violence.
"The concept of sheltered housing is one greatly supported by Tusla and is certainly a direction of travel which the organisation will pursue actively.
However, current  Tusla funding is allocated to emergency services.
"Sheltered housing does not currently come under Tusla remit.
"The Tusla Project Manager has agreed to meet with Respond this week  but as matters stand there is no money available in 2015 budget to allocate to this service."
Chief Operations Officer for Respond, Ned Brennan, said there was no way the housing association could divert money from any of the other projects for which it received Government funding, as the budget for each one is ring-fenced.
"If this centre does not survive, on any given night, nine women and their children will have no place to go," manager of Cuan Alainn, Elaine Burnett, said.