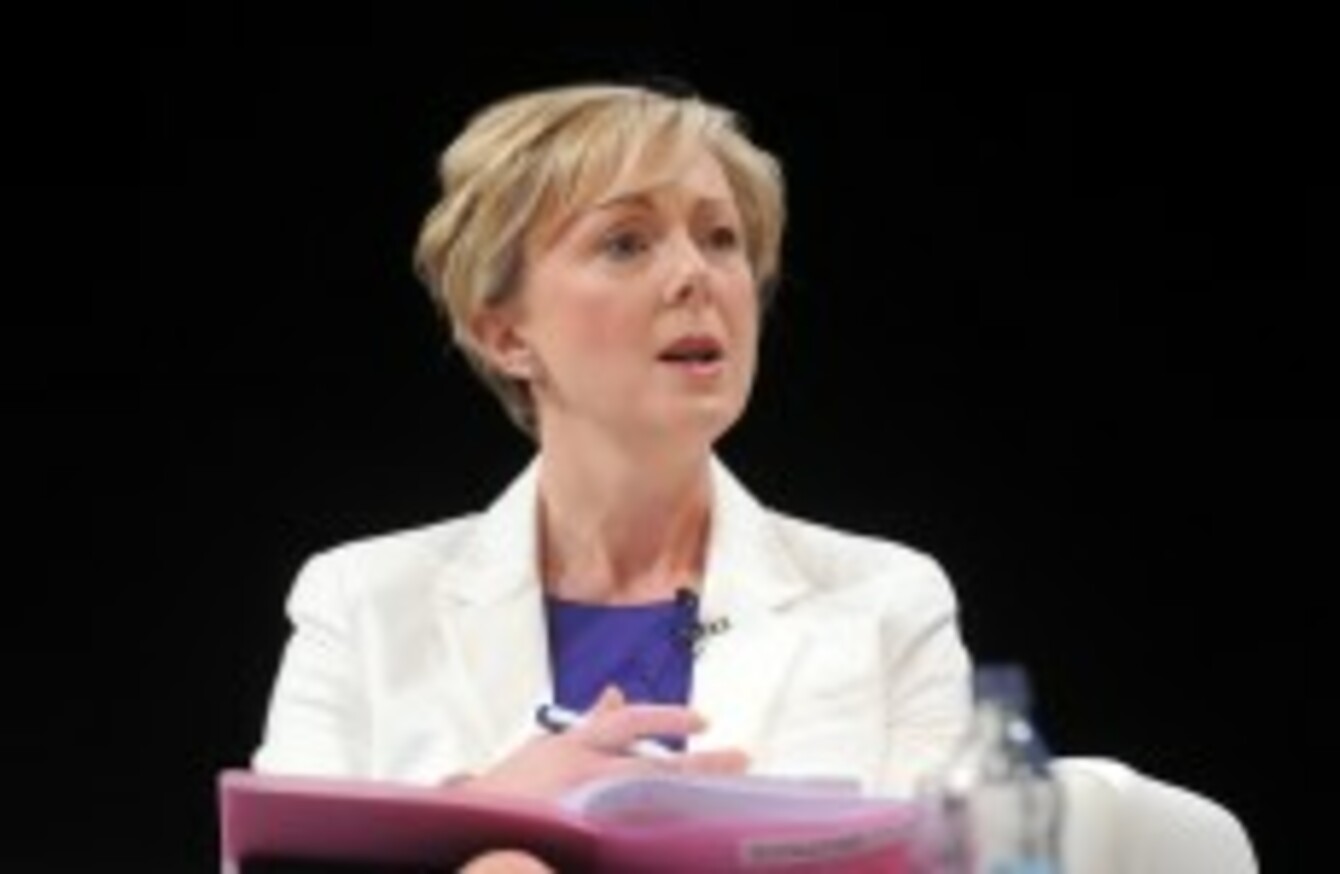 Image: Laura Hutton/Photocall Ireland
Image: Laura Hutton/Photocall Ireland
FINE GAEL'S DEPUTY director of elections has said that reforming the Seanad would not affect the powers of the Seanad.
Regina Doherty told RTÉ's Morning Ireland that plans by a pro-Seanad group Democracy Matters to reform the Seanad would be a "waste of money".
"The reason we haven't tried to reform the Seanad is because recreating a second Dáil does absolutely no favours for the people of this country except give a second chamber that does the exact same as the first, which would be a complete waste of money."
Doherty says that the Seanad's excercising of its power, which has only been done twice in 75 years, means that it is not a necessary part of the democratic system in Ireland.
During the debate, Democracy Matters chairman Gary Murphy was asked by Morning Ireland host Gavin Jennings to "name one significant thing the Seanad has ever done".
He responded by saying that it "offers an alternative viewpoint" and accused the government of being "deeply sceptical" in their handling of the Seanad.
Speaking after the debate, Doherty said that the inability of Murphy to offer a significant achievement of the Seanad exposed "the credibility gap" of the No campaign.