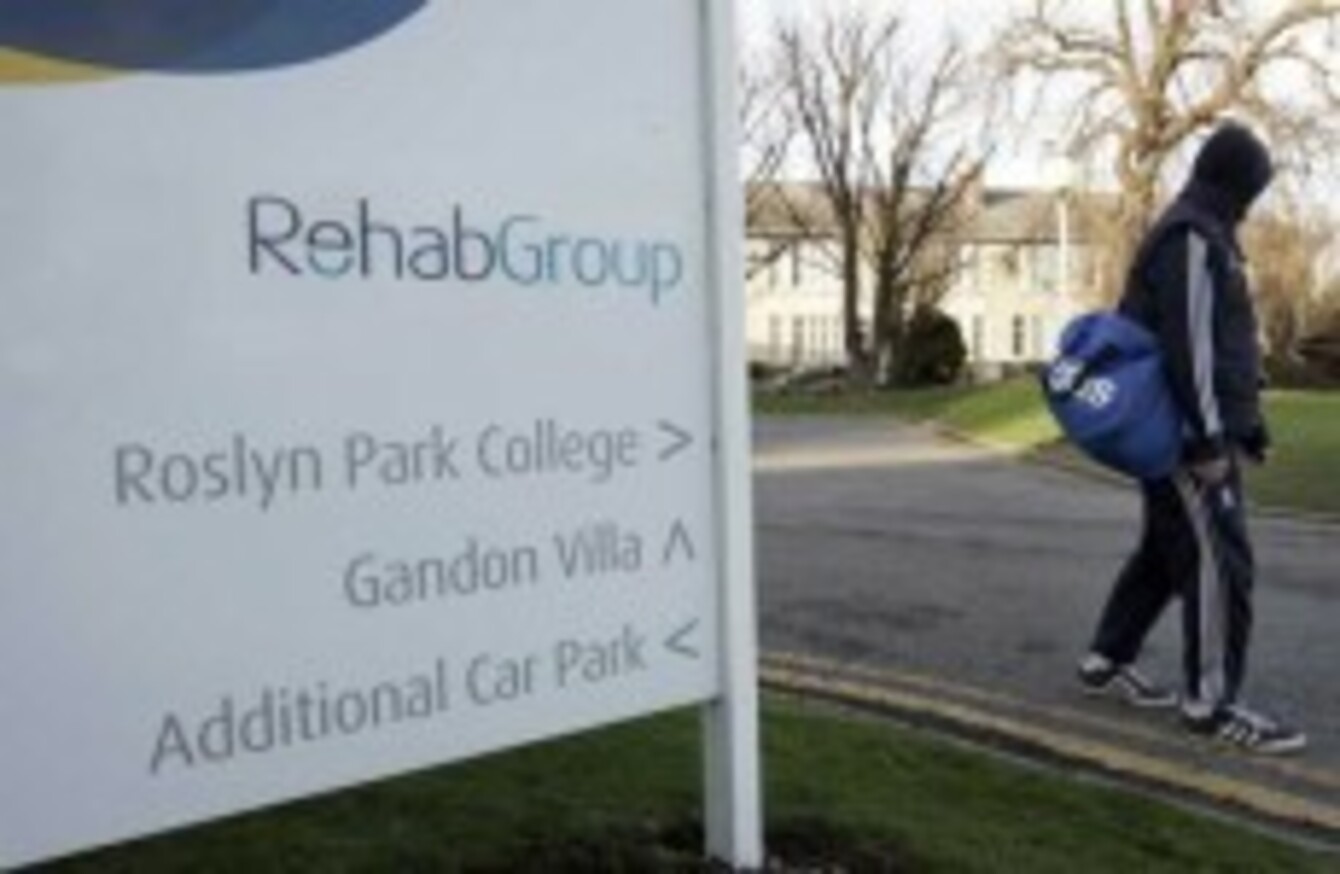 Image: Mark Stedman via Photocall Ireland
Image: Mark Stedman via Photocall Ireland
THE REHAB GROUP have begun a process to recruit new board members.
The positions are being advertised today in Ireland and the UK.
Rahab says it's part of a programme of 'transformation and change' being undertaken.
Applications can be made via the website at www.rehab.ie.
The closing date is Friday July 18 – appointments are expected to be made in September.
The vacancies have arisen at board level due to retirements and the process of board renewal.
The Group stated that, "these are volunteer positions and there is no remuneration for any position of membership of the Rehab Group Board, its committees or subsidiaries."
Appointments will be for a term of three years and the commitment required is estimated at one day per month.
Rehab Group Chairman, Seán Egan, said:
I am confident that there will be many people who are interested in contributing to the important work of Rehab through serving as board members.
"We are keen to hear from people with a wide range of experience who believe that they have something to contribute to the work of Rehab".