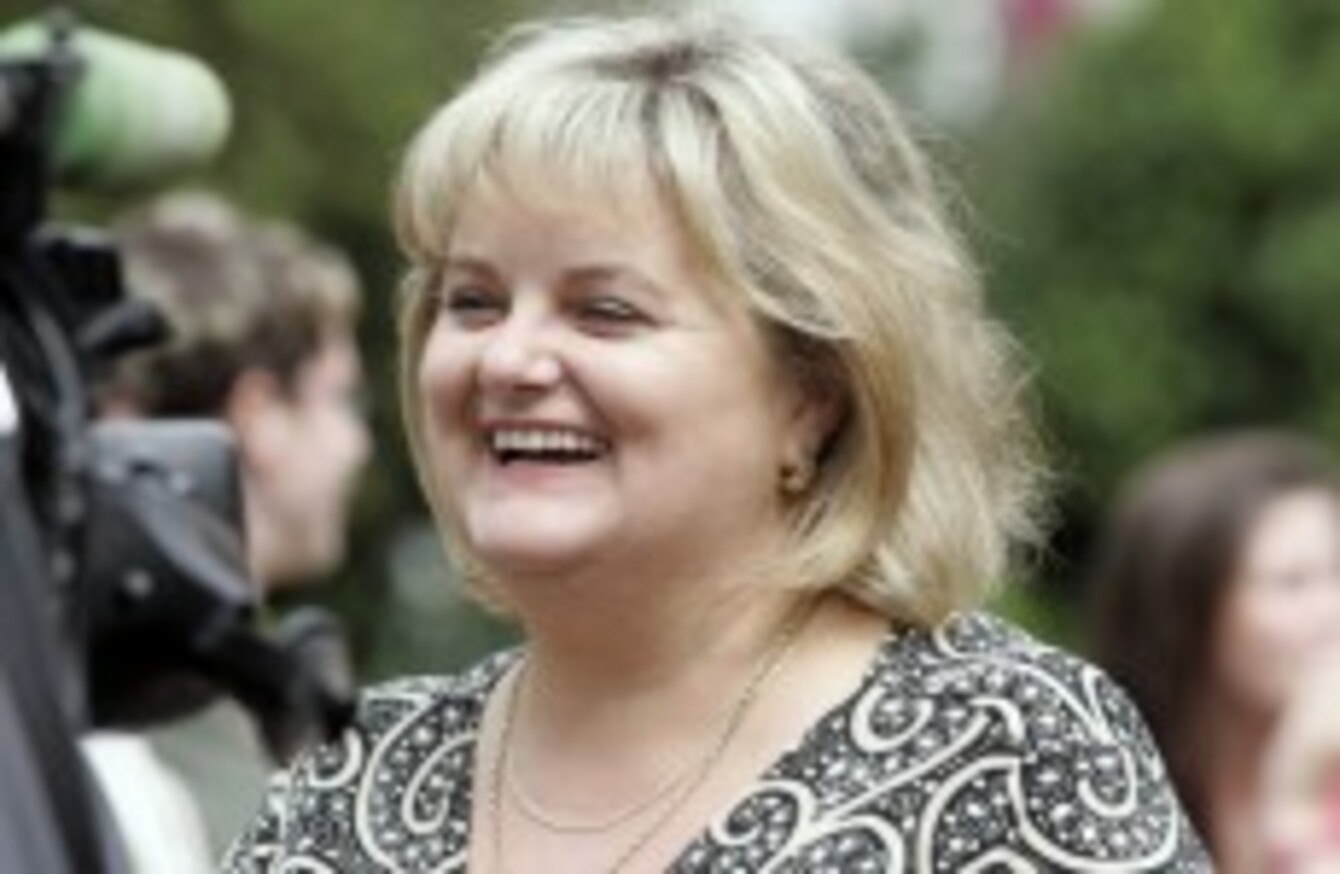 CEO of the Rehab Group Angela Kerins.
Image: Mark Stedman/Photocall Ireland
CEO of the Rehab Group Angela Kerins.
Image: Mark Stedman/Photocall Ireland
THE CEO OF Wheel, a network of 930 charities, has said that with each day that goes by until Rehab discloses its CEO's salary, "dreadful damage" is being done to the sector.
"We've now come to believe that the damage could well be permanent and if not permanent, than very longterm," Deirdre Garvey told TheJournal.ie.
Following on from controversy over minuscule profits made by its lottery Rehab Group has confirmed that its board will meet to discuss whether or not to disclose Angela Kerins' salary, but not until next month.
Garvey said that the delay in disclosing this information is doing damage to all charities and to the public trust in them and urged them to have a "more speedy discussion".
"It's not any way to do business, to allow this to happen, and you shouldn't have to have the PAC dragging information out of people," she commented.
Damage
In a survey published last week, Wheel found that 20 per cent of charities saw a significant  drop in their Christmas donations and 97 per cent of people thought the recent controversies had damaged all charities.
Garvey said charities are now receiving calls every day from people cancelling their direct debits and standing orders.
It's a terrible state of affairs, the trusting relationship between the public and volunteers has been broken. They're left in limbo and they're just as angry as everyone else but they're helpless because they're associated with the charities.
'Everything has changed'
"Our line to charities is that everything has changed now and they must be transparent and get over their qualms – they have to step up to the plate now," she said.
The charity sector had long been calling for the introduction or a regulator according to Garvey but she added that, in order for it to be effective, it must be properly resourced and staffed.
She called on the public not to "tar all charities with this brush" though she said everyone understands the public anger at what has happened.