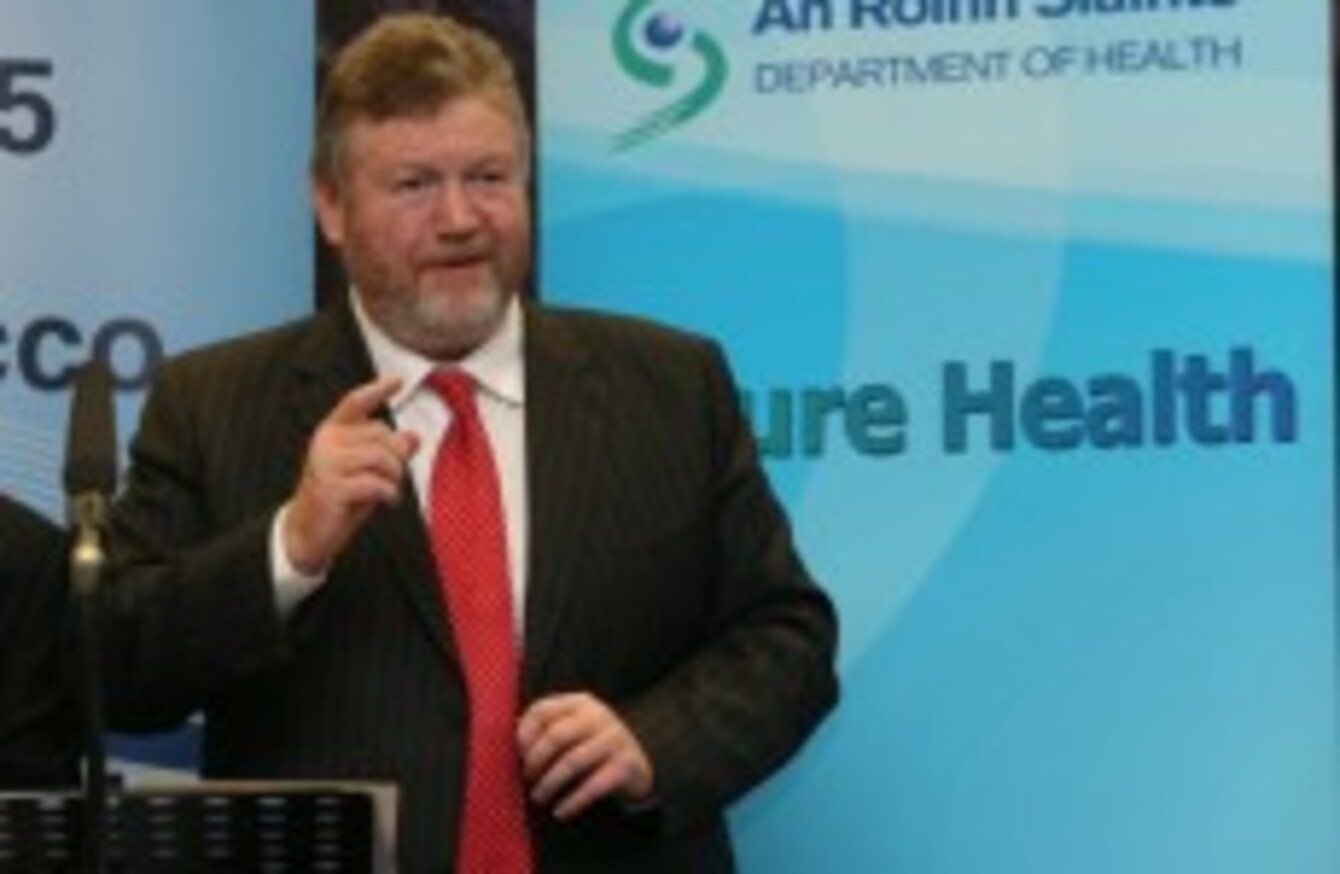 Image: Niall Carson/PA Wire
Image: Niall Carson/PA Wire
THE HEALTH MINISTER has said that anyone who suggests he kept junior ministers "in the dark" on the subject of universal health insurance doesn't know how the system works.
Reports today said that the two Labour junior ministers at James Reilly's department, Alex White and Kathleen Lynch, had not been consulted on Reilly's plan to introduce Universal Health Insurance (UHI).
Reilly had already denied that the plan will cost €5 billion amid reports that he and Labour's Brendan Howlin had butted heads over the costs of the proposed scheme.
In a statement to TheJournal.ie today, Reilly said that anonymous sources quoted by newspapers had gotten the story wrong.
"The UHI Draft White Paper was composed by the Department of Health with input from the Universal Health Insurance Implementation Group.
The Draft was supplied by the Department to all three Ministers in the Department of Health at the end of last year. Submissions have been sought from Ministers Reilly, White and Lynch.
"Claims by unnamed sources to the effect that Ministers White and Lynch were "kept in the dark" are not accurate and betray a lack of understanding of the process."