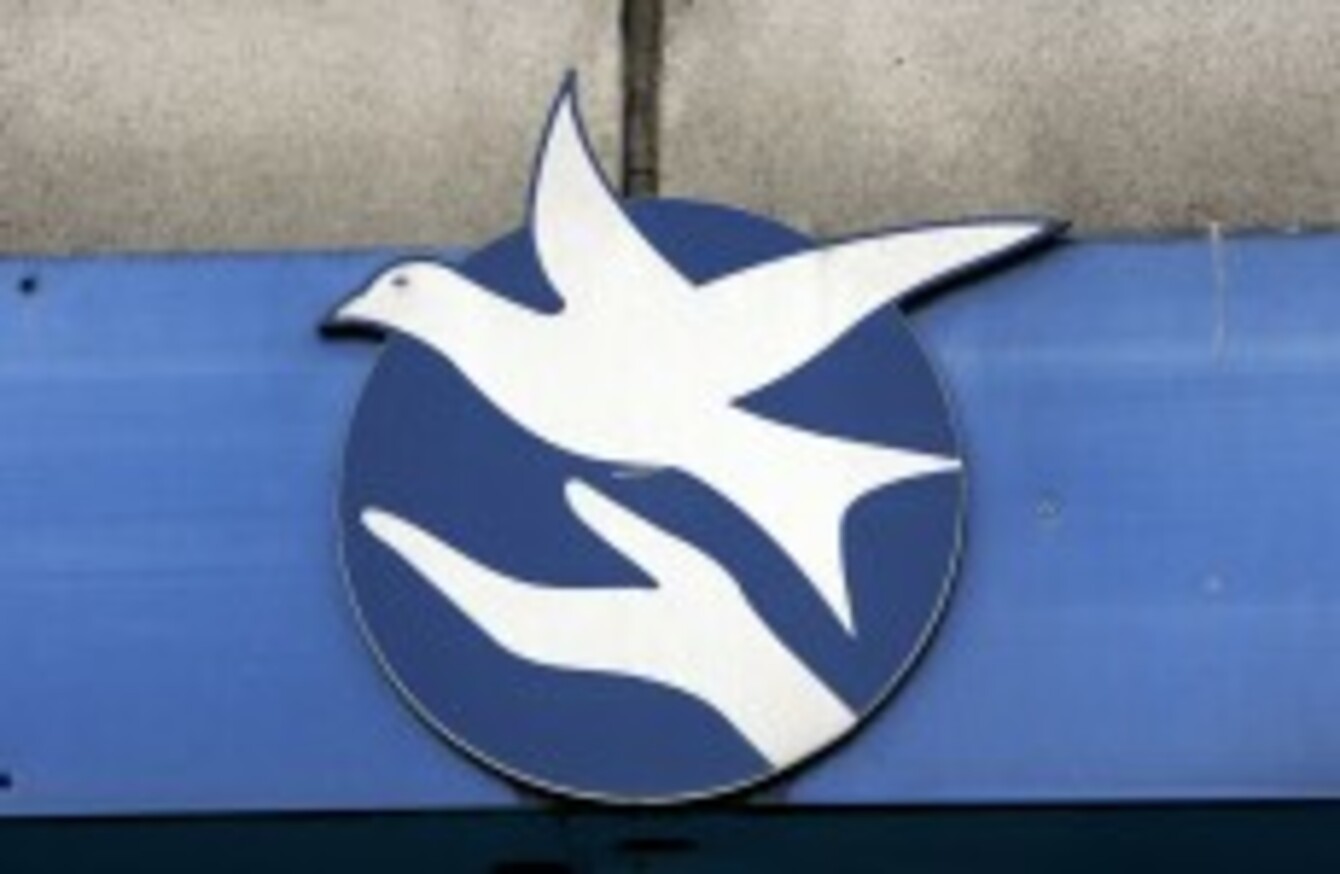 Image: Mark Stedman
Image: Mark Stedman
THERE WERE MORE than 141,000 applications for social welfare benefits in 2013, according to figures from the Department of Social Protection.
In total, there were 23,715 appeals lodged, the figures, which are for the first ten months of the year, revealed.
Responding to a parliamentary question, Minister for Social Protection Joan Burton said appeals are not solely in respect of the disallowance of a claim but may arise because of a reduction in payment due to a means test.
There may also be timing differences between the appeals claim processing statistics, she pointed out.
The highest number of rejections were for Illness Benefit and Treatment Benefit at 31,962 and 23,485. However the department told TheJournal.ie that this is very low when set against the total numbers applying with 210,376  claims for Illness Benefit awarded in the first ten months of 2013.
The level of disallowance is very low when set against the scale of the scheme. In the same period this year, 210,376 claims were awarded and 4,401 claims were withdrawn.
Last year, there were 978,000 applications for Treatment Benefit.
The department said cases disallowed are generally due to the claimant having insufficient PRSI contributions paid or credited in the relevant period to allow them to qualify.
"It should be noted that all customers whose claim is not awarded receive a communication notifying them of their right to review or appeal," they said. "In many cases, customers then provide additional evidence of contributions made which results in a review and revised decision being made in relation to their claim."