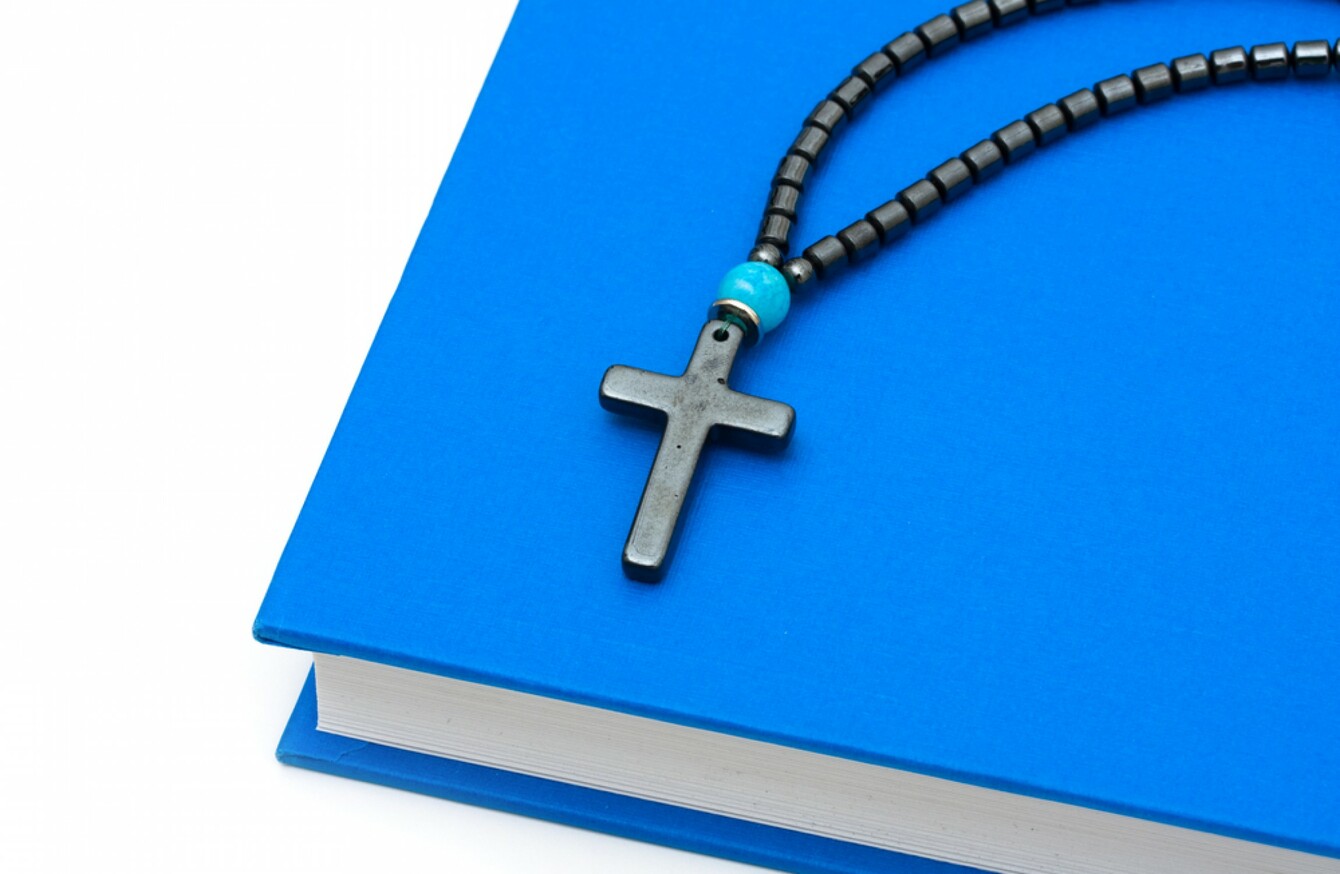 Image: Shutterstock/karen roach
Image: Shutterstock/karen roach
THE ARCHBISHOP OF Dublin Diarmuid Martin says that parents who don't want their children to do religion in school should have their wishes respected.
Speaking at a schools' mass at Dublin's Pro-Cathedral, Martin said that he wanted to see quicker change in the education sector.
"I have more than once expressed my regrets at the slow pace of change, except in areas where new schools are being planned and built. I have also said that I have no interest in being Patron to any school which does not have an avowed Catholic ethos.
Parents who do not wish their children to attend religious education have a right to see their wish respected. Teachers who do not believe should not feel compelled to teach religious education or faith formation.
At the same time, Martin said that there should be some Catholic input into education in Ireland.
Catholic education is not poison, as one might sometimes get the impression from certain debates. It is up to those of us involved in Catholic education to convincingly show the values of Catholic education and how they find a place within the pluralist systems of many different nations and cultures.
Last month, it was reported that the principal of Castletroy College in Limerick denied a parent's request that his daughter be exempted from studying religion.
Last week, Sinn Féin's spokesperson on education, Jonathan O'Brien said that the government must end the so-called "baptism barrier" to school entry.
The issue of divestment of patronage has barely moved, children are still routinely excluded from schools on the grounds they are the wrong religion or from a non-religious background, there aren't enough multi-denominational schools, and Rule 68 is still in the primary school guidelines.
"This isn't good enough and there is no excuse for delaying addressing this matter."