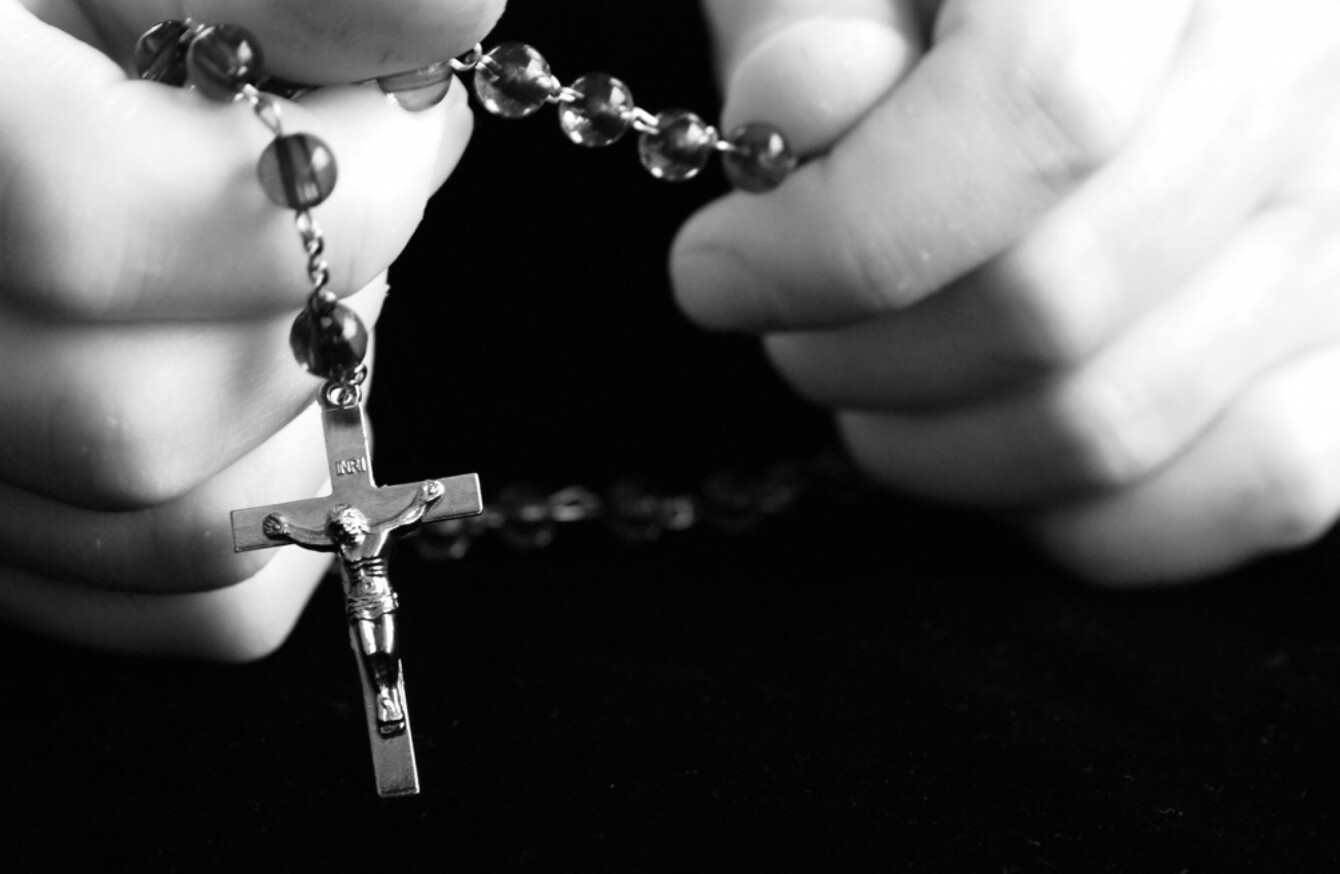 Image: Shutterstock/Margaret M Stewart
Image: Shutterstock/Margaret M Stewart
THE MINISTER FOR Education has condemned religious organisations for failing to help meet the costs of residential institutional child abuse.
Richard Bruton said that religious congregations who managed institutions where abuse of children occurred over a long period were failing to pay adequate amounts to survivors and investigation costs.
He labelled this failure as "hugely disappointing and massively frustrating".
The minister was speaking following the publication of a report by the Comptroller & Auditor General (C&AG) which showed that in total €209 million has been received by the Irish Government from religious groups to address historical child abuse.
This is compared to €1.5 billion having been spent by Government so far on all elements of residential abuse – including an inquiry, a survivor redress scheme and related survivor supports.
"As Minister for Education and Skills I find this hugely disappointing and massively frustrating, that the organisations responsible for protecting children and managing the institutions in which these horrendous acts took place would apparently place so little value on that responsibility," Bruton said.
Inquiry
Investigations at the beginning of the 2000s into historical child abuse by religious organisations revealed large-scale, horrific abuse which occurred in institutions, the vast number of which were run by the Catholic Church.
The Commission to Inquire into Child Abuse (commonly known as the Ryan Commission) unveiled a vast amount of systematic institutional abuse going back decades.
The Commission focused mainly on allegations that emerged from 60 Reformatory and Industrial Schools run by Catholic orders and funded by the Department of Education.
In 2002, an Indemnity Agreement was reached by the then-Government and the religious congregations, which offered €128 million towards addressing the historical abuse. The C&AG report found that €112.9 million of this has been realised.
Following the publication of the Ryan report in 2009, religious groups offered €352.6 million towards the abuse costs.
This was later reduced to €192.8 million. Of this, so far €96.1 million has been realised.
This means that of the entire costs of the abuse, religious organisations have so far paid just under 14%.
"Unfortunately as a result of agreements put in place by previous Governments we have no legal mechanisms open to us to compel the congregations to meet these targets," Bruton said today.
Equal split
It has been the policy of successive governments that all the costs associated with institutional child abuse should be split 50-50 between the Irish State and religious groups.
However the religious groups never signed up to this agreement and Bruton said that the Irish State had no legal mechanism to compel them to pay more. He said that far from giving 50%, religious groups were now giving less money than they previously committed.
#Open journalism No news is bad news Support The Journal

Your contributions will help us continue to deliver the stories that are important to you

Support us now
"In fact, the progress has gone in reverse, with one substantial offer having been withdrawn and some valuations falling," he said.
Ordinary members of the Church, who look to these organisations as sources of authority and good, will be among the most let down by these developments.
The C&AG report also laid out a number of recommendations for the Government, including implementing reviews of the Ryan Commission and evaluating whether existing survivor supports are adequate.
On course
In a statement to TheJournal.ie, the Christian Brothers said that the C&AG report predates "significant payments" made by them.
They said: "Despite a dramatic reduction in asset values throughout the recession, the Congregation is on course to honour in full the voluntary pledges it made to redress and to education and welfare in 2009.
"The C&AG Report predates significant payments by the Congregation.  Of the €34 million cash pledge, €24m has been honoured with the final €10million being paid on a phased basis in 2017 linked to property sales.
"Plans are also at an advance stage for the transfer of playing fields worth well over €100m to ERST, for the benefit of its 37,000 students and ultimately the State of which they are part. It had been hoped to make this transfer to a joint Trust between the State and ERST, but this proposal was not accepted.
These measures, together with prior transfers by the Christian Brothers, will bring total contributions to redress, welfare and education to over €600 million.