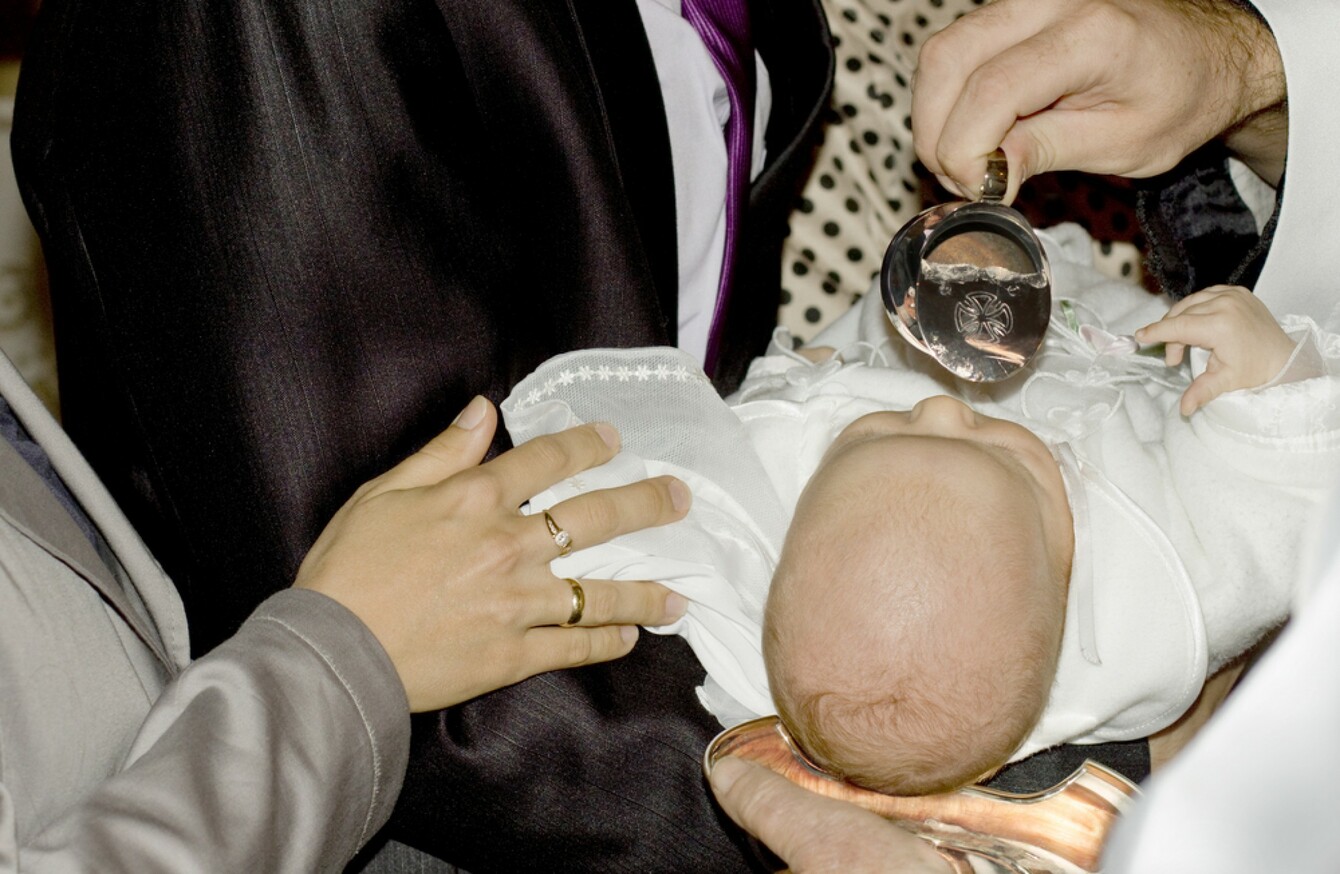 Image: Shutterstock/Hallowedland
Image: Shutterstock/Hallowedland
Updated: 3.05pm
THE JUSTICE AND Education ministers will receive letters from the Equality in Education Alliance today calling for religious discrimination in school admissions to end.
The alliance says it hopes the protest will "embarrass the Irish State into tackling the problem".
Protest organiser Fachtna Roe said the group will deliver letters to every TD and Senator to mark International Human Rights Day.
"We'll give each representative a fair chance to state their position. A database has been set up online to track their responses. Voters everywhere should know what kind of people want their votes because no TD who supports discrimination against kids should ever sit in Leinster House."
Children as young as four are routinely denied access to their local National School, and that discrimination is funded by our State. The basis for this is Section 7.3 (c) of the Equal Status Act. Within the school, children whose parents arranged what's becoming known as a 'pragmatic baptism' to gain access to that local school, are indoctrinated into religion despite a constitutional ban on this. That results from Rule 68 from the Department of Education.
Roe said this contravenes articles 18 and 26 of the 1948 Universal Declaration of Human Rights, adding: "This needs to be an election issue. This is Ireland's educational apartheid."
Earlier this week, Archbishop of Dublin Diarmuid Martin said that to baptise a child so they can attend a particular school is an "abuse" of the sacrament.
A national survey of 1,000 people conducted by Behaviour & Attitudes for a separate group campaigning on the same issue, EQUATE: Equality in Education, found that:
46% of parents would not choose a Christian school for their child if they had a choice locally;
One in five people are aware of someone who has baptised their child just to get them into the local school;
84% think the Irish education system should be reformed so that no child is excluded because of their religion or non-religion;
77% do not think a school should have the right to refuse admission to a child who has a different religion to that of the school's patron;
62% think reform of school patronage should be a key priority for next government;
87% think that the State has responsibility to ensure that children do not experience religious discrimination in the school curriculum;
82% think Ireland should do all it can to honour its international human rights obligations to ensure equality in our education system.
'Not kicking it to touch'
Yesterday Education Minister Jan O'Sullivan said the issue will not be dealt with by the current government.
Speaking in the Dáil, O'Sullivan said she is not "kicking it to touch" and that the next government could address the issue before the next school year.
#Open journalism No news is bad news Support The Journal

Your contributions will help us continue to deliver the stories that are important to you

Support us now
On Monday, O'Sullivan announced that the privileged status of religion in primary schools is set to be removed. Rule 68 is laid out in a Department of Education document that dates back 50 years.
A spokesperson from the Department of Justice said Section 7 of the Equal Status Act 2000 "generally prohibits discrimination in relation to the admission policy operated by an educational establishment except where it is a primary or post-primary school operating in an environment which promotes certain religious values".
"The provision reflects the freedom of religion guaranteed in Article 44 of the Constitution as interpreted by the superior courts and in particular the right of every religious denomination to manage its own affairs and maintain institutions for religious or charitable purposes," they added.
More information on the Equality in Education campaign can be found here.
Originally published: 6.05am