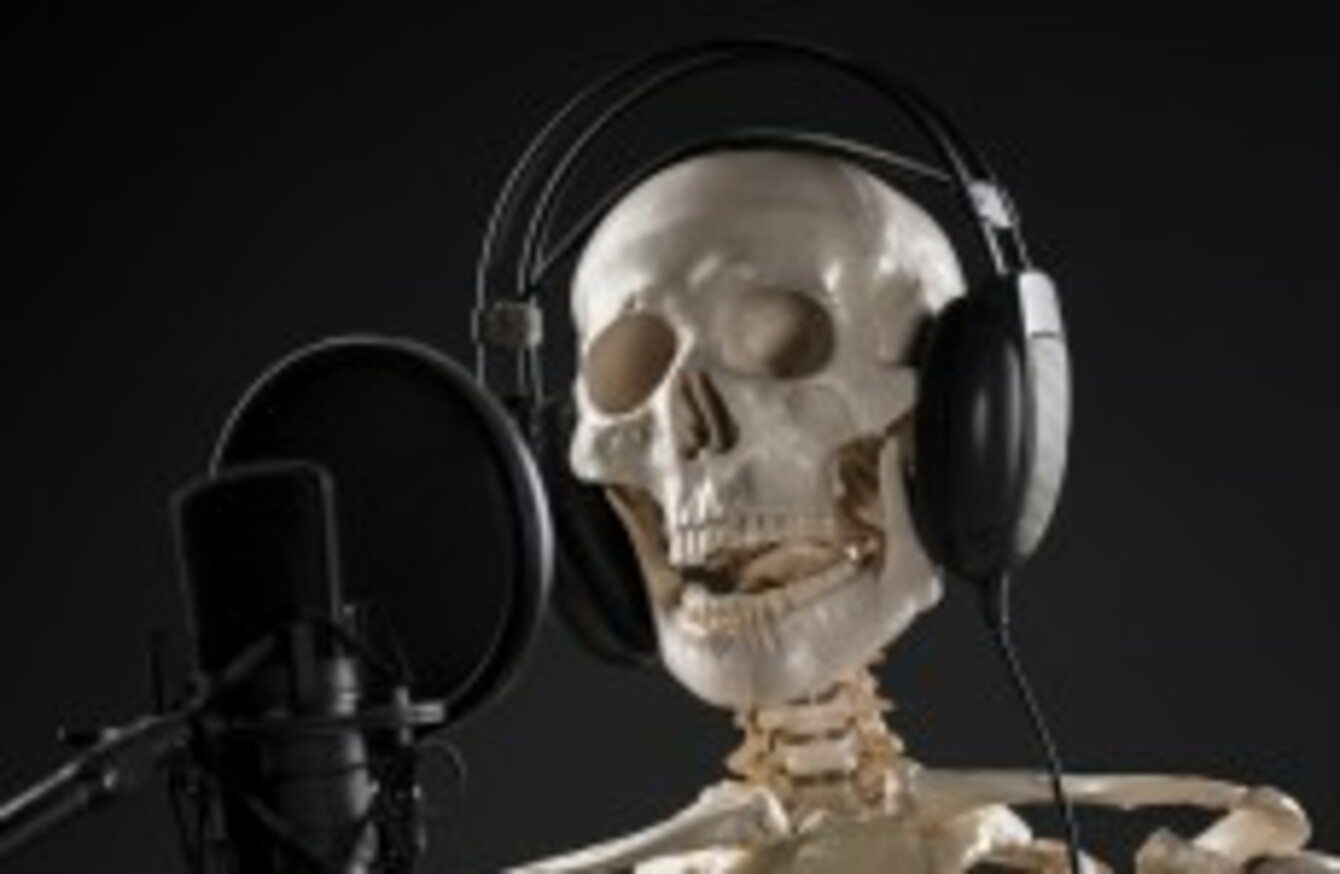 Photo: File
Image: Shutterstock/Videologia
Photo: File
Image: Shutterstock/Videologia
ARCHEOLOGISTS HAVE UNCOVERED human remains that could potentially be 6,000 years old.
These were discovered at a portal tomb at Killaclohane near Milltown in Co Kerry and are thought to have belonged to the earliest settlers in the south west of the country.
Besides the cremated remains of at least two individuals, fragments of pottery, three flint arrowheads, a flint javelin head, two flint scrapers and a broken saddle quern were also discovered at the site.
The excavation of the site took place in July of this year.
In a statement on the find, Kerry's county archaeologist Michael Connolly said that the structure at the site had been in danger of imminent collapse.
The landowner Kenneth O'Neill prompted Kerry County Council to step in to preserve the findings at the site.
The project presented serious challenges as a 13.5 tonne capstone had to be removed.
It is thought that the remains at the site are the result of a single burial.
The findings are an example of a Neolithic settlement that would have existed in the area 6,000 years ago.
This would have been when people were making the transition from being nomadic hunter-gatherers to being farmers.
A final analysis on the cremated remains is pending.