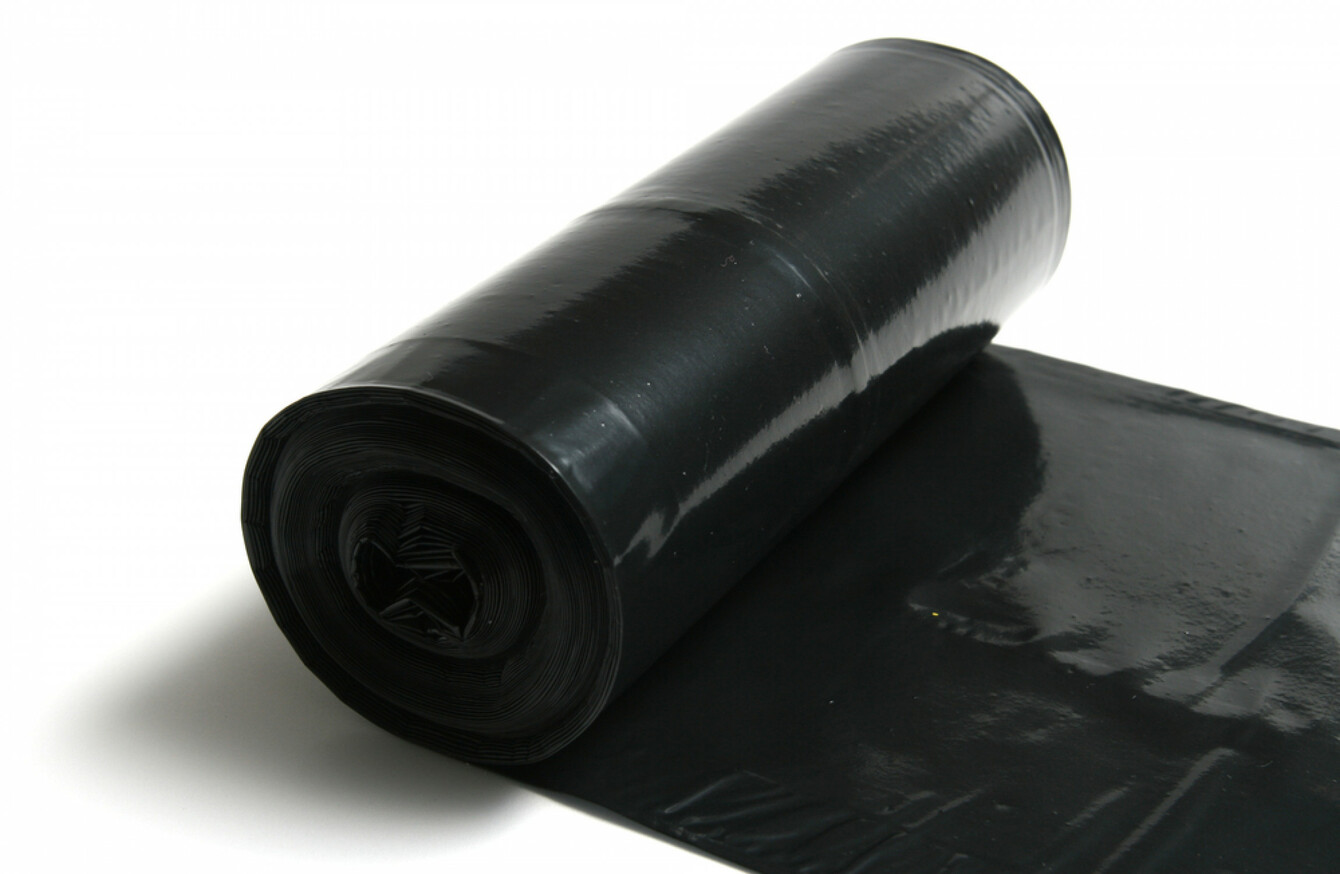 Image: Shutterstock/Pamela Uyttendaele
Image: Shutterstock/Pamela Uyttendaele
CALLS HAVE BEEN made for the regulation of the rented room sector as Dublin's accommodation crisis worsens.
While there are strong rules on formal tenancies, the rules around people who rent out rooms in their own homes are much looser.
Under current rules, homeowners can earn up to €14,000 a year tax free by renting out a room in their home.
However, the rules regarding homeowners who take in a tenants' obligations are not particularly formalised. Tenants who take up rooms don't come under the Residential Tenancies Board and landlords don't have to register with the Irish Property Owners' Association, both of those organisations confirmed.
The Citizens Information Bureau advises homeowners who are renting out a room that is not self contained:
"If the part of your home that you rent out is not self-contained, you are not covered by landlord and tenant legislation, so the rights and obligations under that legislation do not apply to you. For example, you are not obliged to register as a landlord with the RTB, provide a rent book to the tenant or ensure that the accommodation provided meets any minimum physical standards.
"This also means that private tenants living in your home are living under a licensee agreement, not a tenancy agreement, and are really only entitled to reasonable notice if you choose to terminate the agreement. Tenants are, however, entitled to refer disputes under the Small Claims Procedure."

Renting
Luke is from the west of Ireland and has been dealing with such an issue. He did not take a place in a Dublin college last year because he could not get accommodation.
Having finally found a room in the capital this month, he says the experience has been "a nightmare".
"We agreed I would pay €450 a month for the room which I'm subletting. When I got here, they upped it to €500, then wanted to up it again. I was assured all of my bills including water, electricity and internet would be covered. The internet never came that I was changed €65 euro for. The professional cleaner, while completely unnecessary, was also factored into the rent at €60 a month. Neither of which were followed through on. They had an iron, but no ironing board.
"Now they've told me to be gone by the end of the month because I used their bin bags and washing up liquid and wouldn't pay €10 for them.
"I was told once a week I had to clean the two toilets, hoover the whole house and clean the kitchen. I cleaned everything straight away after me, so any mess there wasn't mine. So to pay for the cleaning products and to do the cleaning wasn't right or fair. When I refused, I was told to be gone by the end of the month.
"I wouldn't mind if there was a reason, but I go out first thing in the morning and I'm quiet and clean when I'm in the house. There's no regulation or anyone making sure it's safe. The fact that nothing is being done to protect people is insane. I'm not an isolated case.
"I've been on the phone all day trying to find a new place. Starting from square one again after a 5 month journey to find this place is heartbreaking."
Luke has since sent at least 35 messages to prospective landlords. He has received one response. He says that his chances of attending college in Dublin will be affected if he can't find a home.
"It feels like what they mean on ads when they say 'ideal for students' is a small room with two sets of bunk beds. When you're a kid you tell your parents you don't want to share a room with your siblings because you're too big. Why would you share a room with three strangers as an adult?
#Open journalism No news is bad news Support The Journal

Your contributions will help us continue to deliver the stories that are important to you

Support us now
"The newly-built student accommodation that is being built simply isn't affordable. What 18-22 year-old can afford €1,000 a month?
"It feels like nobody cares about us – which is a horrible way to feel. If you're here tomorrow grand, if not, all the best."
Fine Gael TD Noel Rock said that the time has come for rent protection legislation to extended to licensees. He added that those who overcharge for rooms are "gougers".
I think rent protection zone legislation needs to apply to licensees at this stage, and as per my Rent Transparency Bill 2017 that I set down in the Dail some months ago, a rent property price register needs to be established for full transparency on these issues, so we can be sure that this type of gouging – and it is gouging – doesn't continue to take place.
"Some landlords are working their hardest to get away with whatever price they can. I've heard of €950 for a single room for a month. They're giving decent landlords a bad name and we need to legislate and regulate to put an end to it."
According to a Daft rental report in November, the cost of renting in Ireland has never been higher.
The latest quarterly rental report by Daft.ie shows that the average monthly rent across the country was €1,198 in the third quarter of the year.
In Dublin, the increase in rents in the year to September 2017 was 12.3% and rents in the capital are now almost 23% higher than their previous peak in 2008, or €330 a month.
In the city centre, the average rent is €1,819, with the south city and south county more expensive at €1,890 and €1,955, respectively.