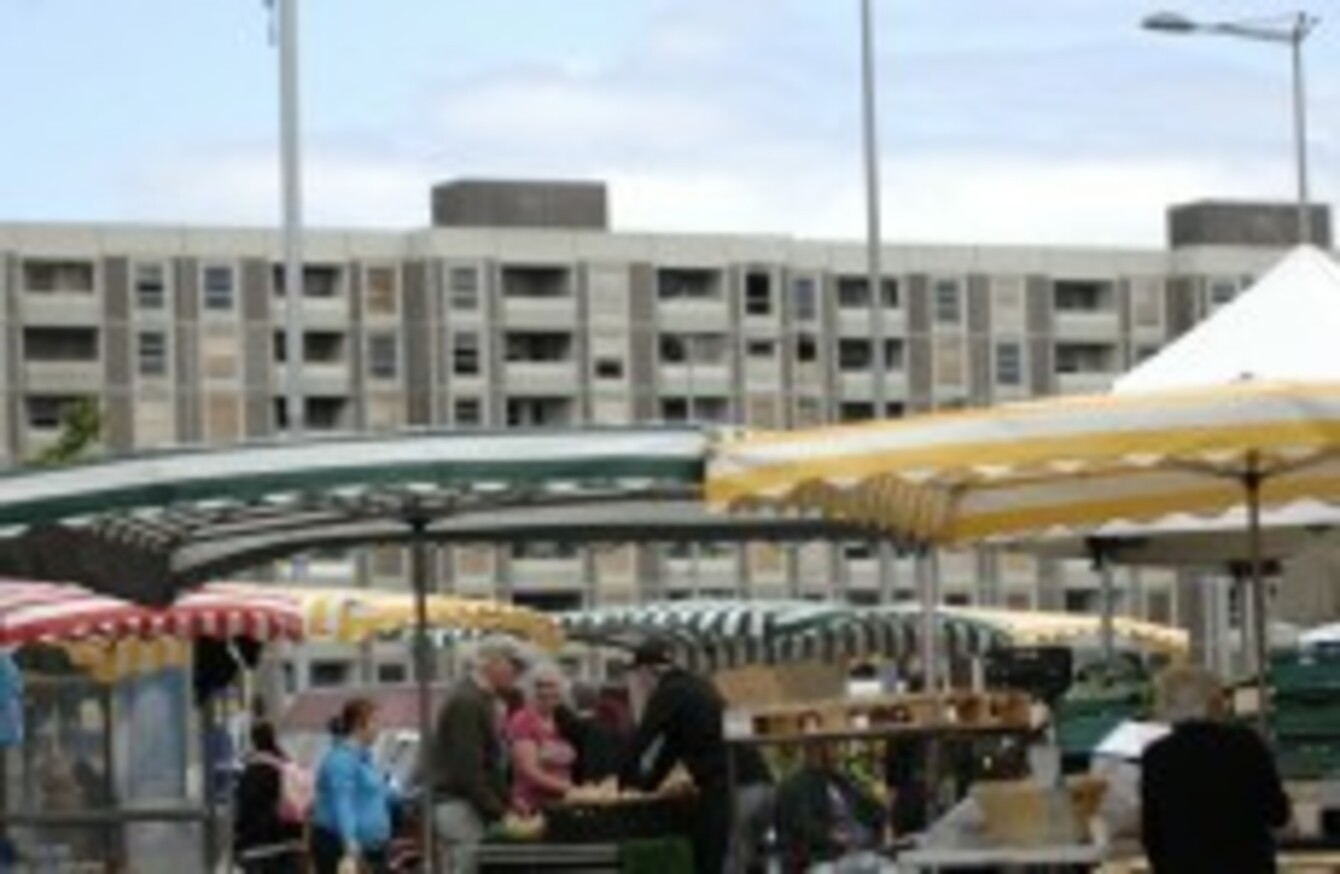 Image: Laura Hutton/Photocall Ireland
Image: Laura Hutton/Photocall Ireland
THE DEPARTMENT OF Social Protection says that a ban on landlords accepting rent supplement in Ballymun will lead to "a greater social mix".
The Department of Social Protection has put a block on the payment being allowed in Ballymun, because of the town's status as a regeneration zone.
The Irish Times today reported a case of a landlord who was not permitted to rent a house to a Dublin couple – because they are in receipt of the supplement.
The ban does not affect people who are already in homes and receiving the payment or people who are living in Ballymun and may have to make use of it in the future.
The ban on accepting rent supplement was lobbied for by locals as part of the area's regeneration, the Department said in a statement.
The restriction on rent supplement in the Ballymun area was lobbied for by the people of the area and was introduced with their agreement. This provision is aimed at supporting Government investment in regeneration and attaining a good social mix between private, social, affordable and voluntary housing.
Rent supplement provides short-term income support to eligible people living in private rented accommodation, whose means are insufficient to meet their accommodation costs and who do not have accommodation available to them from any other source.
The Department statement added that it is not a blanket ban on the supplement being accepted in all regeneration areas, nor was it permanent.
"The designation of Ballymun as an area of regeneration is a matter for the Minister of Environment, Community and Local Government and any changes to the position in relation to payment of Rent Supplement in Ballymun would be made following consultation with and on the advice of the Department of Environment, Community and Local Government."
While the initially affected couple were worried about homelessness, the Department says that it is not.
"There is no evidence to suggest that this restriction has any impact on homelessness, or is in any way connected to homelessness. There is no surfeit of housing in Ballymun area. Based on a leading website there are only 12 properties in total available to rent, with only one 3-bed property currently advertised.
"Ballymun's levels of available housing stock available to rent is in line with housing supply levels throughout Dublin City."