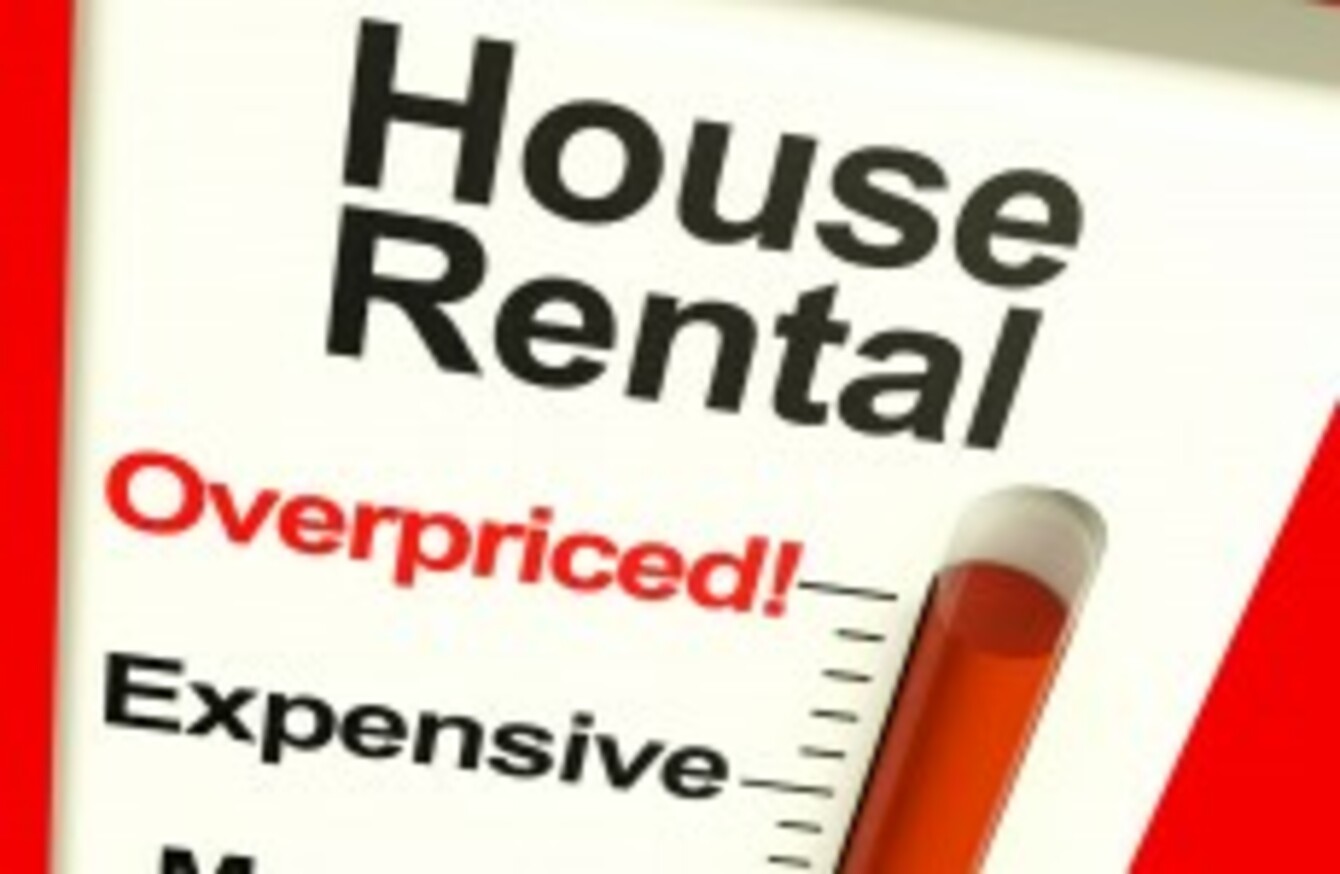 Image: Shutterstock/Stuart Miles
Image: Shutterstock/Stuart Miles
THE GOVERNMENT INTENDS to introduce legislation providing for rent certainty by October, according to one coalition senator.
Aideen Hayden told RTÉ Radio earlier that she was aware of legislation that has been drafted and will go before government in the autumn.
The Department of Environment later confirmed that legislative proposals on rent reform will come before cabinet in the coming weeks.
The proposal was first announced back in February by Environment Minister Alan Kelly who insisted it was not 'rent controls' but instead a system whereby increases in rents are linked to inflation.
Any rent rises that go beyond the consumer price index would only happen in circumstances where rental properties have been upgraded and would therefore justify an above inflation increase.
Speaking at the Labour party conference in February, Kelly said: "I am not talking about rent controls. It's a different model, this is rent certainty.
What we're looking at is a process whereby people can have some certainty as regards rent into the future while [housing] supply is being dealt with.
The two have often been conflated with Hayden, who is the chair of the housing agency Threshold, saying at one point today: "We will see rent control legislation in October of this year."
The Department of Environment spokesperson said today:
The Minister indicated he intends to bring rent reform proposals to cabinet in the coming weeks. They will include legislative proposals.
Speaking to Today with Seán O'Rourke, Hayden said: "I know and I am aware that there is legislation before government that has been drafted, it certainly has full Labour party support.
"If we can get Fine Gael, our partners in government, behind it it will be on the legislative books by October."
Hayden said she was "pretty hopeful" that the measure would have Fine Gael support.
The senior coalition party would traditionally be opposed to the idea of limiting the rights of private property owners. But Hayden argued that it would be in the long-term interests of everybody.
Asked if she believed we would have rent certainty legislation by October, Hayden said: "I believe we will, yes."
Earlier this week, Fianna Fáil proposed to introduce rent certainty to limit changes in prices by plus or minus 10%.
Under its rental market proposals, the party said this would be reviewed every three-to-six months.