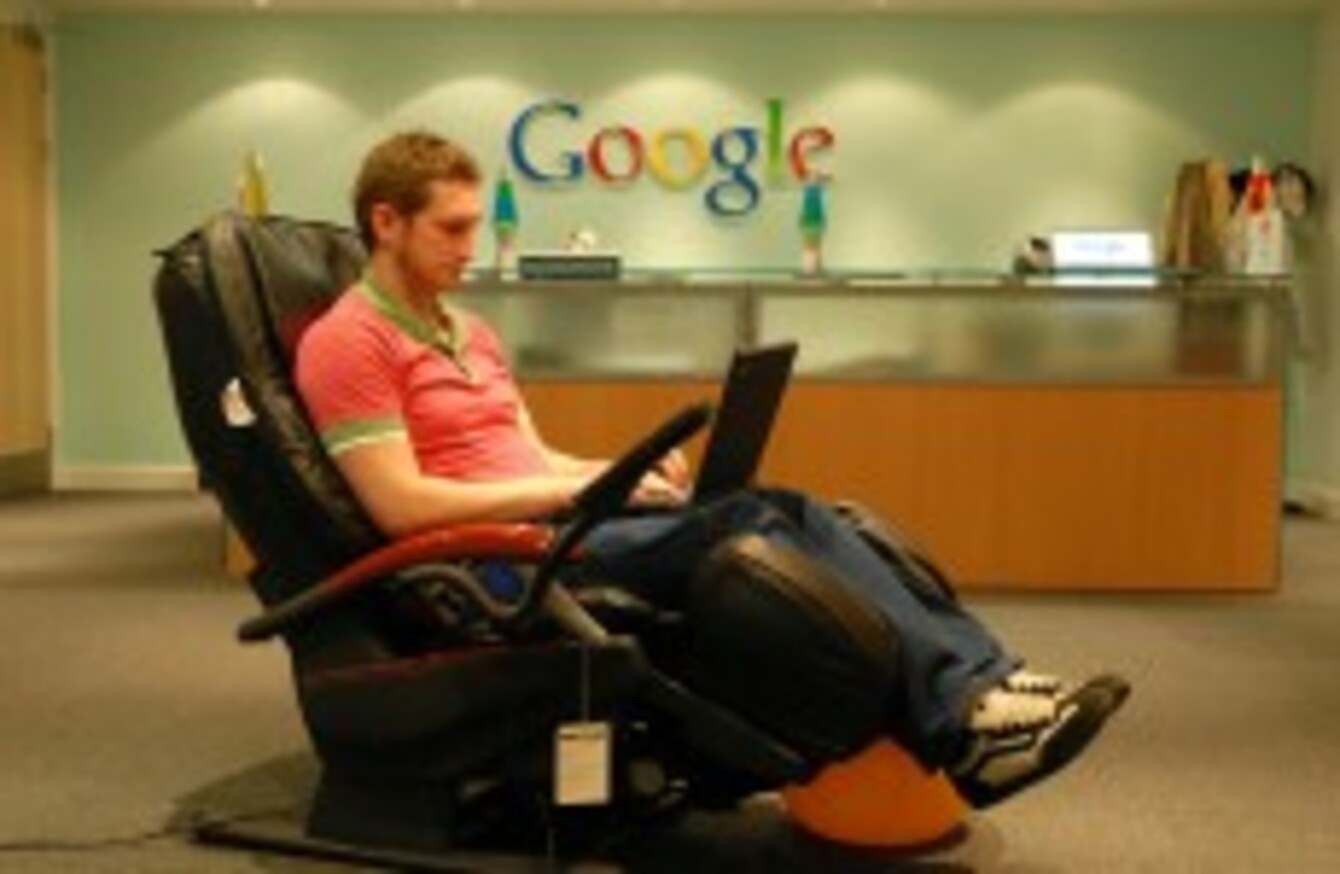 Google's European HQ is located in Dublin.
Image: AP/Press Association Images
Google's European HQ is located in Dublin.
Image: AP/Press Association Images
RENT LEVELS FOR office space in Dublin are expected rise by 20% this year and a further 9% in 2016, according to a review by property group HWBC.
The review shows that rates for prime location offices in Dublin city centre rose by 30% in 2014 to finish at €45 per square foot, and will reach as high as €60 per square foot by December 2016.
HWBC said the continued rapid increase in rents is due to the fact that no new offices have been built in the past five years. There will be no significant completions in Dublin until well into 2016.
Tony Waters, Investment Director at HWBC said the issue is "a good problem", however.
"The success of the IDA in attracting new FDI clients and expansion of existing companies like Twitter and Facebook is playing a major role in driving the market higher.
It is a good problem for the economy to have, but what we need now is further investment in development so that demand can be catered for at reasonable rent levels.
HWBC's report shows that there is just 45,000 square metres of office space is under construction even though 220,000 square metres were required in 2014.
The former Canada House on St Stephen's Green will provide 6,000 square metres and the former Bank of Ireland building on Baggot Street will provide up to 20,000 sq metres on a phased basis, but there will not be enough to bridge the "supply gap" in 2015.
The rising market is also being seen in the rental value of car parking spaces, with a city space now yielding an estimated €3,000 per year, up 9% since last year and expected to rise a further 17% in 2015.
Law firm Arthur Cox recently purchased 28 spaces for a reported €1.7 million. Parking spaces in Dublin suburbs are estimated to be offering an annual rental yield of €1,500 per space.