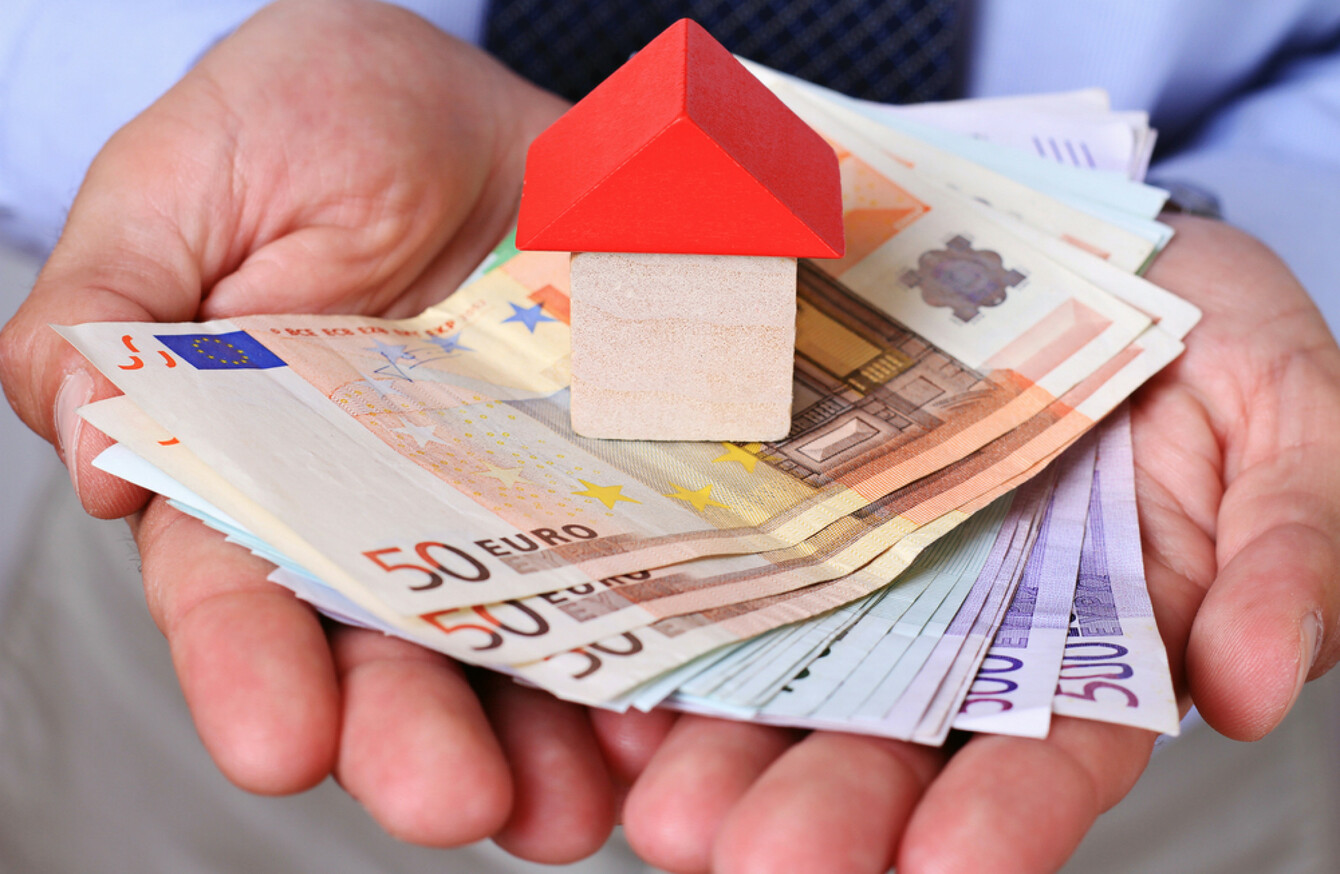 Clarity had been sought by the minister among others.
Image: Shutterstock/Albina Glisic
Clarity had been sought by the minister among others.
Image: Shutterstock/Albina Glisic
DOING UP A kitchen or bathroom or carrying out painting or plastering isn't enough to justify landlords getting around rent control limits, according to the Residential Tenancies Board (RTB).
The agency which regulates renting in the State has published a list of guidelines amid growing claims that landlords are doing up properties as a 'back door' around rent limits.
The government last year introduced rental caps laws for some areas around the country. Under the legislation, certain areas are designated as Rent Pressure Zones.
In these zones landlords are not allowed to raise the rent by more than 4% a year. As well as this, a new tenant in a property can only be charged 4% more than what a previous tenant was paying.
A clause in the Residential Tenancies Acts gives leave for landlords to raise rents above these limits when there is a "substantial change in the nature of the accommodation".
Now, the RTB wants to make clear exactly what it views to be "substantial change" and has published a set of guidelines it says are to help the understanding of both landlords and tenants.
"It is not just about improving a property but about significant changes;  for example, has the property been extended," according to the RTB's director Rosalind Carroll.
The 20-page guideline booklet published contains a list of indicative examples which it says would be likely to constitute a substantial change.
They include:
Attic conversion
Alterations for the addition of a bedroom or bedrooms
Garage conversion
Change of interior floorplan to improve the layout of the property
Replacement pipework and radiators
Replacement of external windows and doors
The RTB says mandatory and usual works that would be carried out to maintain a property do not constitute substantial change to accommodation.
The guidelines have also provided a list of examples that would be unlikely to constitute a substantial change.
They include:
Upgraded kitchen
Painting
Plaster repairs
"It is important that landlords, tenants, and anyone working in the sector, familiarise themselves with the guidelines and where major disagreements arise, we would encourage those affected to refer such disputes to the RTB," RTB chief Carroll said u[pon the publication of the guidelines.
Clarity is also provided on what the RTB considers "substantial refurbishment" for the purposes of using it as a ground for termination of a tenancy.
Threshold has previously said a total of 12% of the attempted evictions they have dealt with had to do with landlords looking to evict tenants so that they could refurbish the property.
In the published guidelines, the RTB notes that where a tenancy is terminated for the purposes of substantial refurbishment or renovation, if the property is complete, and available for re-let within 6 months of the termination, it must be offered for letting back to the original tenant.
Housing Minister Eoghan Murphy has been vocal in calling for clarity on these issues and has suggested that they may need to be made into law.