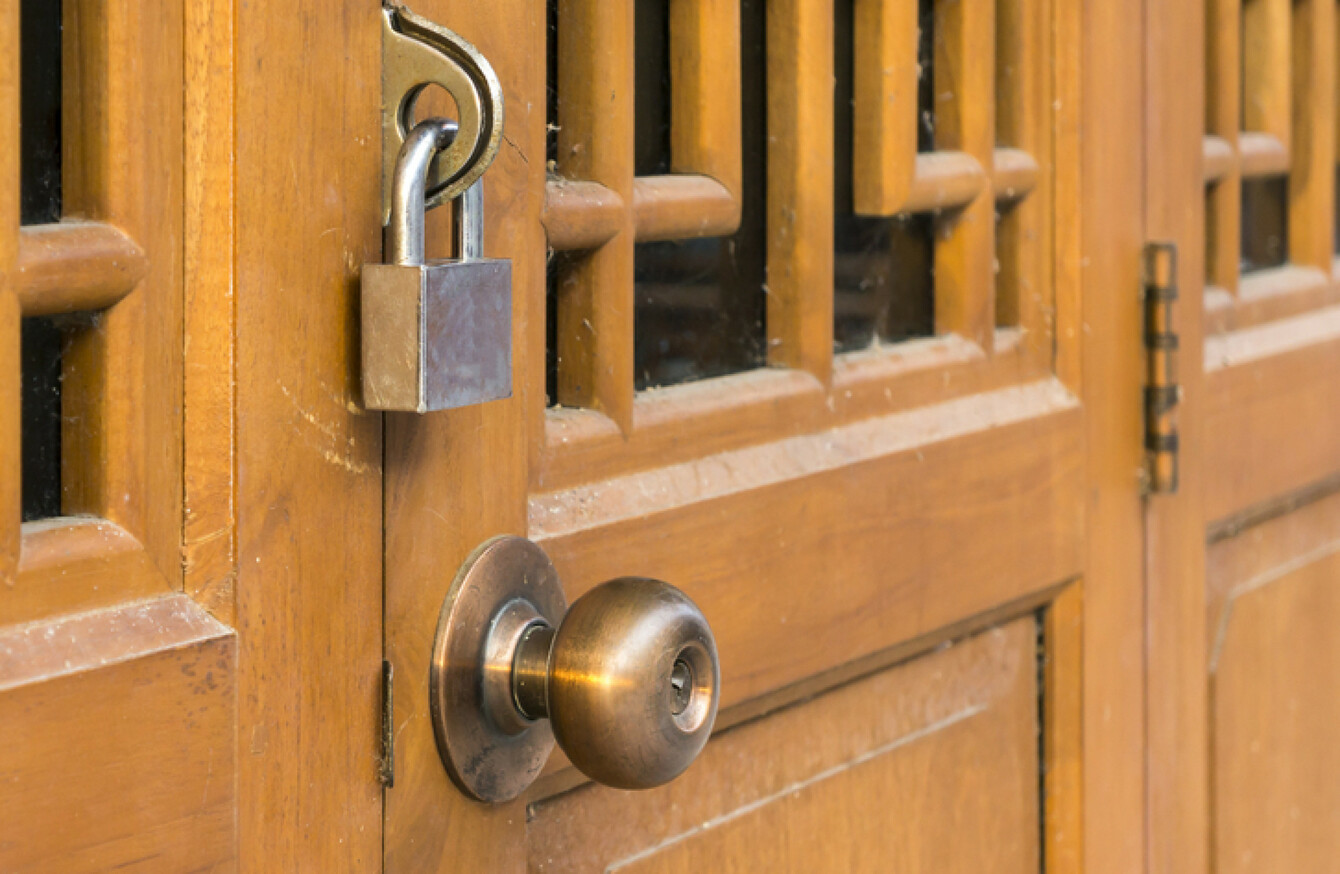 Image: Shutterstock/witsanu deetuam
Image: Shutterstock/witsanu deetuam
OVER 90% OF homes for rent in Ireland are beyond the reach of people dependent on state housing benefits, a Simon Communities study has found.
The Locked Out of the Market IX study found that the number of rental properties on the market has dropped significantly and there is an increasing gap between rent supplement limits and property prices.
During the period that the study took place, there were no properties available to rent for a single person limit and just two properties were available for couples within the Housing Assistance Payment (HAP) in the 11 areas covered.
HAP is a form of social housing support for people who have a long-term housing need.
The number of properties had fallen 53% from 1,150 homes available to rent in May 2015.
Niamh Randall, national spokesperson for the Simon Community said that state housing benefits must be increased to allow people to compete in "a very challenging rental market".
"Rent supplements and HAP limits must be increased to allow households in receipt of these payments to compete in the private rental sector," Randall said.
She said that HAP increases of at least 4% in rent pressure zones are necessary as the majority of rents in those areas will increase by the 4% allowed.
"While discretionary uplifts are available, these are managed on a case-by-case basis, which is not an adequate policy solution. It is extremely stressful for families and individuals and resource-intensive to undertake," Randall said.
In July 2016, then Minister for Housing Simon Coveney and then Minister for Social Protection Leo Varadkar raised the value of housing benefits, costing the state €15 million.
Randall said those increases have now "clearly been eroded" and that 91.5% of the properties on the market are above these limits.
In October, there were 5,298 adults and 3,194 children staying in emergency accommodation during a single week in the month. This marked a rise of 48 adults and 70 children on September.
"44% of people on the social housing waiting list are single and don't currently have dependants in their care. In the absence of being able to afford to buy a home to private market is their only option," she said.
The 3,286 single people stuck in emergency accommodation have little or no hope of securing a rental accommodation home this Christmas.
"Some landlords are now asking for three months of rent in advance. People on housing benefit or low incomes or those leaving homelessness cannot provide that. Often they will not be able to provide an employer reference or a previous landlord reference."