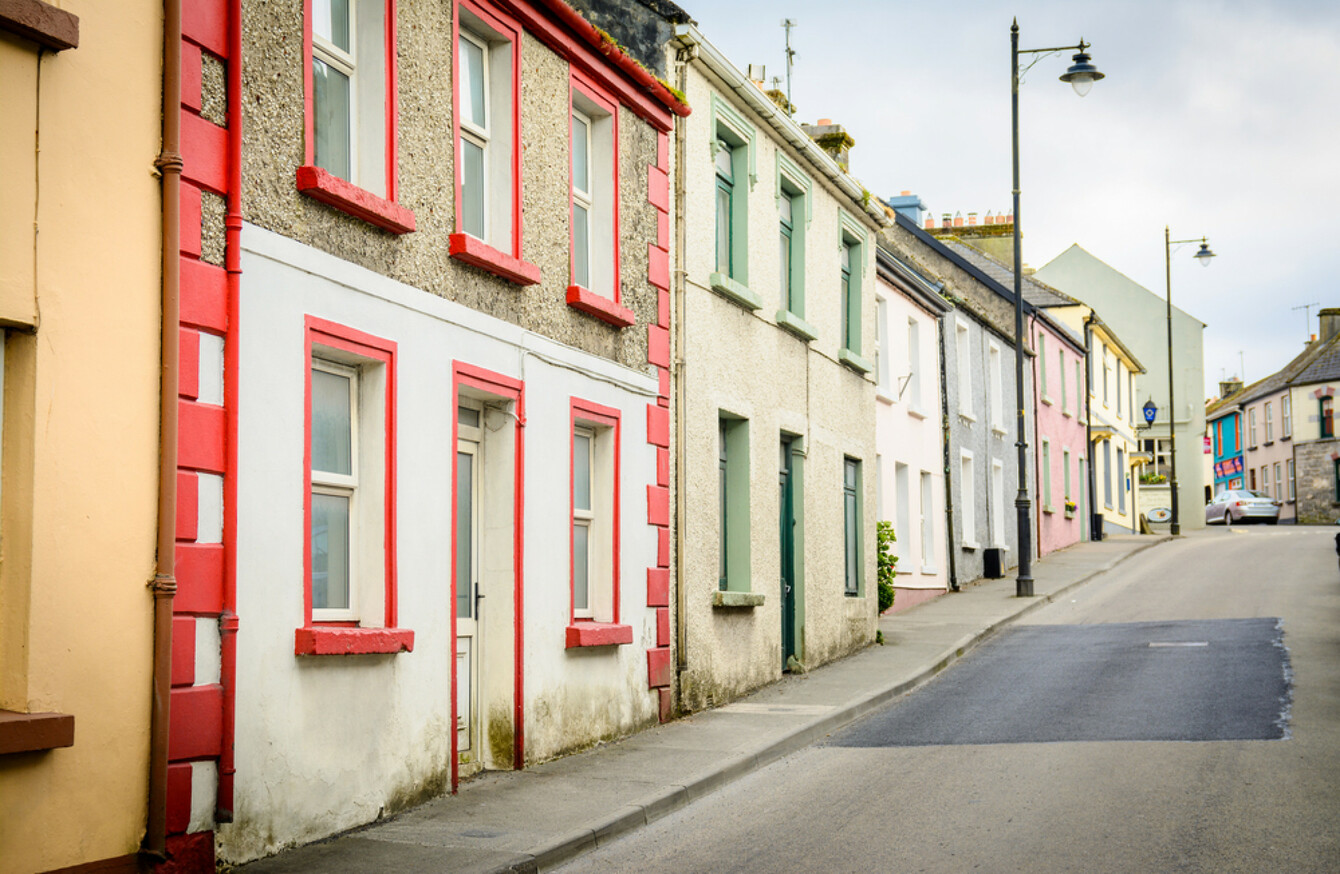 Image: Shutterstock/Jon Chica
Image: Shutterstock/Jon Chica
THE NUMBER OF people renting continues to rise across Ireland, with more people in the private rental sector now than at any point since 2007.
As well as this, forecasters predict that rents will continue to rise in Dublin by about 5-6% each year until to end of 2019. Outside of Dublin, rent increases of 7.2% per year are forecast.
The figures are contained in a rental report by property and real estates consultants Savills.
Based off quarterly data from the Central Statistics Office, if finds that 895,600 people are now living in rental accommodation in Ireland – a 39,500 increase in the last 12 months.
In total 18.9% of Ireland's population is now housed within the private rental sector. In Dublin the figure stands at 24.3%.
Various reports show that rents have been rising consistently across the private rental sector in recent years, as demand far outstrips supply.
The vacancy rate in Ireland is currently at 1.31%, according to the report.
It suggests that rents will continue to rise until the vacancy rate reaches an "equilibrium" level of 5.6%.
The report also notes that cash investors are now crowding out smaller buy-to-let landlords.
An estimated 199,466 private rental sector units are currently owned outright by investors – 61.1% of Ireland's estimated stock.