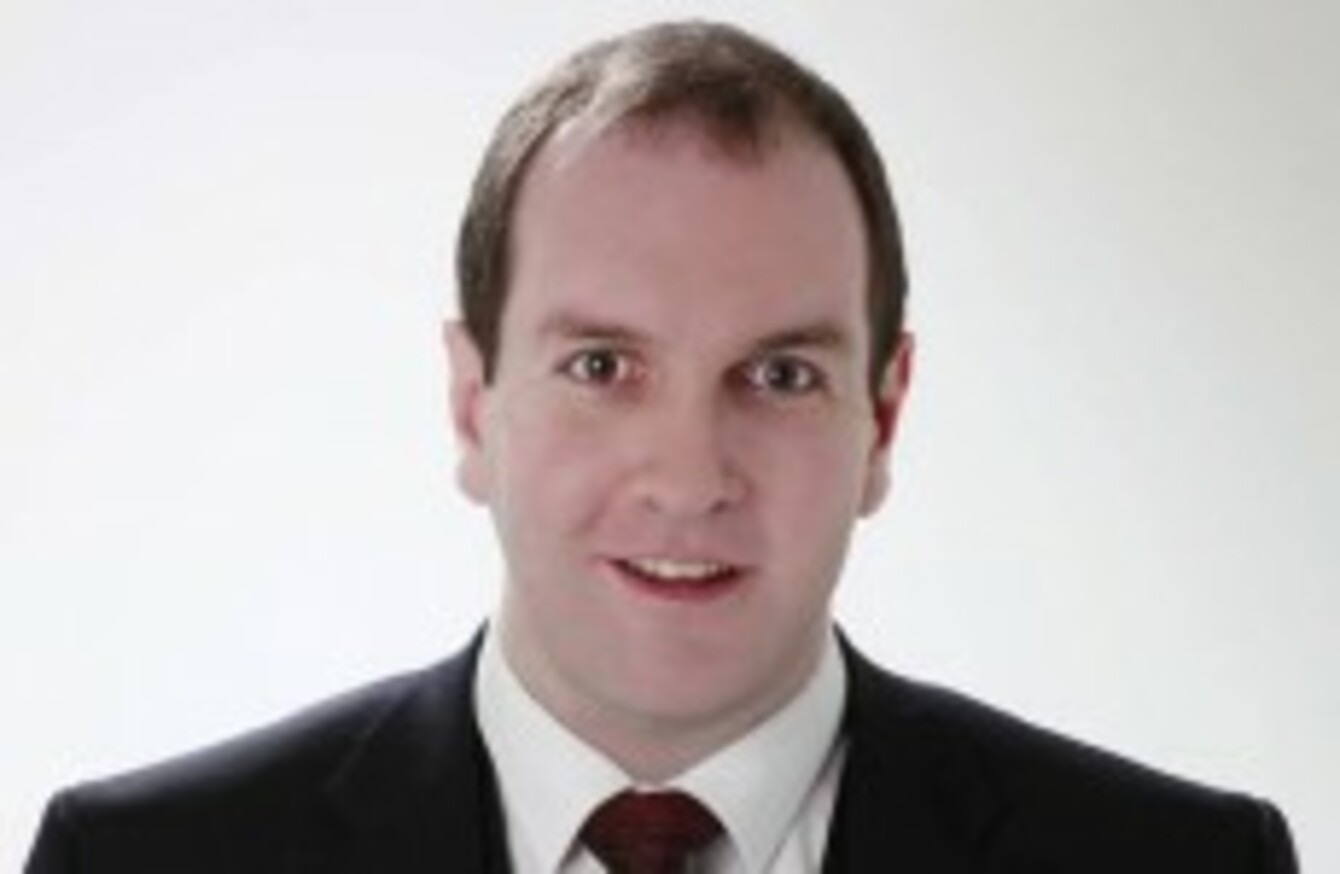 James Charity
Image: Facebook
James Charity
Image: Facebook
RENUA HAS RECRUITED a councillor who is likely to be the party's Dáil candidate in Galway West at the next election.
James Charity is an independent in Athenry-Oranmore who got over 1,400 votes in the local elections last year and has joined the party in recent days.
His recruitment will come as a blow to former Fine Gael senator Fidelma Healy-Eames. She plans on running as an independent in the same same constituency at the next election having decided against Renua earlier this year.
Charity's recruitment is a coup for the country's newest political party and follows on from its poaching of ex-Fianna Fáil councillor Patrick McKee, who is running for Renua in the Carlow-Kilkenny by-election.
A qualified barrister and farmer, Charity said he decided to join the party after becoming convinced it was the best way to advance change on a national level. He told TheJournal.ie:
Independents have been very receptive in terms of highlighting and raising issues, and I've great respect for my colleagues in that regard, but in terms of formulating effective change I wanted to be part of something that was more cohesive. 
He said was introduced to the party by a "mutual intermediary" and he held a number of meetings with Creighton and backroom figures before deciding to join.
In statement, Creighton said: "The decision of James to take a leap of faith and join Renua is commendable; there are easier options out there than us."
Charity said he is particularly focussed on highlighting public waste and high public expenditure, believing neither Fianna Fáil nor Fine Gael "can effect substantive change".
He continued:
I don't have any party political background in terms of any affiliation with the likes of Fine Gael. I certainly wouldn't be happy to get involved with something that is considered to be 'Fine Gael Lite'.
Asked about his position on abortion, Charity said he believed that the Supreme Court decision in the X Case was something which had to be legislated for.
It was this issue which prompted Creighton and fellow Renua TDs Billy Timmins and Terence Flanagan to leave Fine Gael two years ago.
However, he would not be drawn on whether he is pro-life or pro-choice, saying he does not have "strong views either way".
"Part of the attraction of Renua is the fact that, in terms of matters of conscience, there is the freedom to decide on the merit of each issue," he added.
On Friday's same-sex marriage referendum, Charity said he would be voting Yes, saying: "I am in favour of equality."